Company Info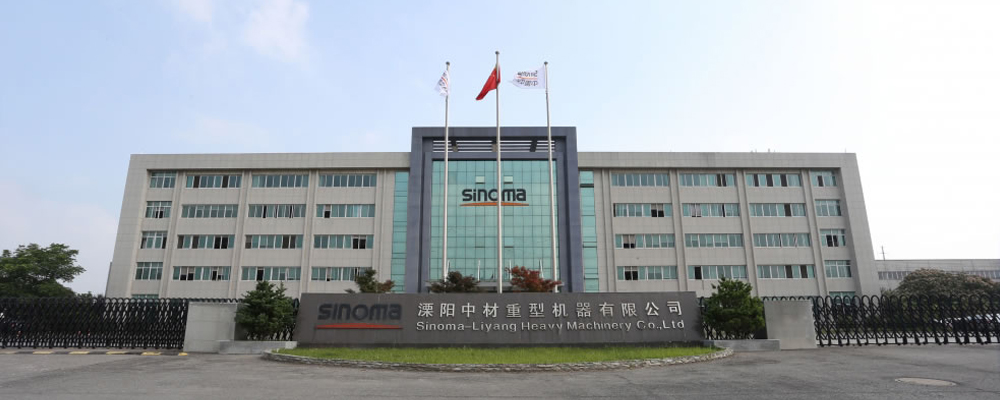 SINOMALY is a trustworthy enterprise specializing in design, manufacturing, and installation services for cement grinding equipment, mining equipment, metallurgical machinery, as well as crushing and screening equipment for road and bridge construction. We also provide customers with general contracting services for cement projects, including preliminary research and consultation, engineering design, bid consultation, and equipment supply, installation, and commissioning. These services are available for civil construction and private projects. Our role is to ensure the proper operation of the entire system.
Through independent research and design, we have already played a major role in several large construction projects internationally.
SINOMALY has earned CE certificate for our products and our equipment has been exported to the USA, Russia, Nigeria, Brail, Peru, Saudi, Pakistan, Vietnam, and many other countries around the world.
In 2006, we designed and produced a cement production line with a daily output of 1000 tons at high altitude (3750 m) in the south of Peru. Higher requirements needed to be met due to the altitude of the job site. The equipment and construction operations were to be performed under a lower pressure hypoxic environment. To deal with this issue and a lack of cement clinker, our engineers at our research institute conducted a site visit to gather more information in order to complete their design. The entire project resulted in the completion of 3 cement production lines that could handle the operating environment.