Production of Sinoma Liyang in August 2021
14-01-2022
On August 25, 2021, the general contractor of Sinoma Liyang Heavy Machinery Co., Ltd. Successfully ignited the 2500 ton clinker production line per day in Uzbekistan. When this exciting news came back to China, all the staff were elated and honored, saying that they would provide better products and services for the owners with faster speed and higher quality.
1.New "helper" shows its power
A welding robot appeared in the riveting and welding workshop. This tireless new "helper" can stabilize and improve the welding quality, improve the labor productivity, improve the labor intensity of workers, shorten the preparation period for product transformation and replacement, and reduce the corresponding equipment investment. To provide a huge boost to production.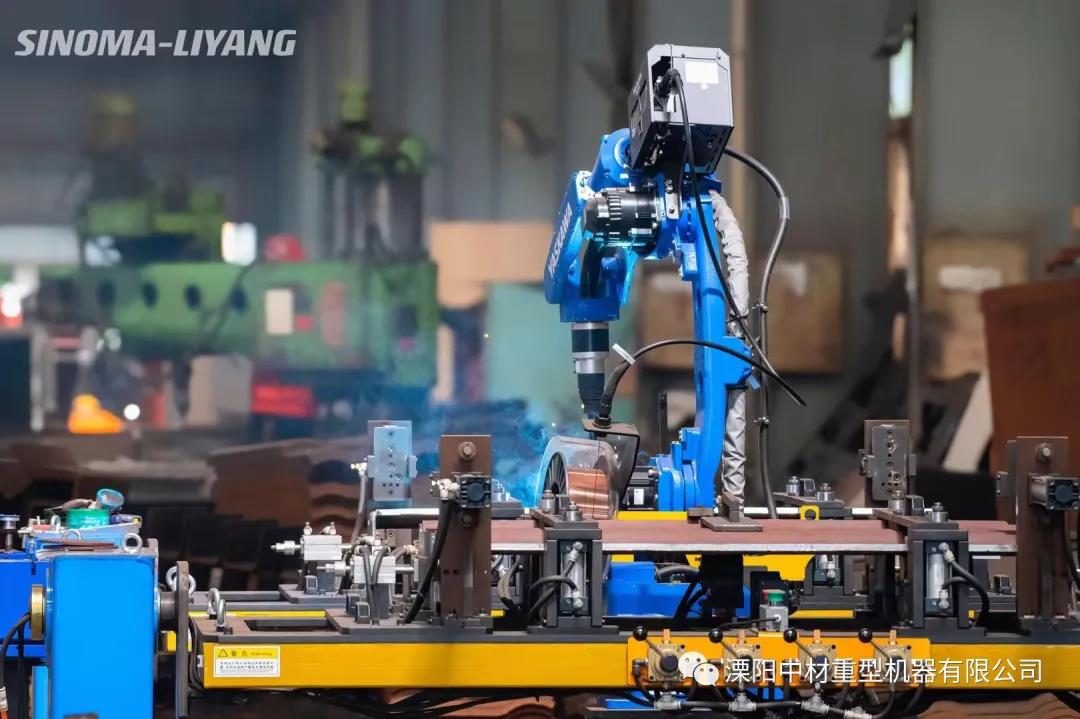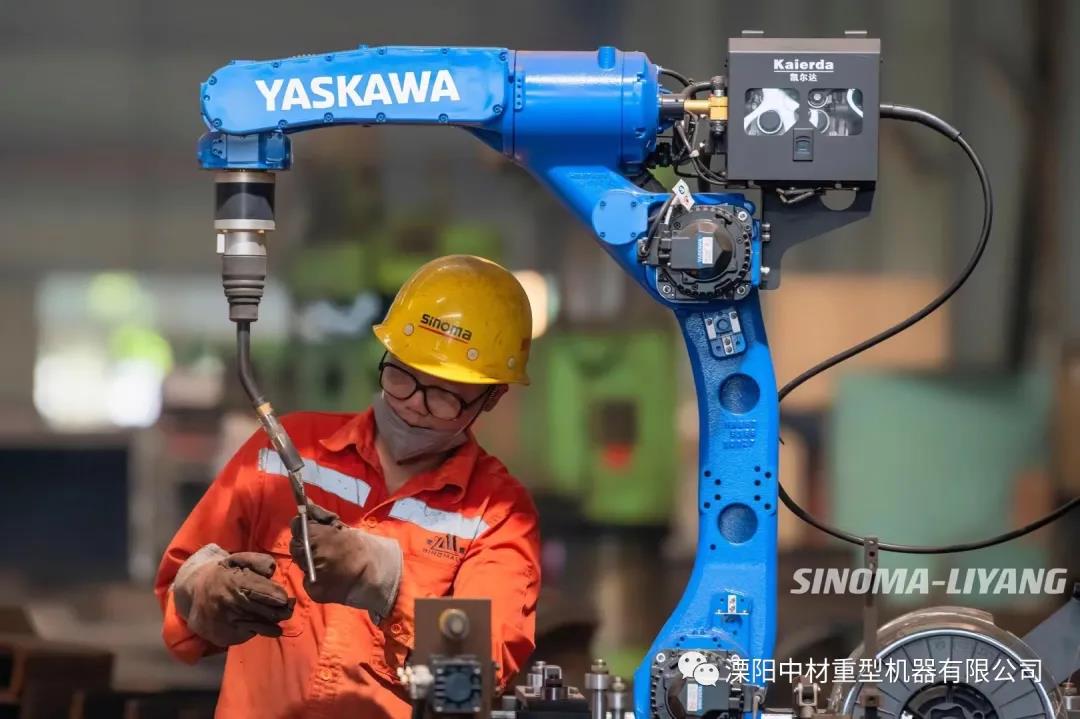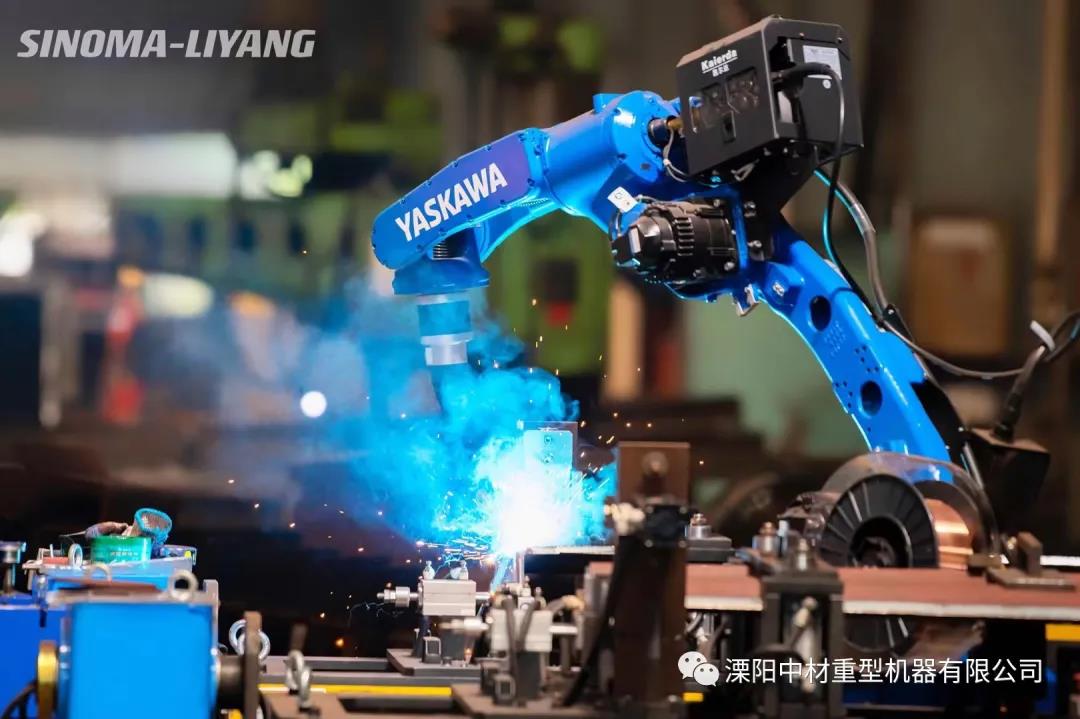 2.Uzbekistan Project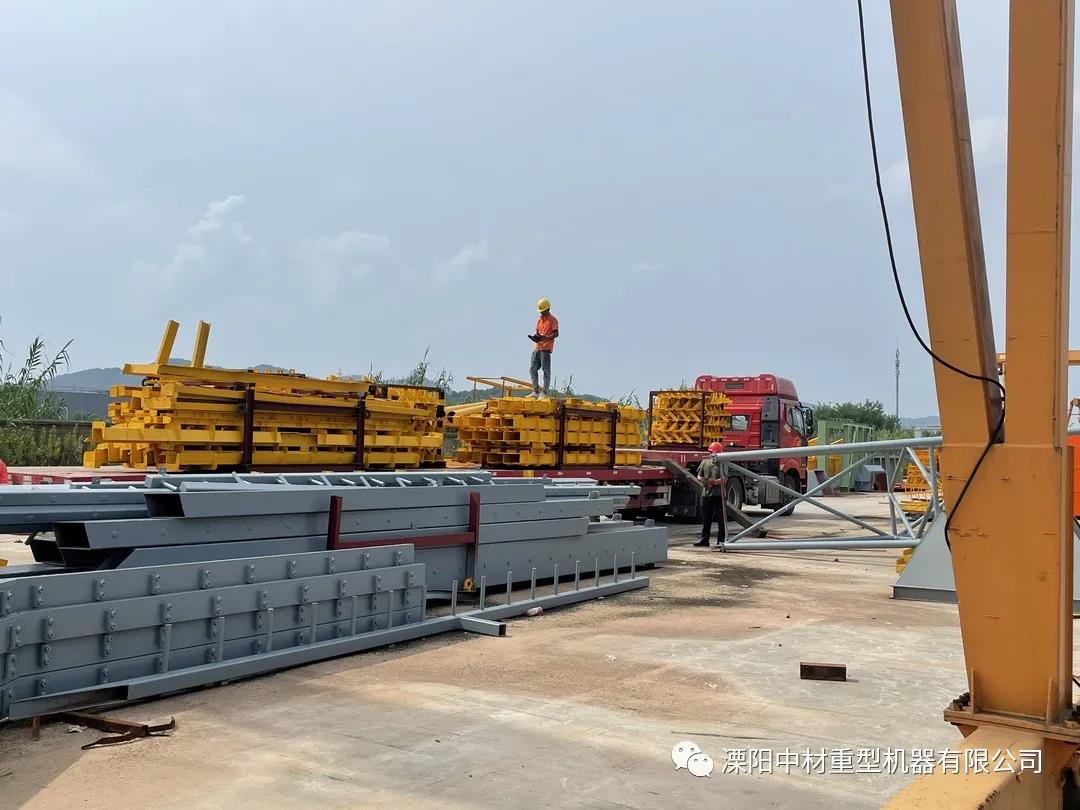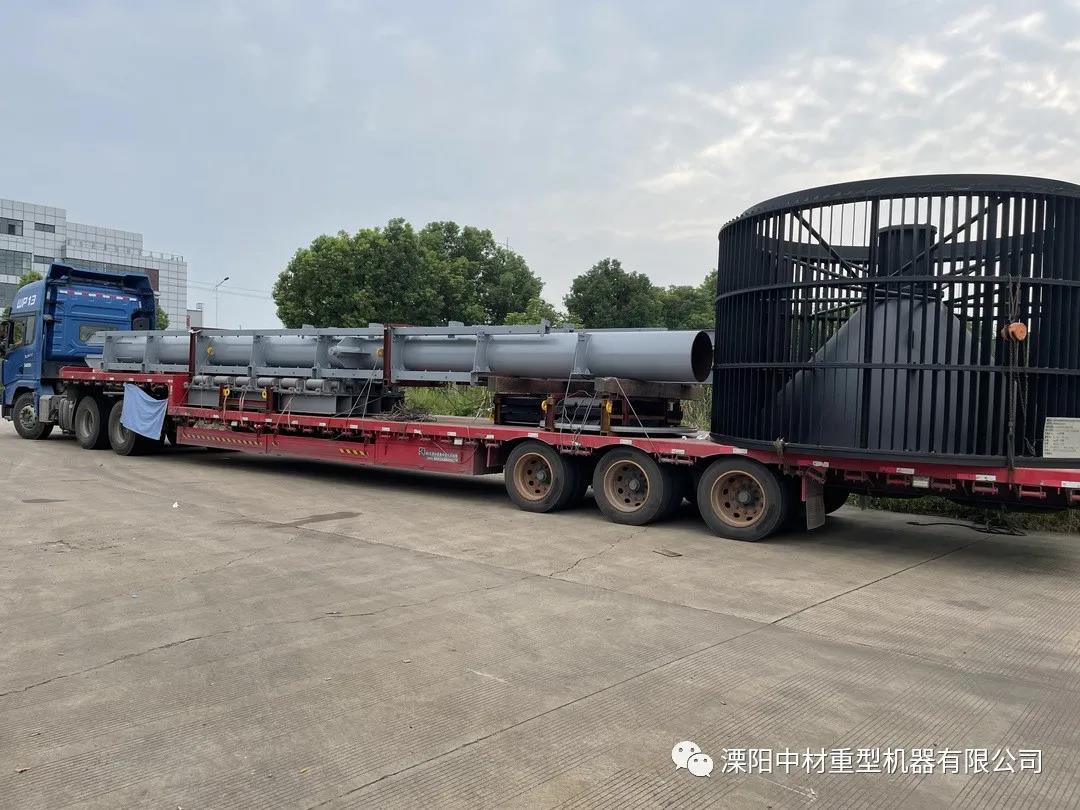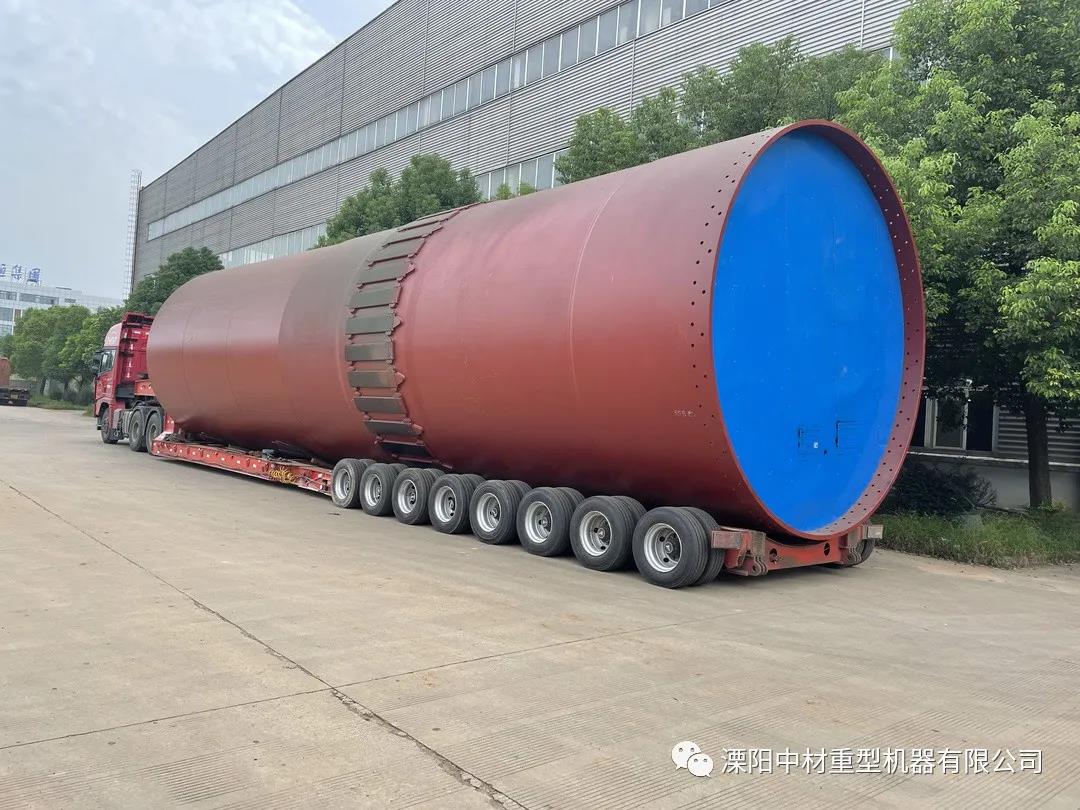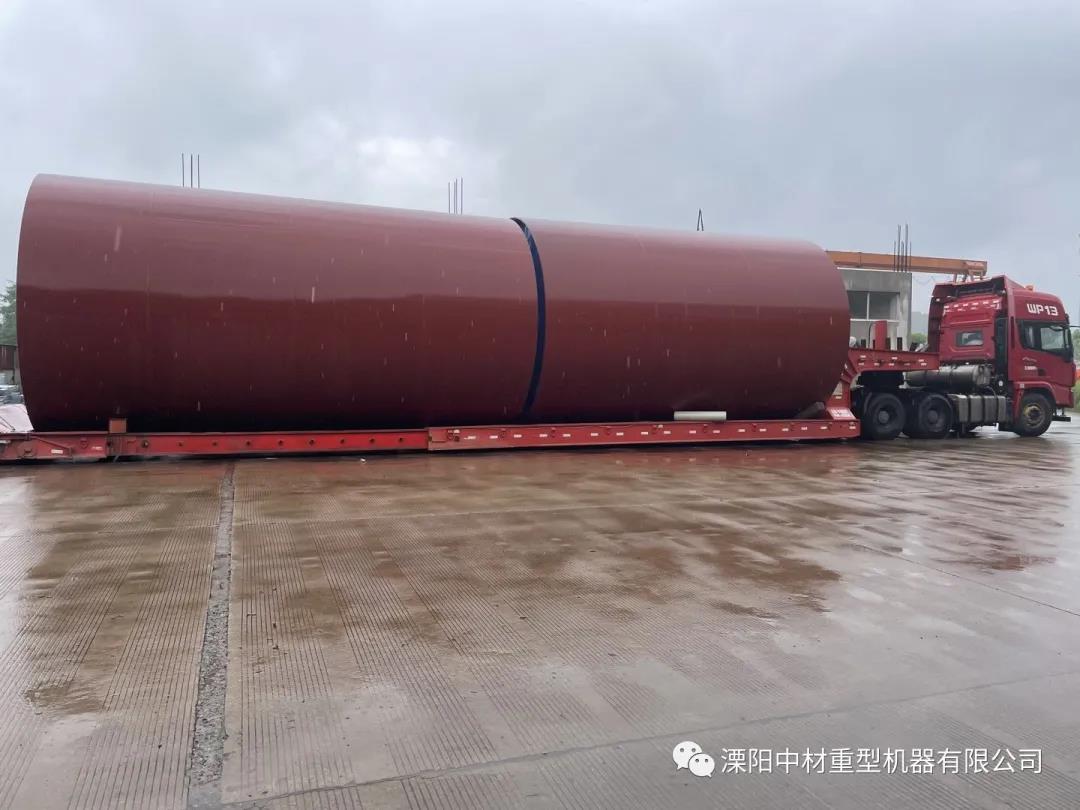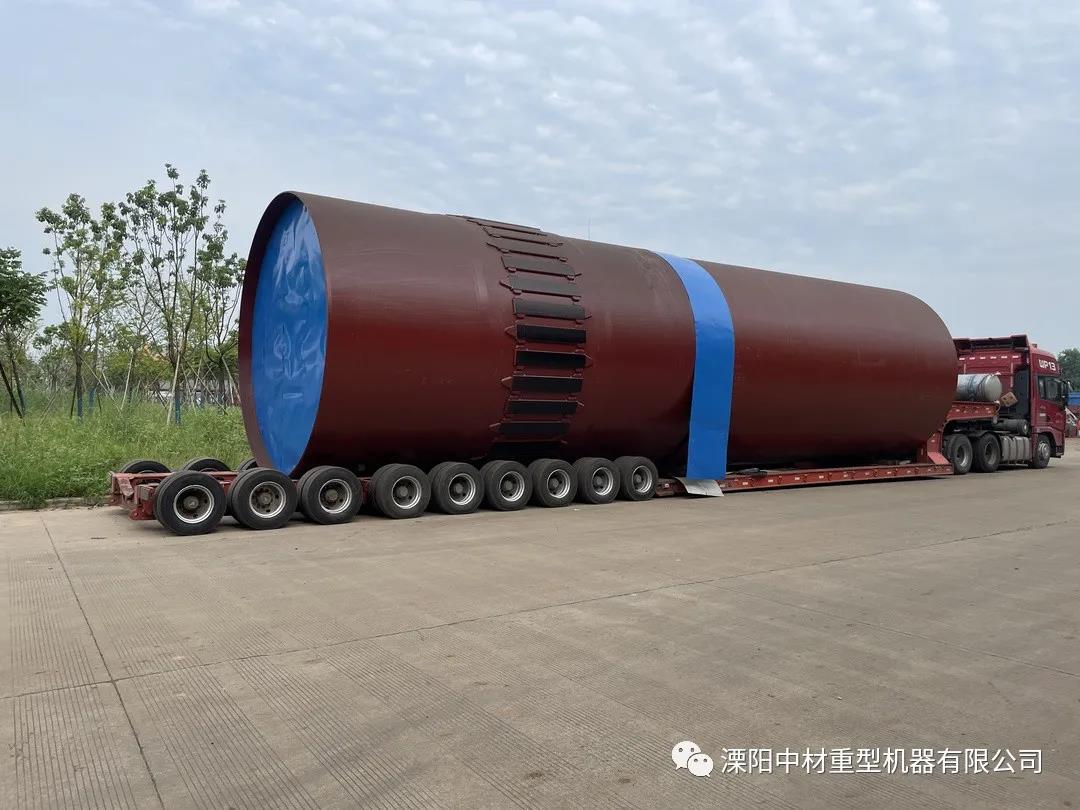 3.Plate Feeder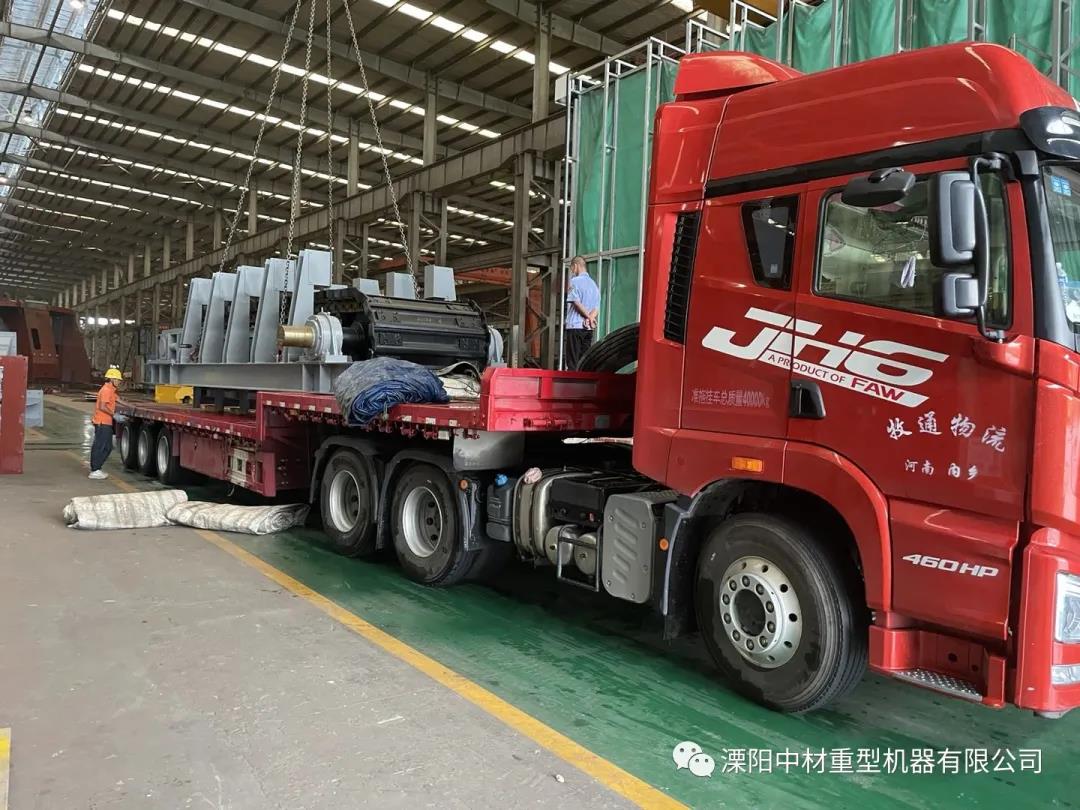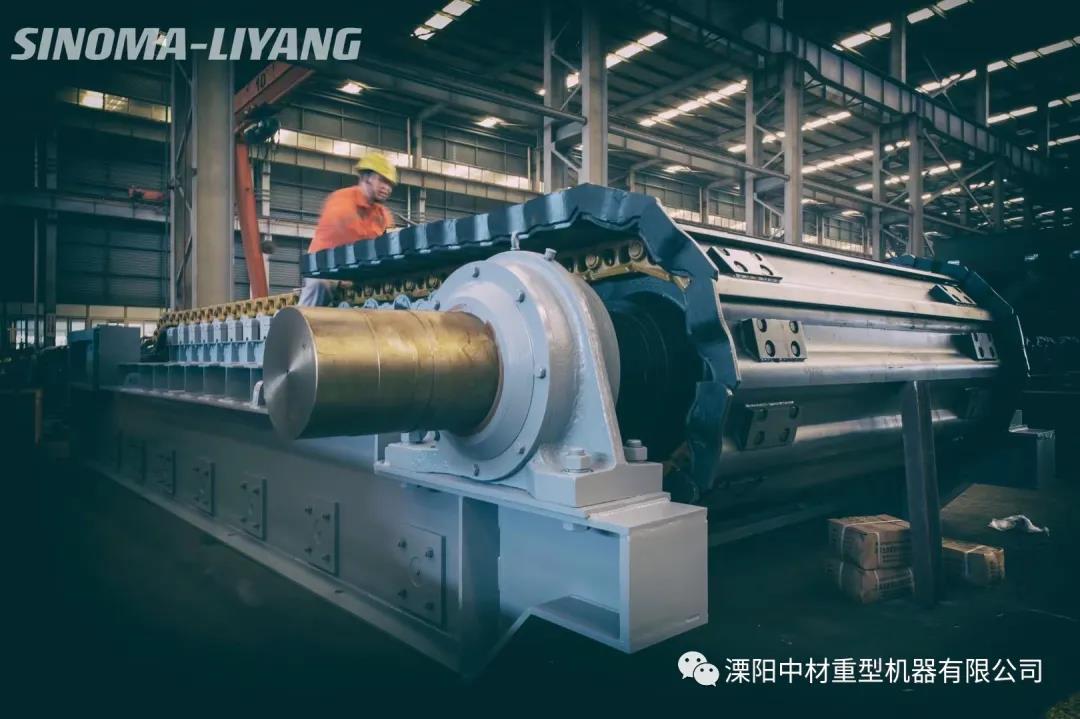 Plate feeder is widely used in mining, cement, metallurgy, coal, chemical industry and other industries.The series of products designed and produced by our company have complete specifications and can meet the needs of different customers.The equipment won the honor of recommended products designated by China National Building Materials Bureau cement association.
4.Gear Crusher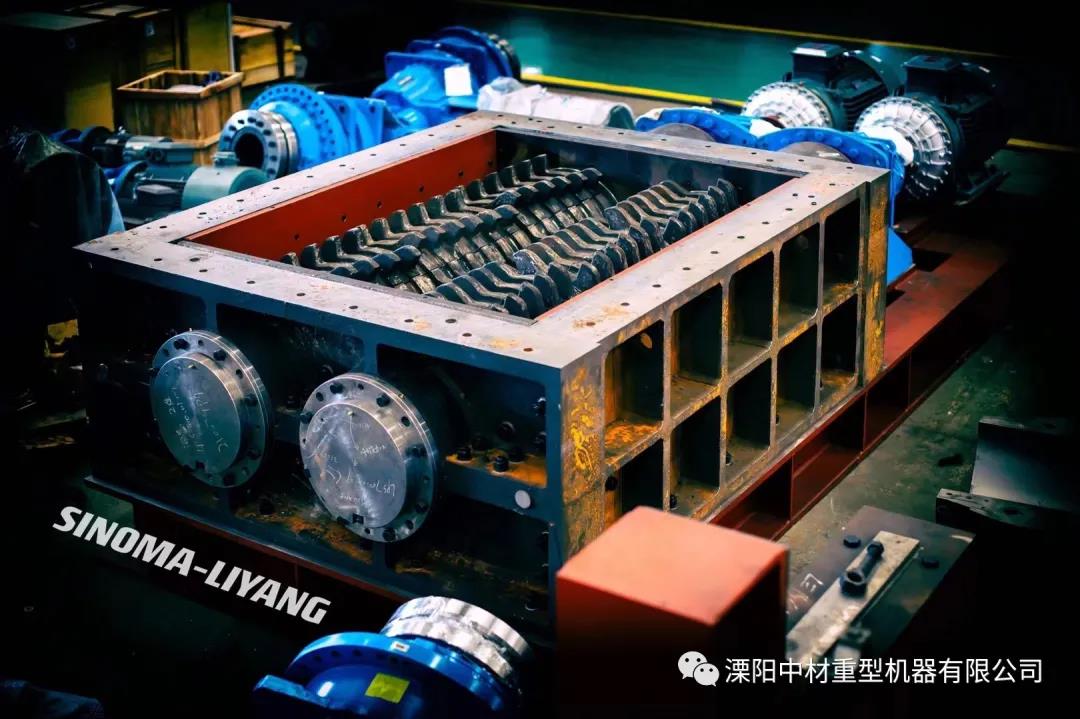 This product is based on the principle extrusion and rolling to crush materials, which is suitable for soft materials and soft hard mixed materials. The product is characterized by low rotational speed, high SiO2 content and high abrasion resistance, long service life of vulnerable parts, adaptability to any high output. Our company can design and manufacture all kinds of gear crushers, the yield can reach 3000t/h.
5.Counterattack Crusher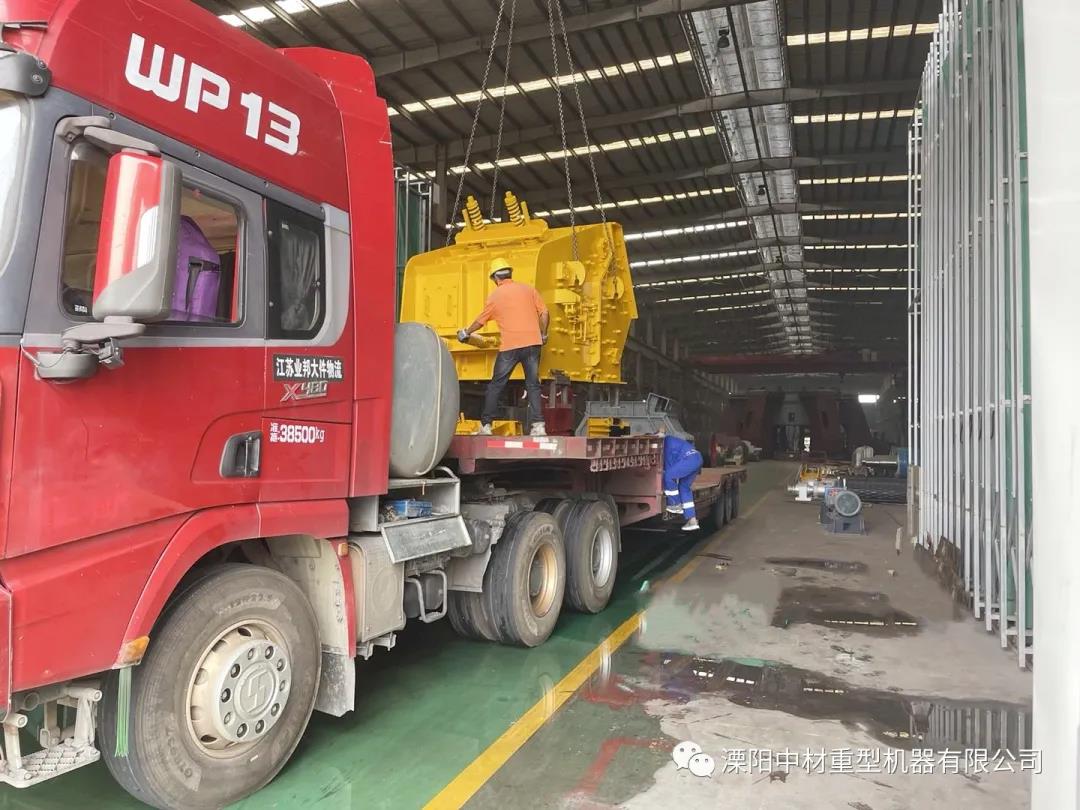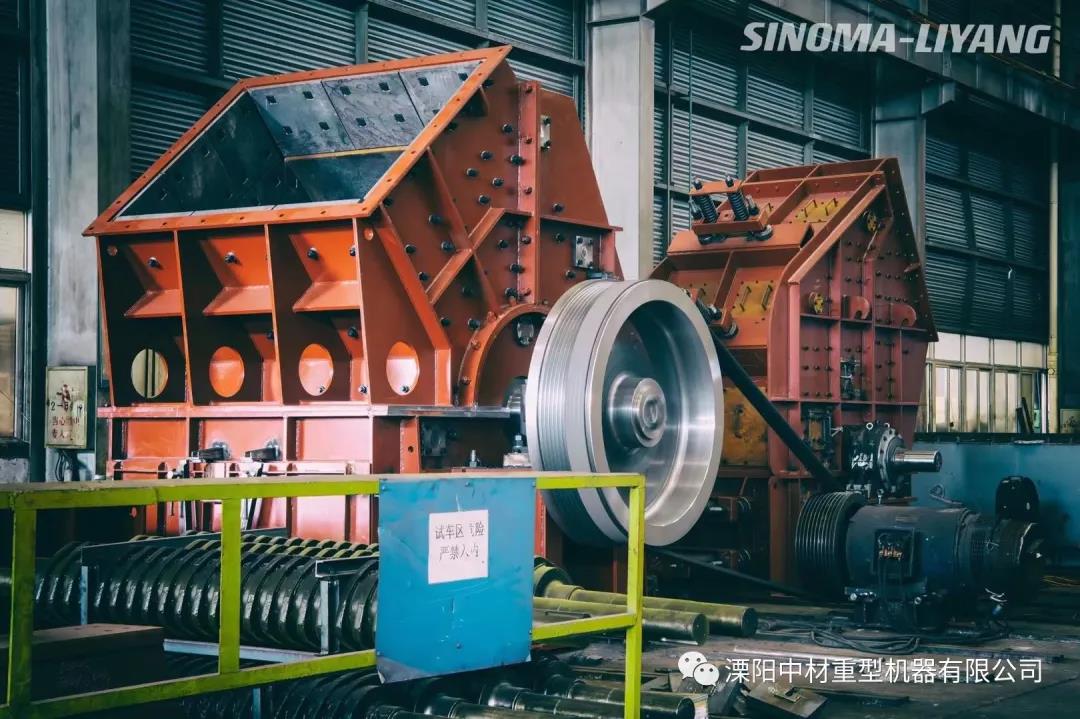 This product is suitable for crushing viscous materials. It has the advantages of simple process flow, convenient maintenance, superior technical performance, safe and reliable production. It can effectively solve the problem of material adhesion and blockage. Our company can design and manufacture all kinds of toothed roller crushers with the output of 1500t/h.
6.Rod Mill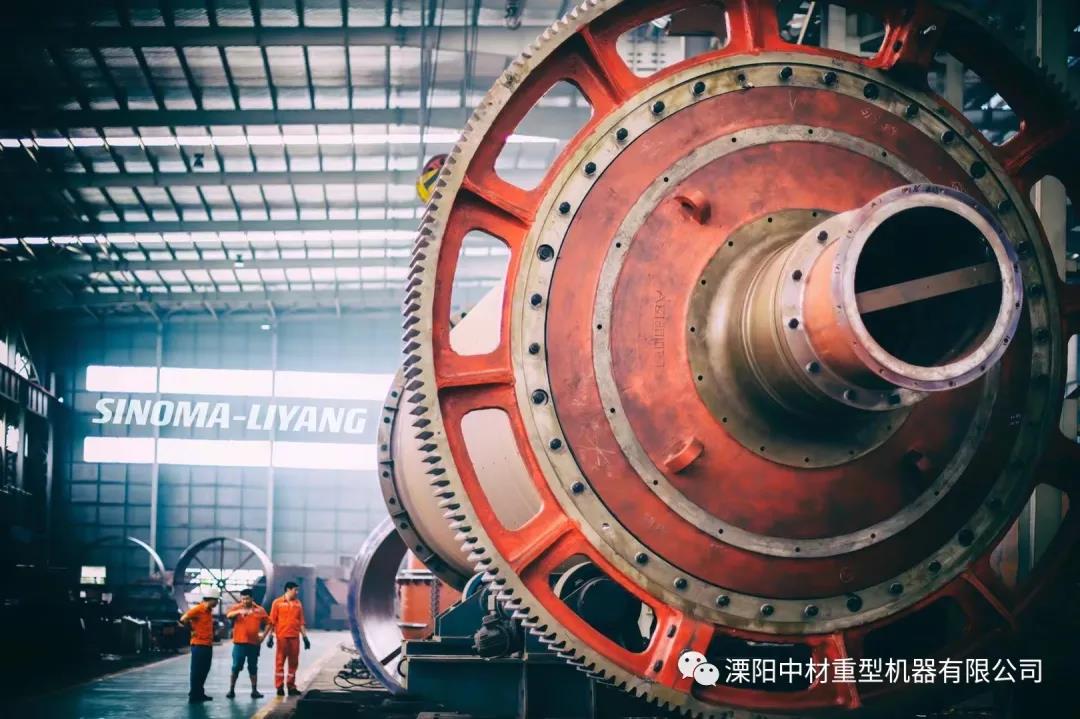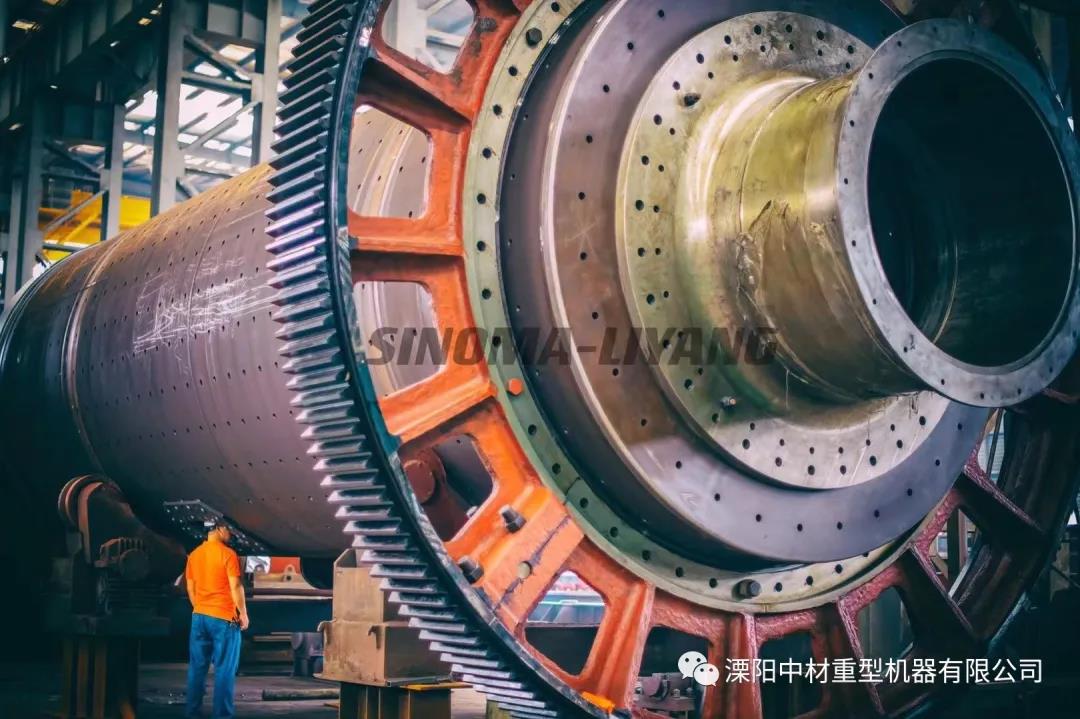 7.Vertical Roller Mill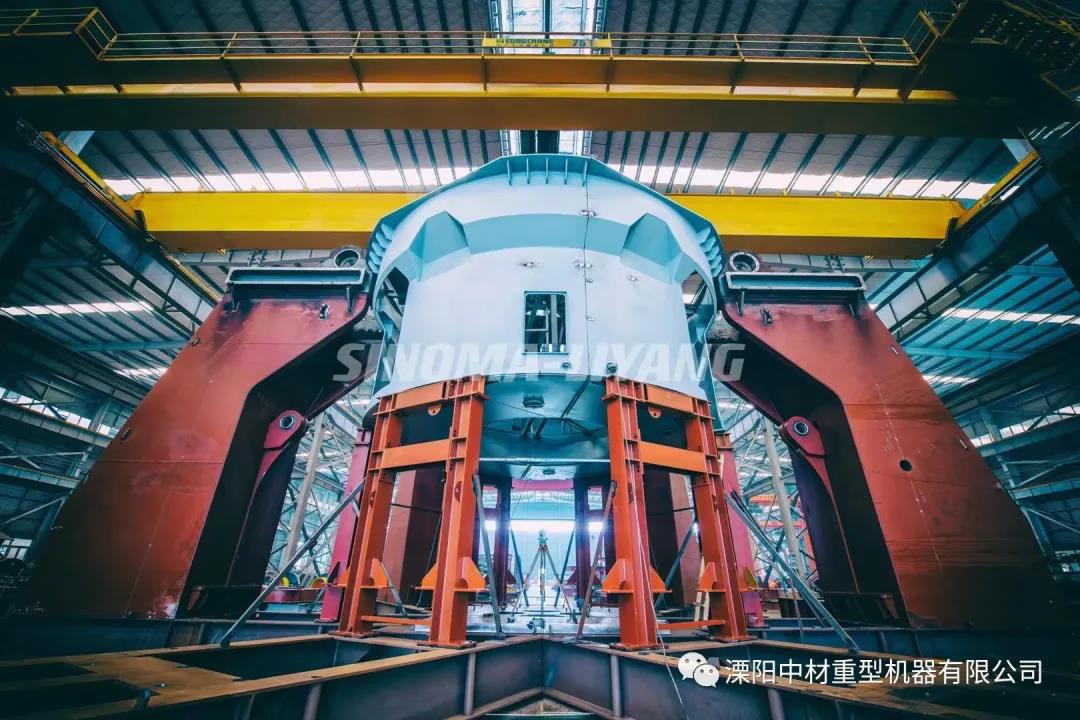 Our company can provide a variety of vertical roller mills, which can be equipped with cement clinker production line within 10000t/d. This series of products have the advantages of strong drying capacity, high operability, convenient maintenance, long service life of vulnerable parts, small equipment vibration, stable operation, high output and low investment in engineering constryction.
8.Cement Mill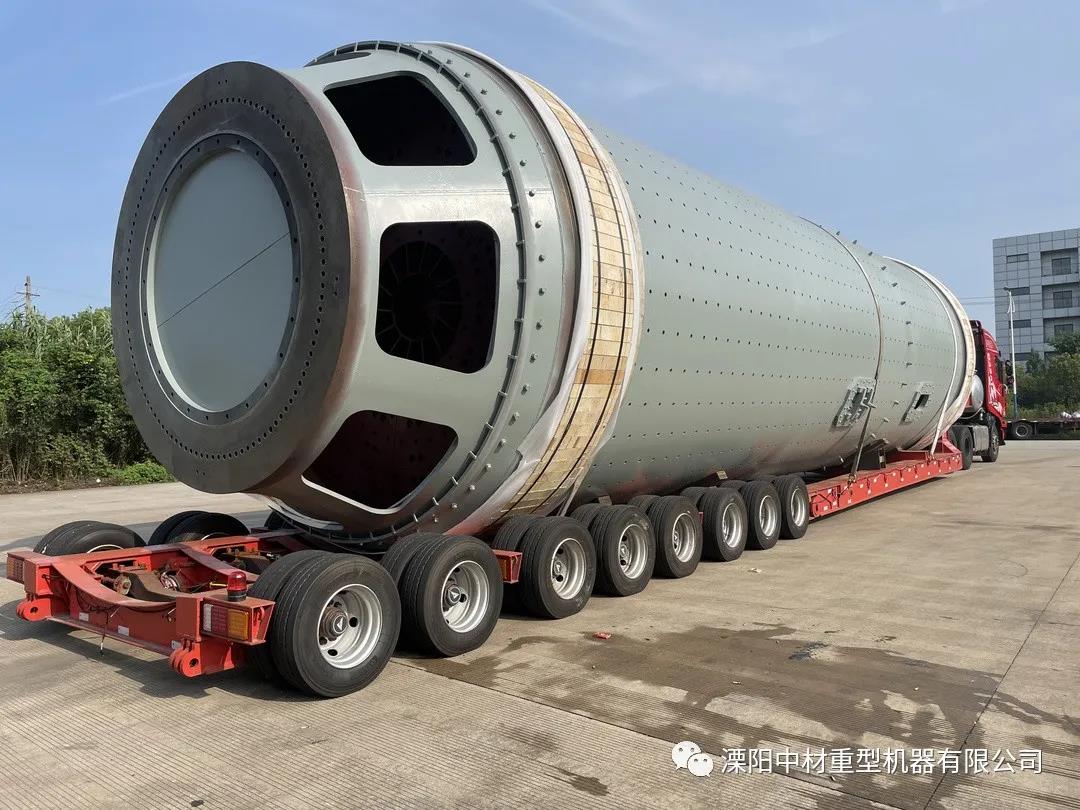 9.Rotary Kiln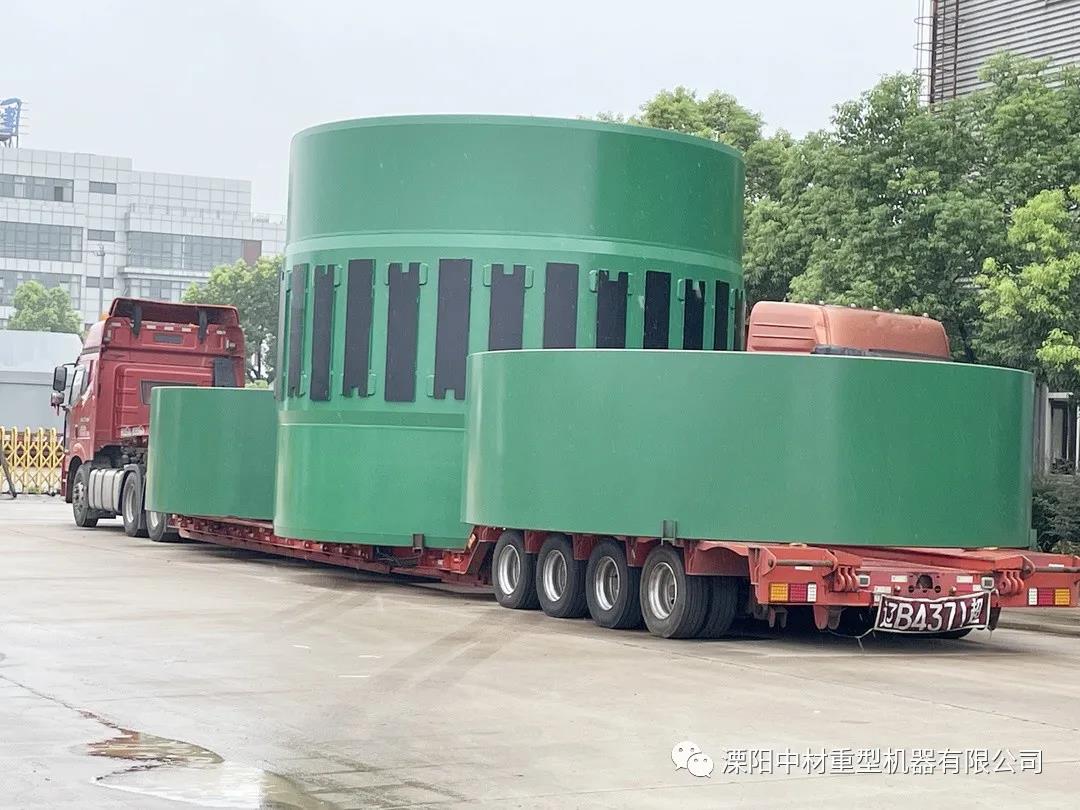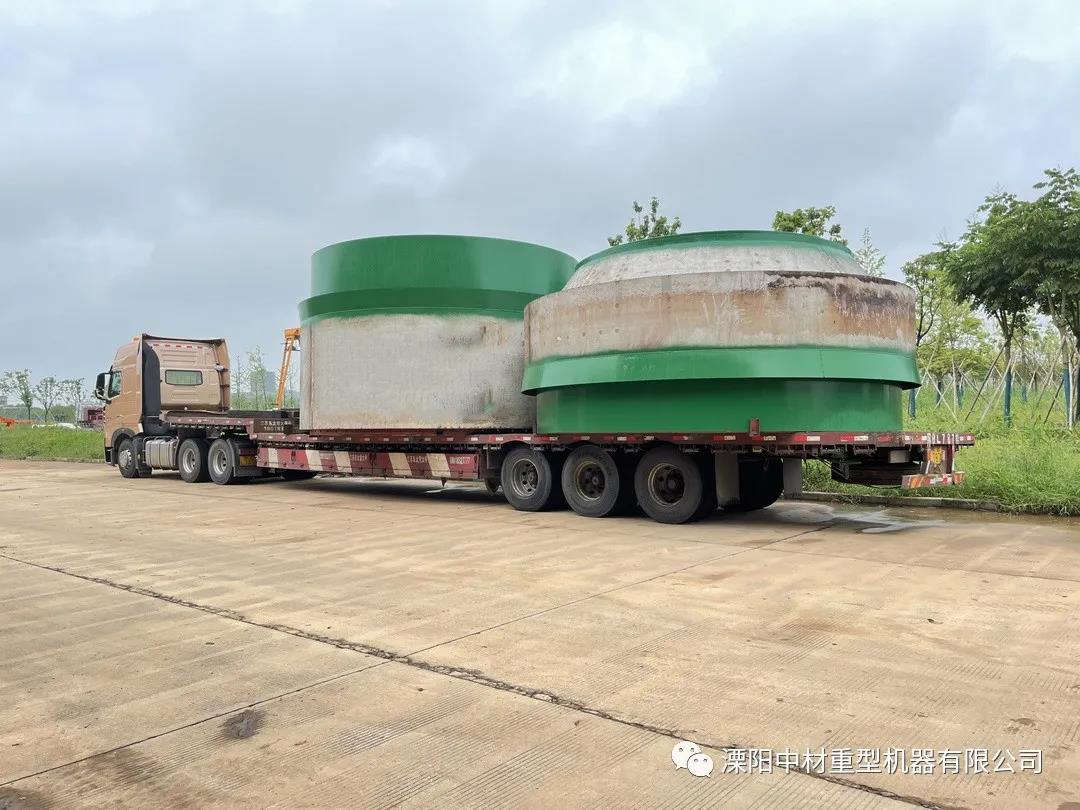 Cement rotary kiln is an important equipment in dry process and wet process production line of cement clinker. It has the characteristics of good calcination quality and high product quality. It is widely used in cement industry.