Production of Sinoma Liyang in December 2021
19-01-2022
As the new year approaches, we are about to usher in a new year. In the last month of 2021, all the staff actively responded to the company's goal and fulfilled the annual delivery target ahead of schedule. In December, the delivery tonnage reached a record high of 5000t! In the new year, we will meet new goals with a higher attitude and create new glory!
1.Plate Feeder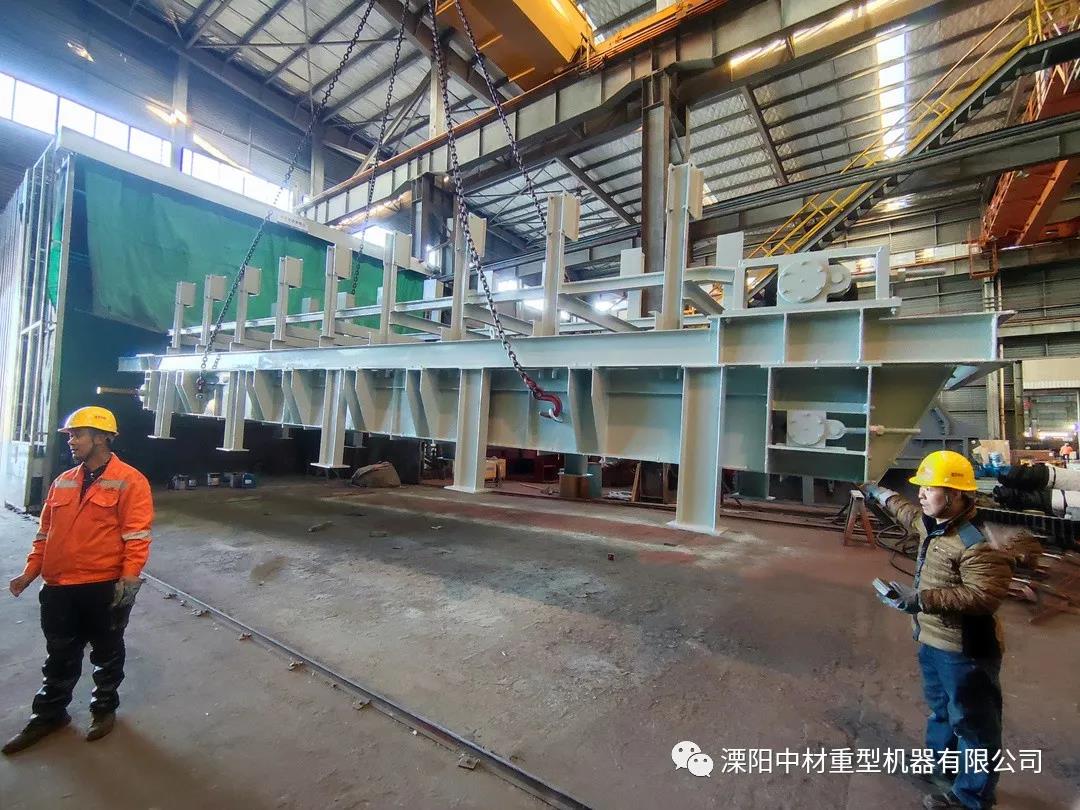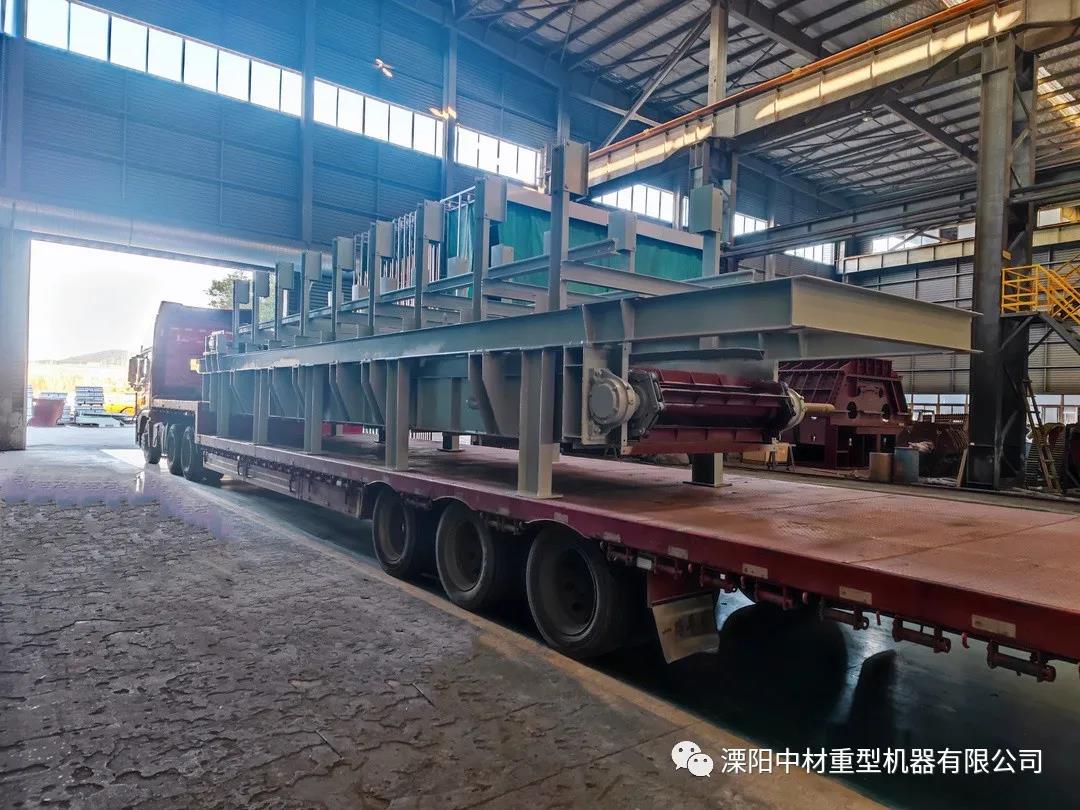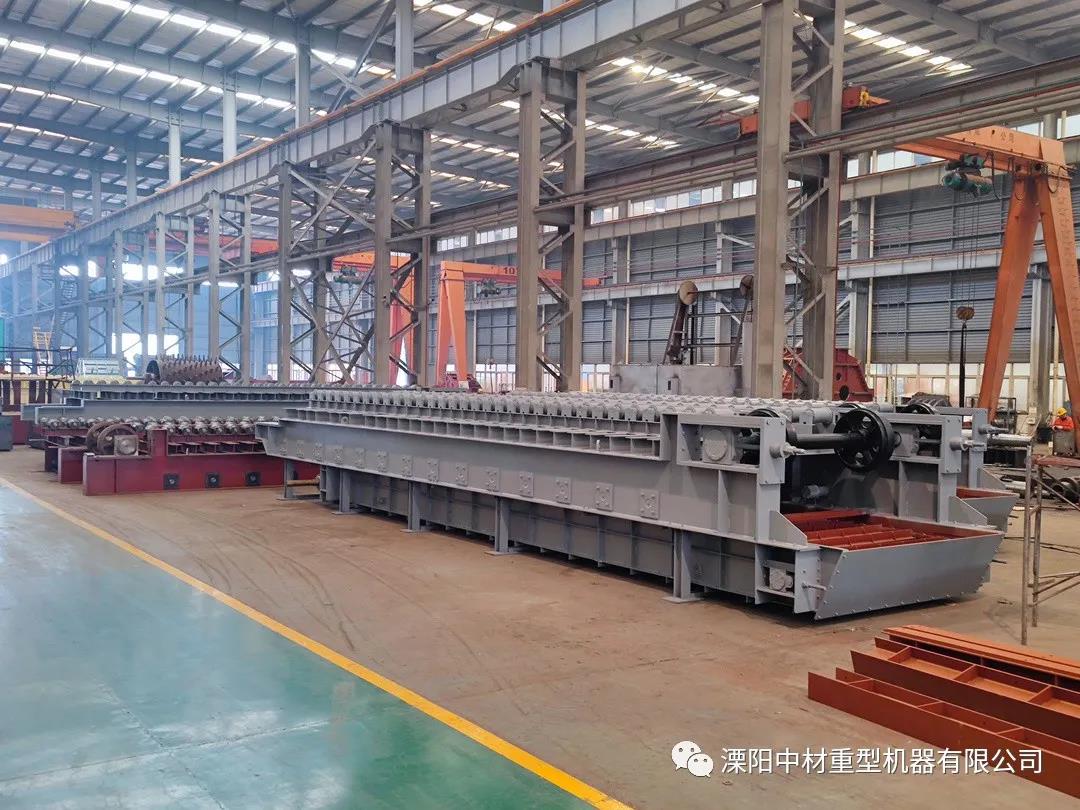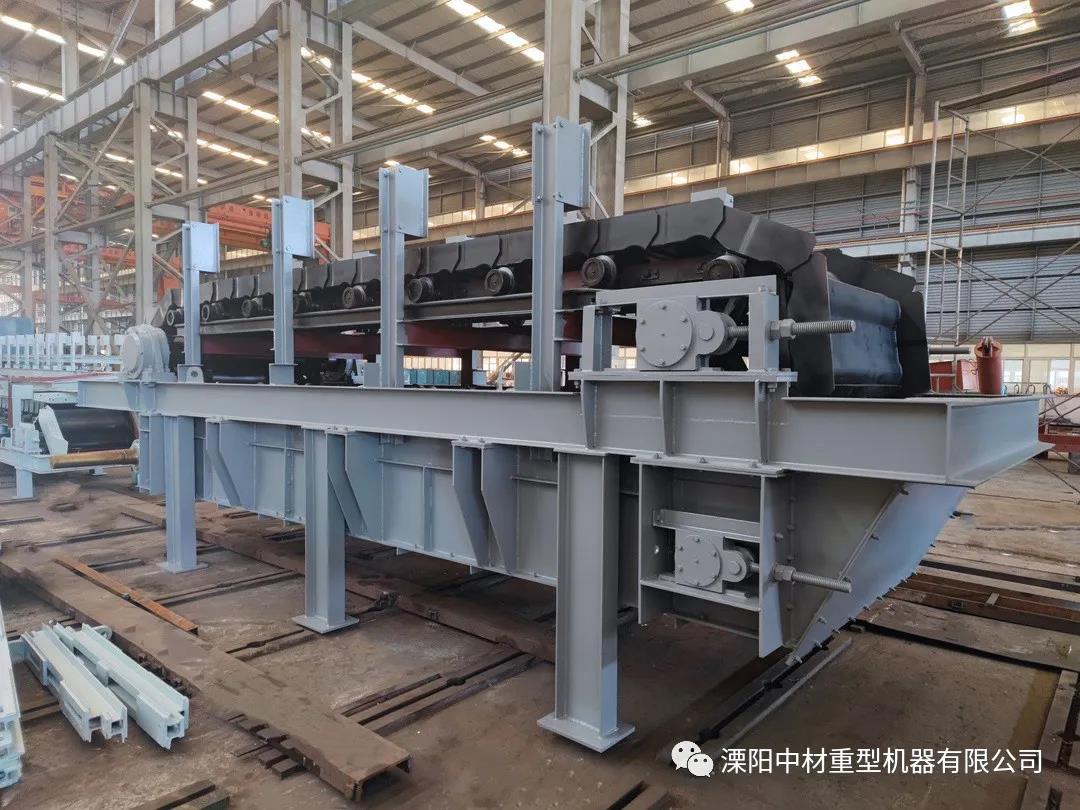 This product is widely used in mining, cement, metallurgy, coal, chemical industry and other industries. This series of products designed and produced by our company have complete specifications and can meet the needs of different customers. The equipment won the honor of the recommended product designated by Cement Association of China National Building Materials Bureau.
2.Stacker and Reclaimer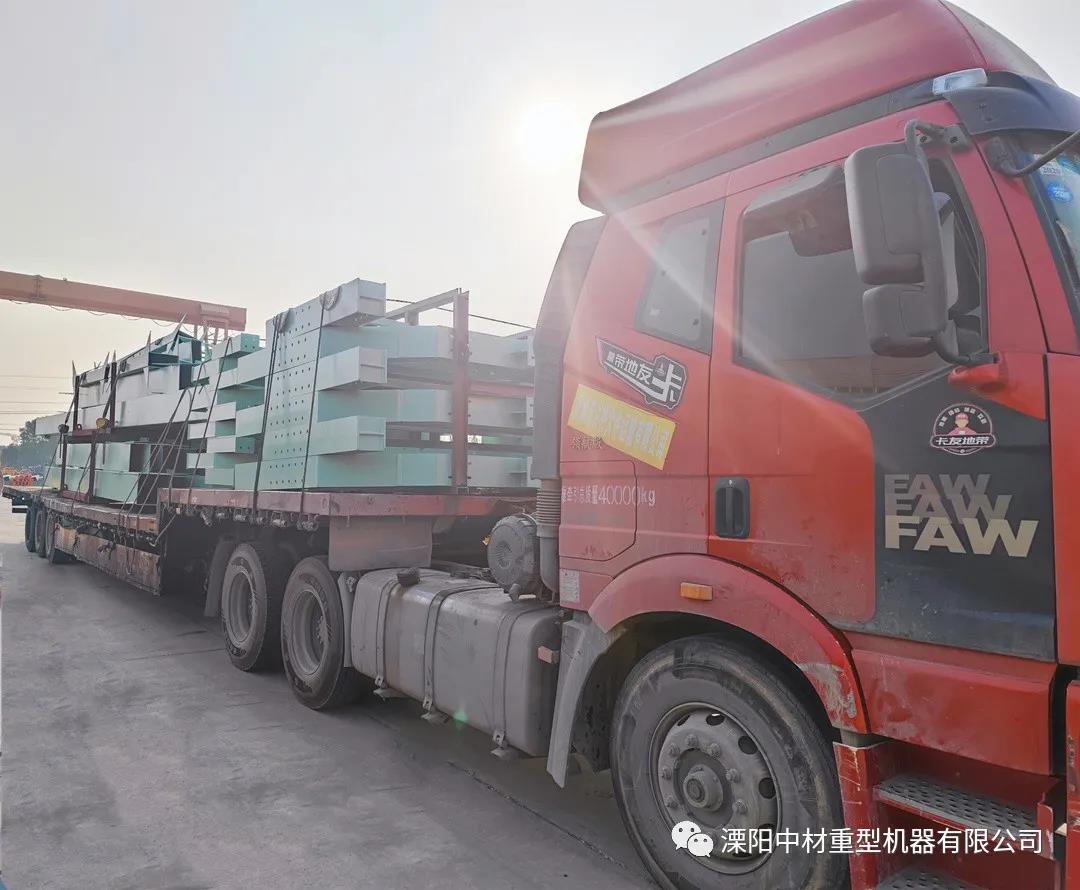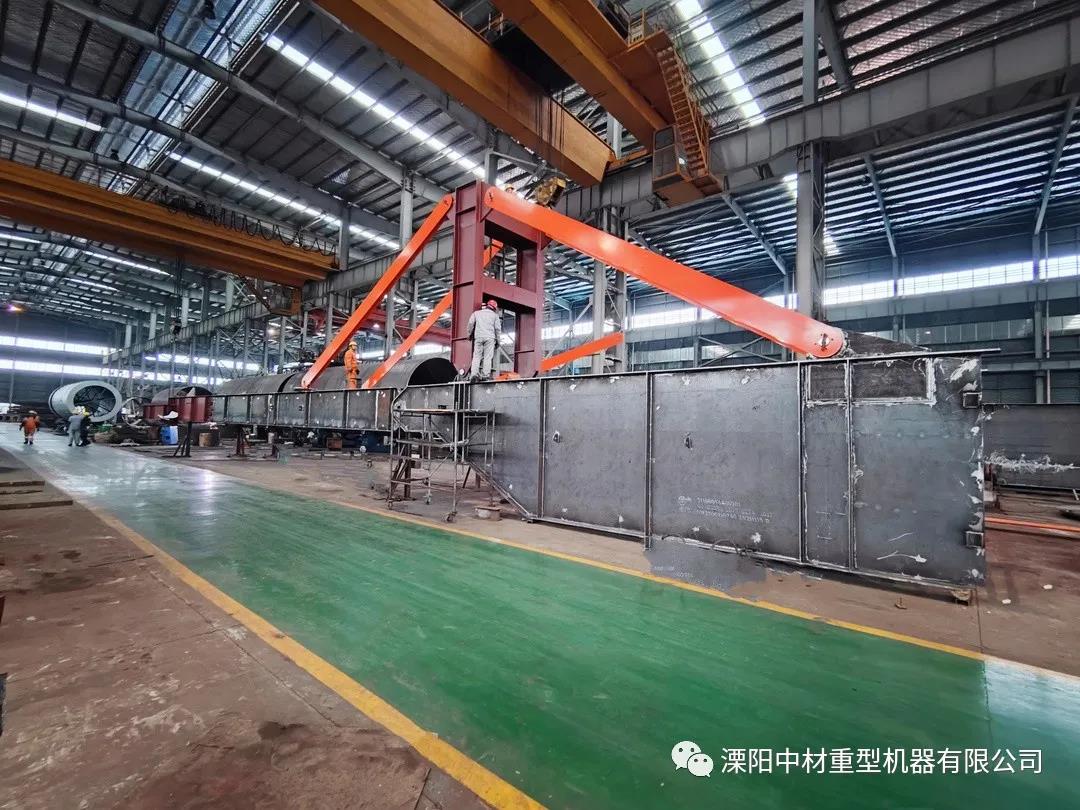 Stacker and Reclaimer arm trial assembly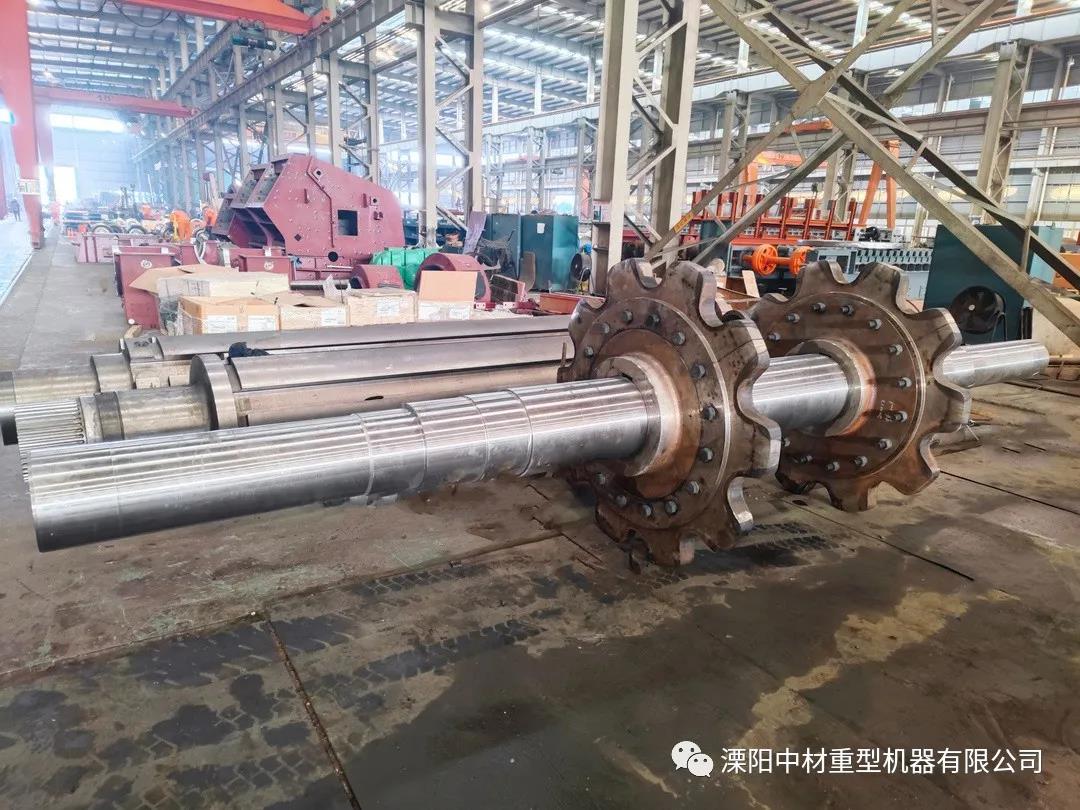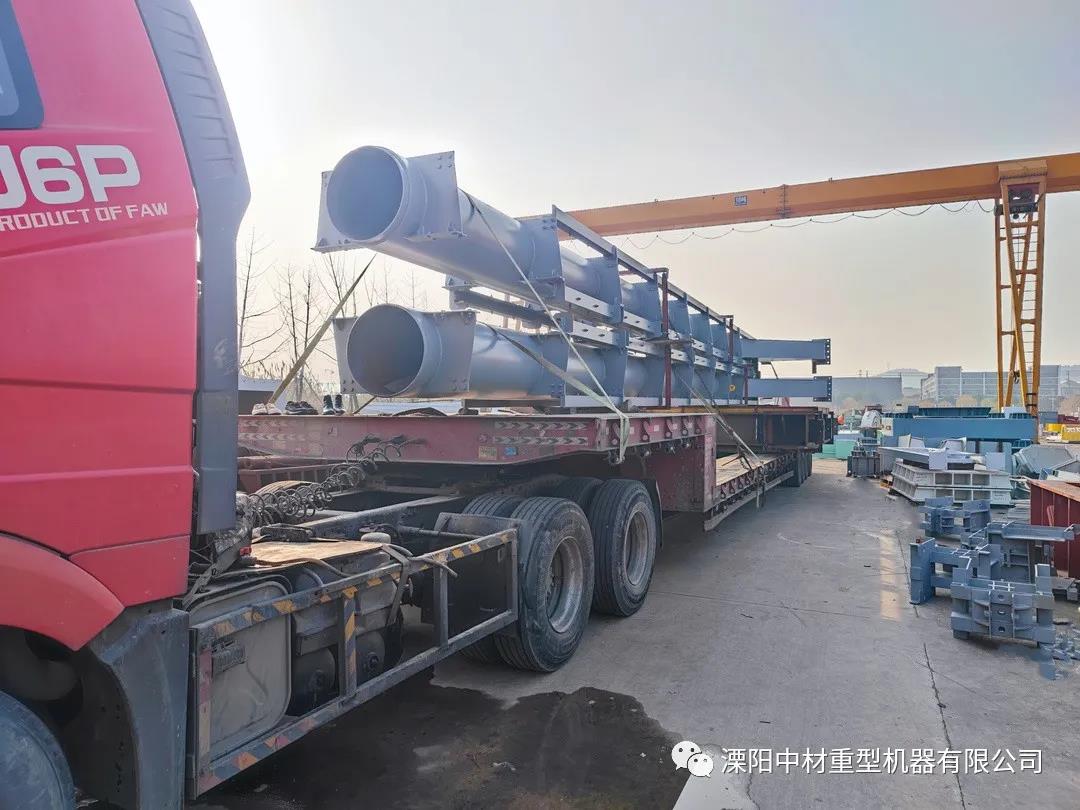 Scraper chain part of stacker and reclaimer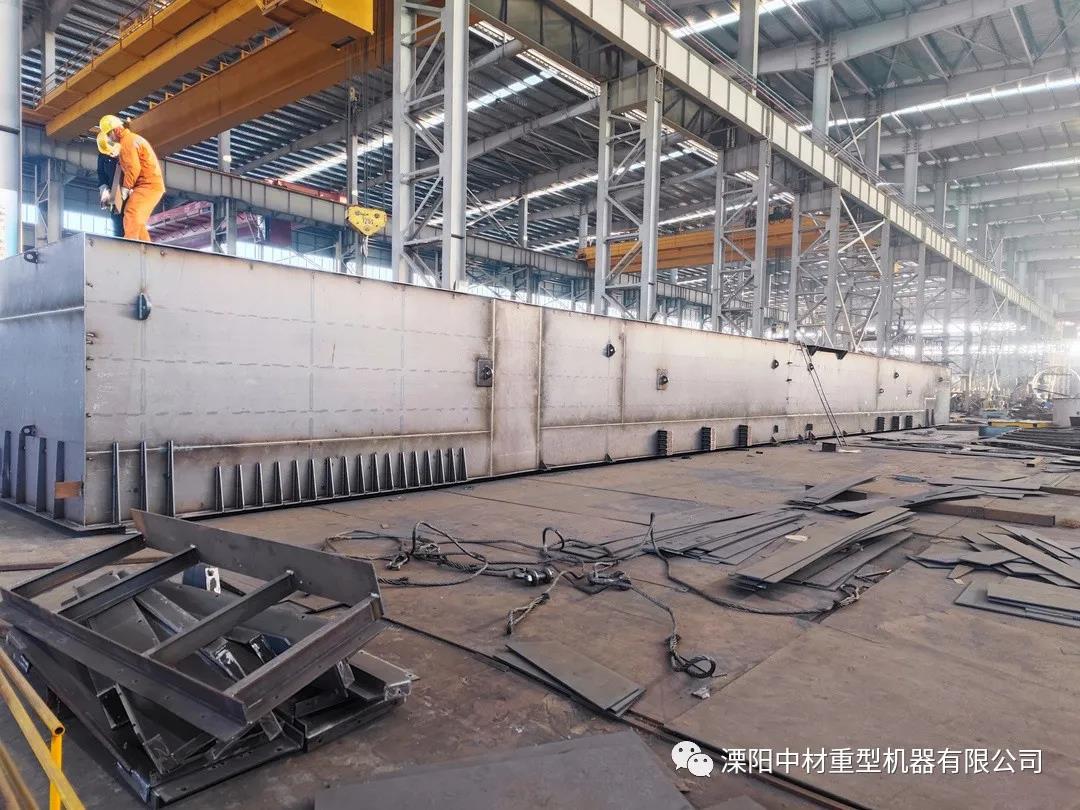 Assembling of stacker and reclaimer main girder
This series of products are widely used in stockyards of steel, chemical, cement, mining, coal and other industries.
3.Hammer Crusher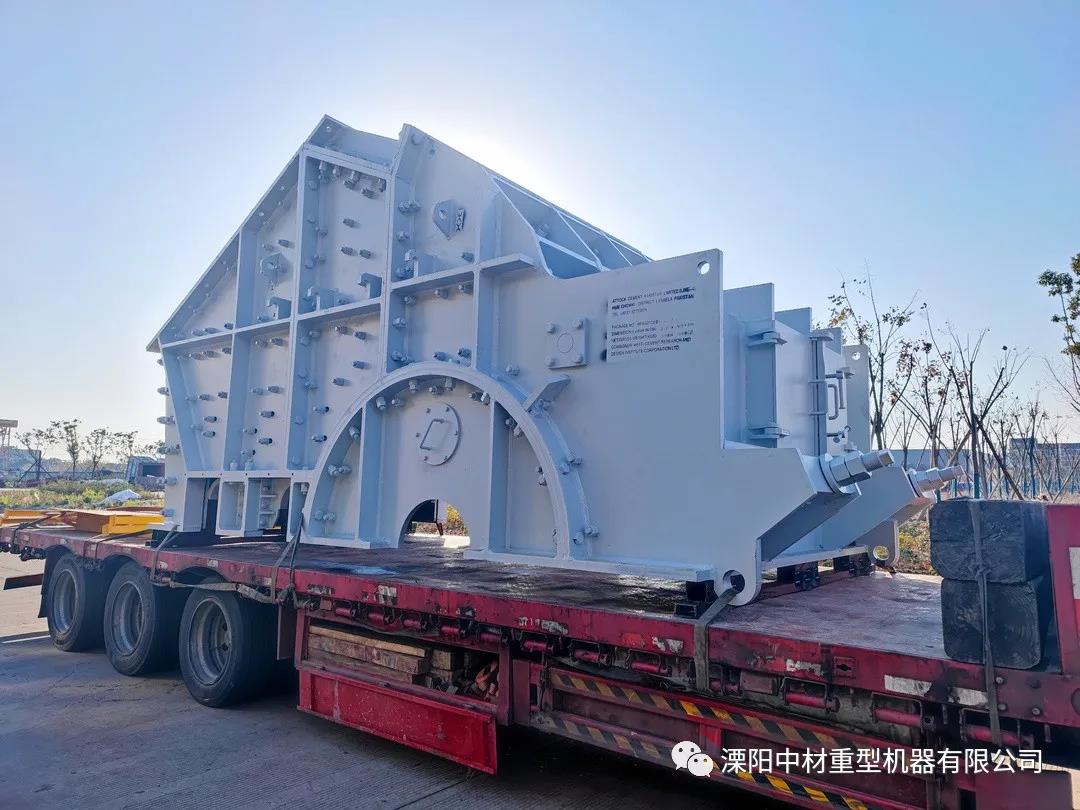 It is suitable for crushing medium hard and brittle materials such as limestone, gypsum, coal, marl, sand shale, etc. whose compressive strength is not more than 200MPa. It has the characteristics of large crushing ratio, simple process layout and structure, high output, uniform product granularity, reliable operation, convenient maintenance and economical operation cost.
4.Impact Crusher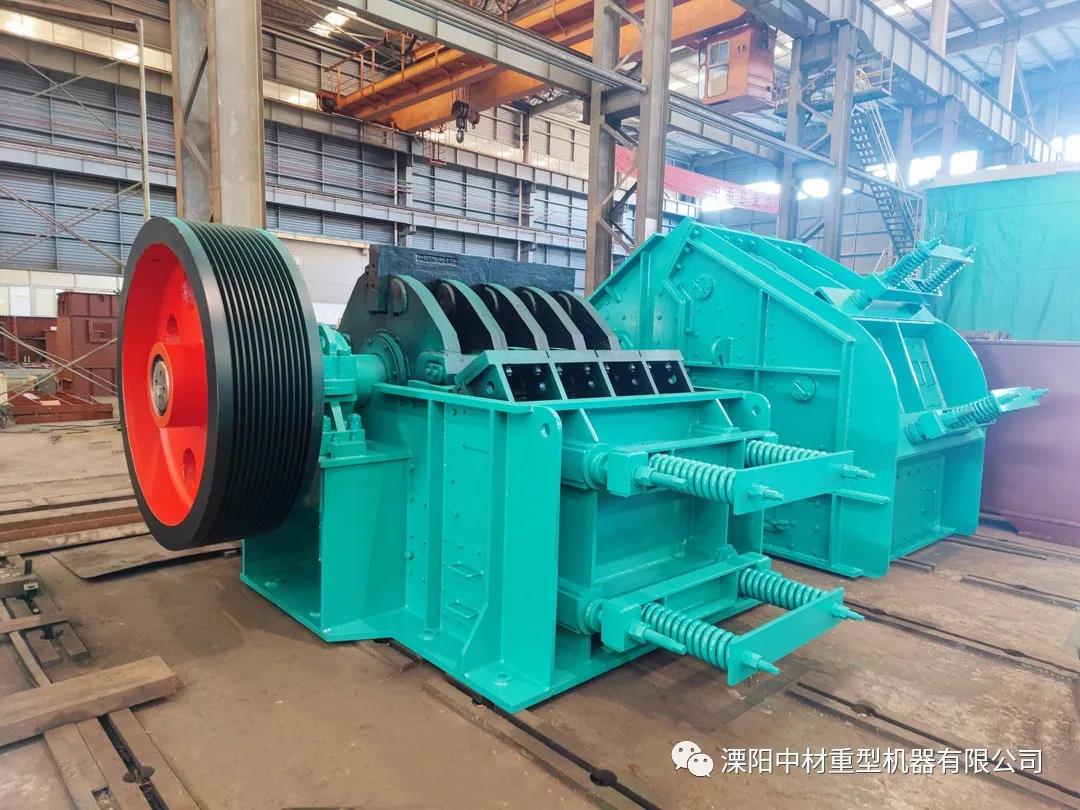 This product has the advantages of large crushing ratio, high utilization rate of wearing parts, long service life, simplified production system, high output and saving construction investment. The product designed and produced by our company has an output of 3000 t/h.
5.Clinker Roller Crusher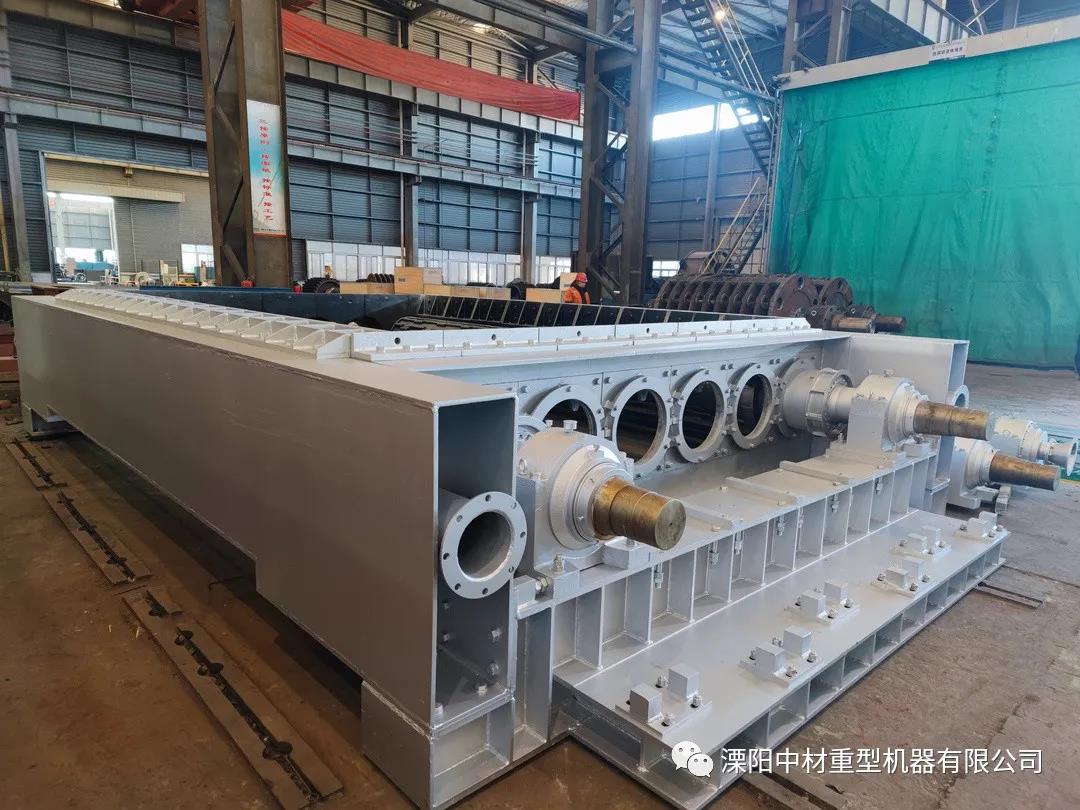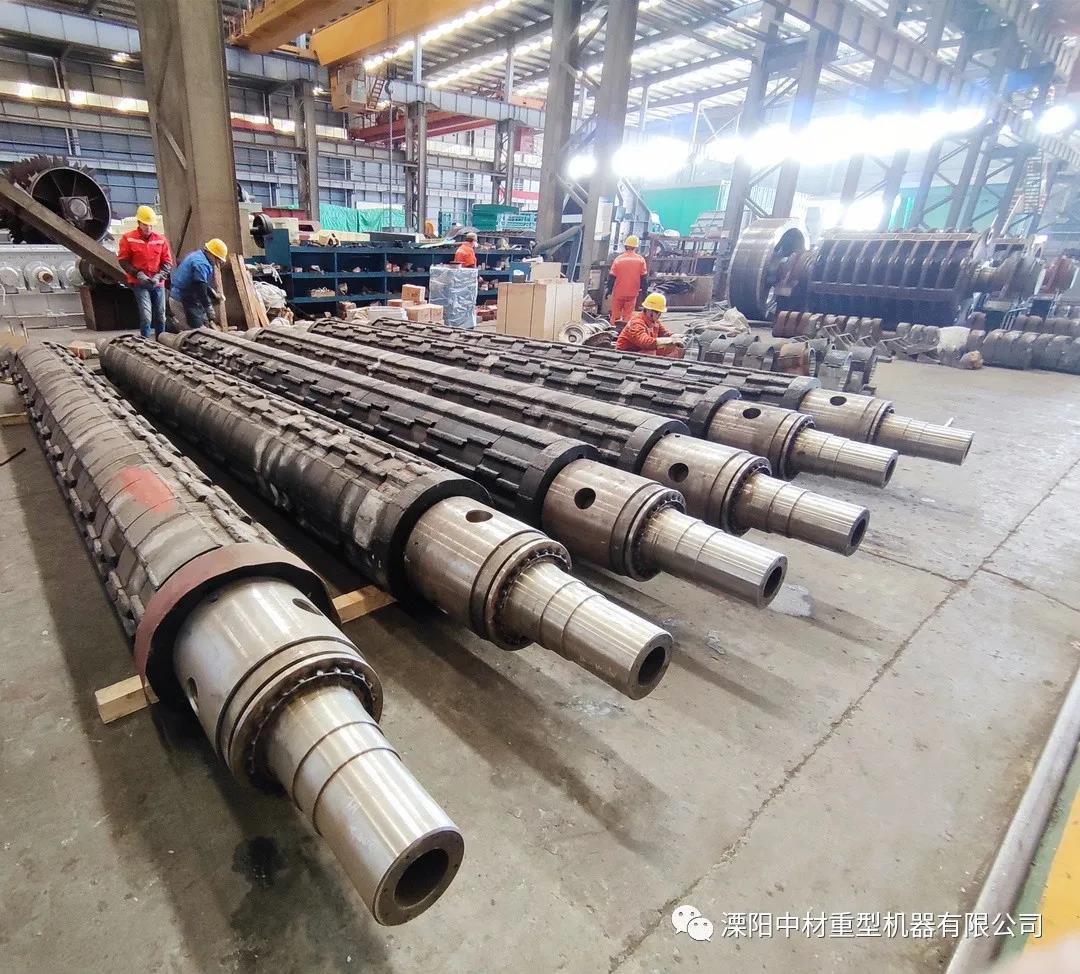 This product is characterized by low rotating speed, long service life of wearing parts, and basically no replacement for 2~3 years. Large crushing moment, strong overload capacity, large pieces of material can be crushed for many times, and it can automatically rotate forward and backward according to the load situation, thus eliminating the phenomenon that hammering is easy to block cars; The running noise of the equipment is extremely low, the dust is less, and crushing power consumption is extremely low.
6.Crusher Spare Parts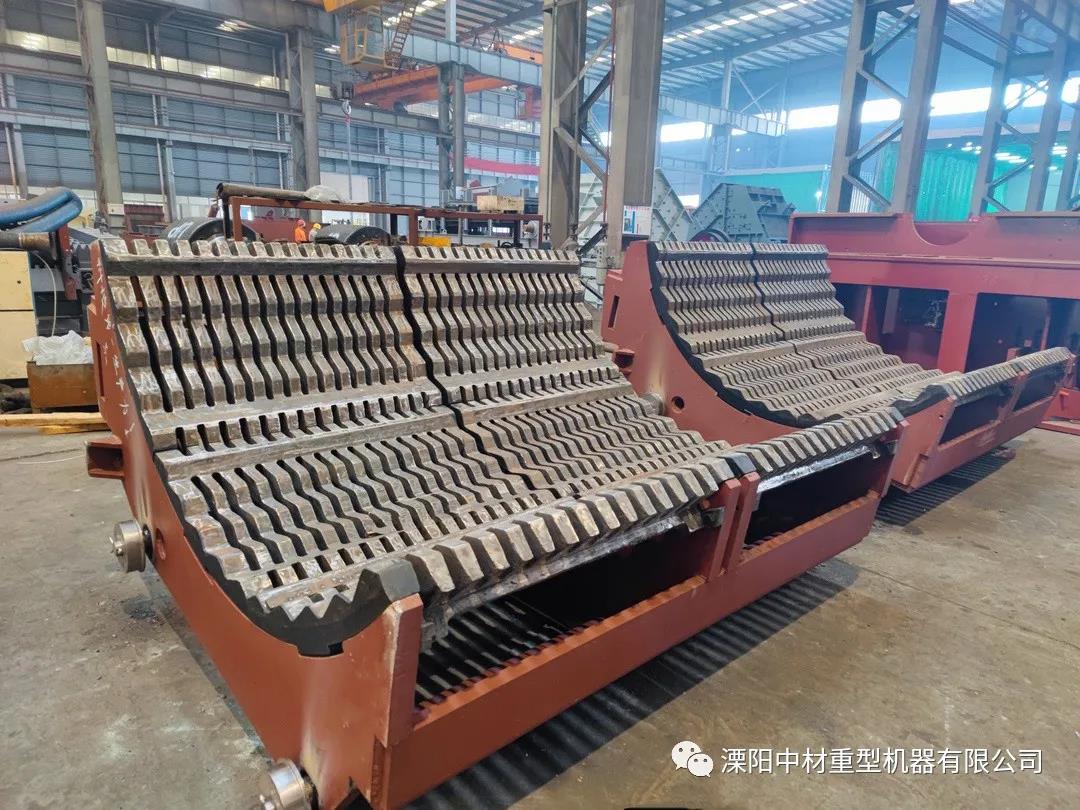 7.Crusher Discharge Grate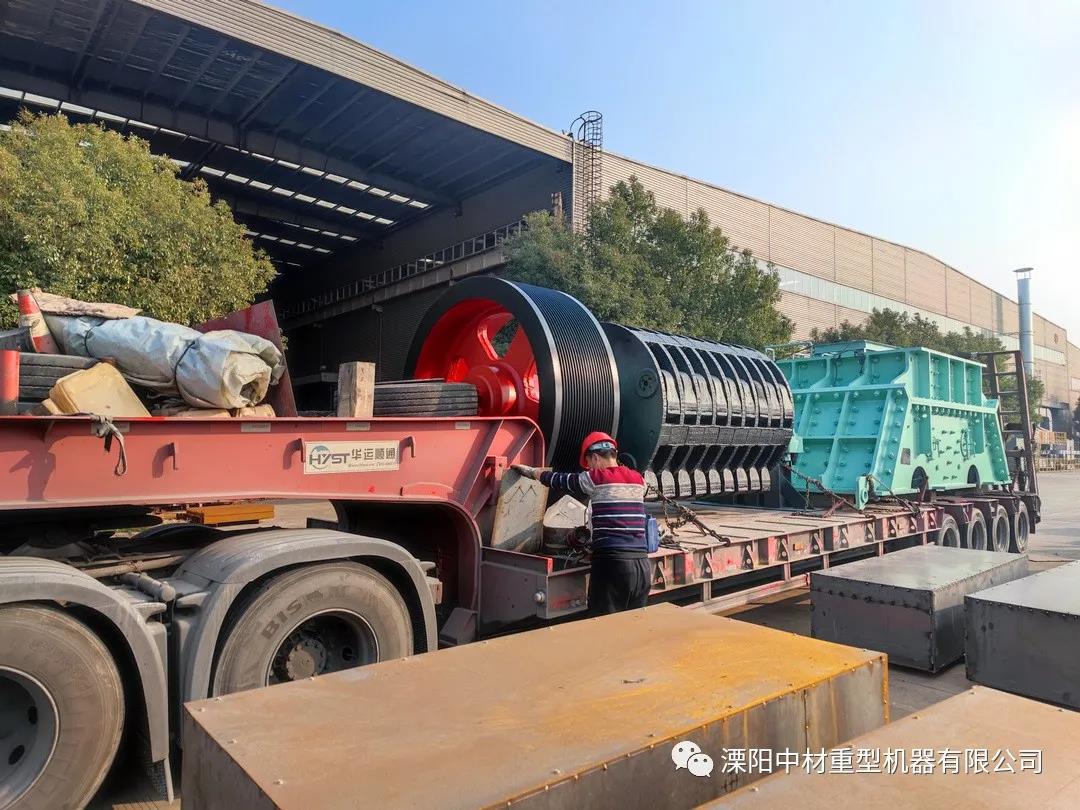 8.Roller Press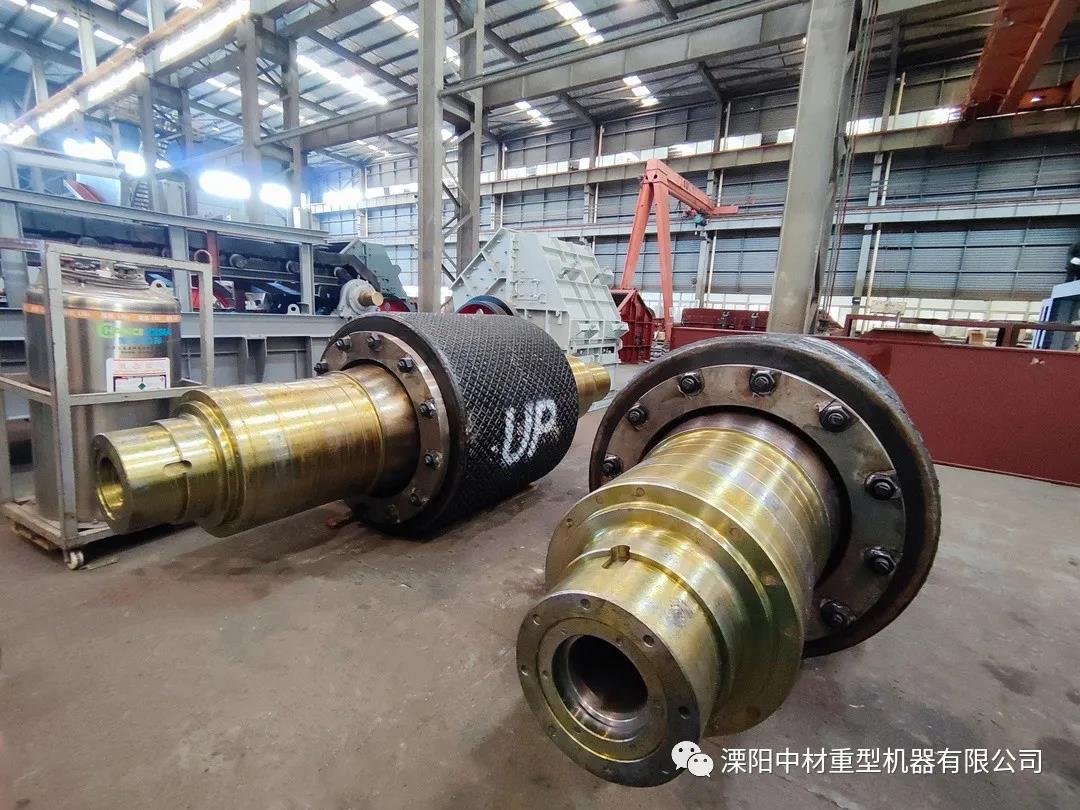 Roller press roller

This series of products can replace the pre-grinding system with high energy consumption and low efficiency, and has the advantage of reducing the consumption and noise of vulnerable parts.
9.Vertical Roller Mill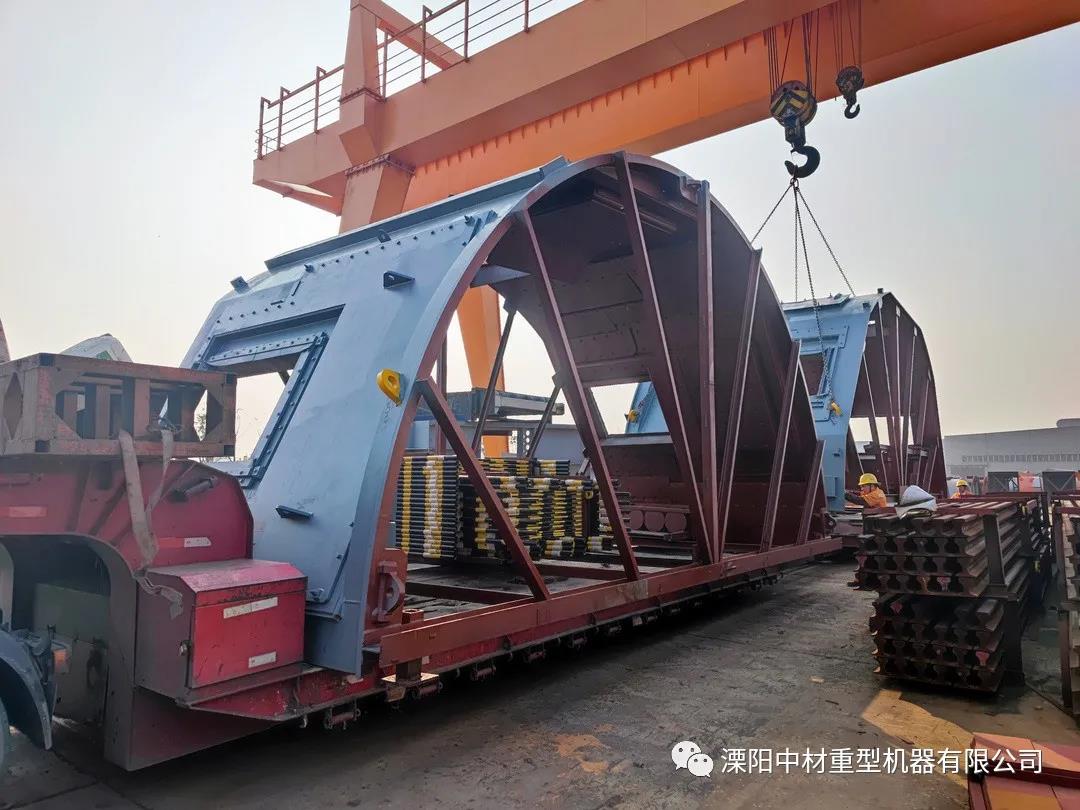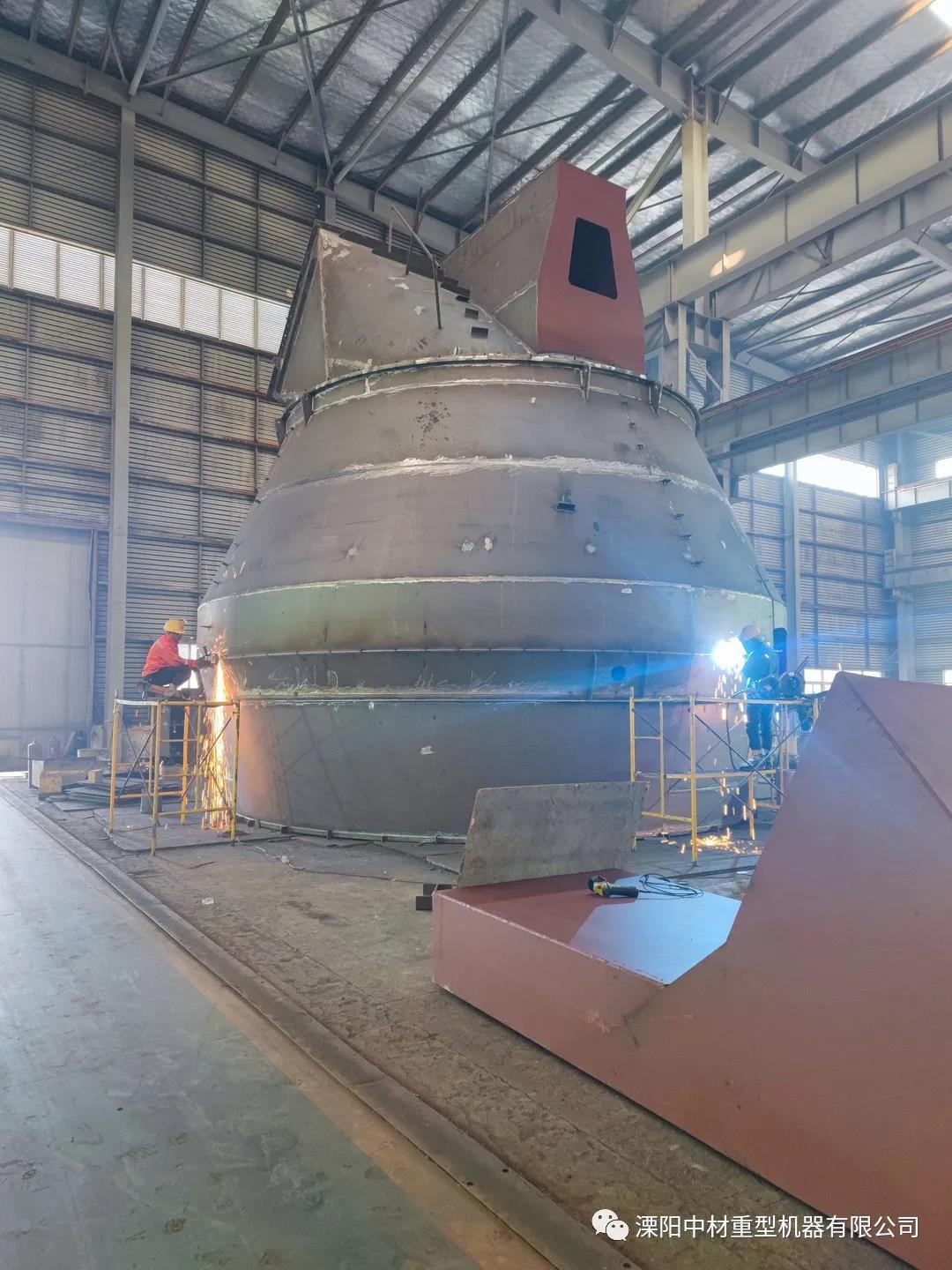 Our company provides various specifications of vertical roller mills, which can be used in raw meal grinding system, cement grinding system and so on. This series of products has the advantages of strong drying ability, high operability, convenient and quick maintenance, long service life of wearing parts, small vibration of equipment, stable operation, high output and low investment in engineering construction.
10.Tube Mill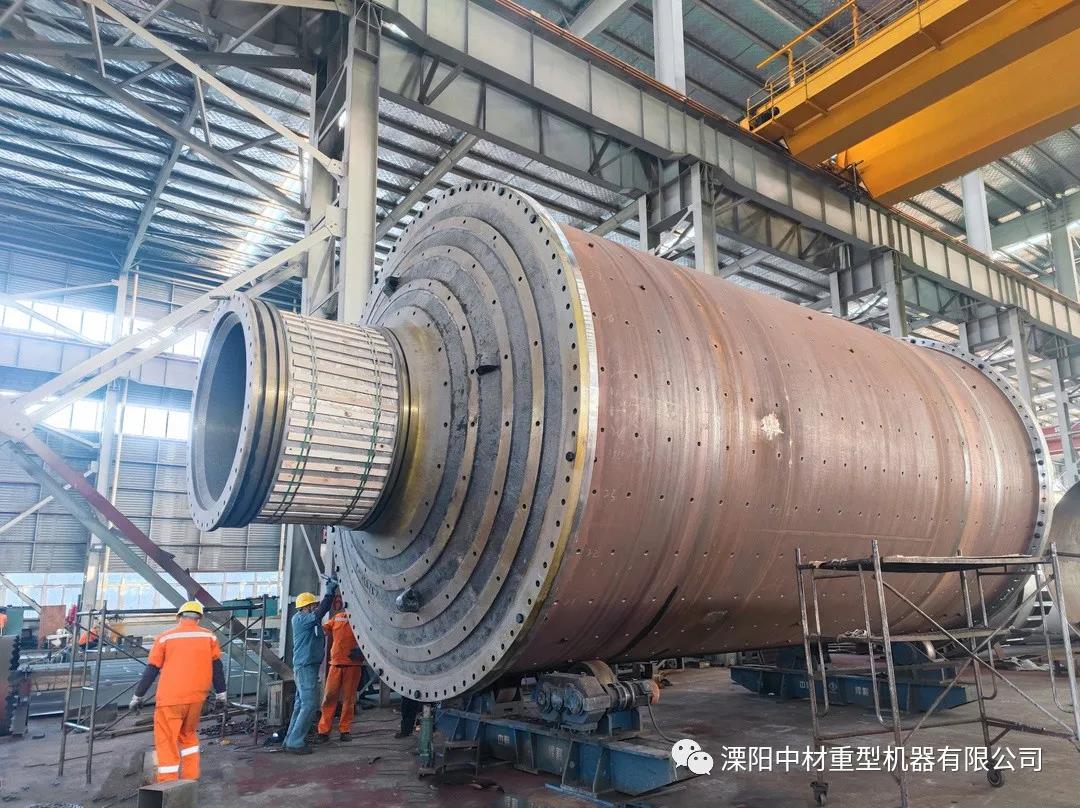 11.Rotary Kiln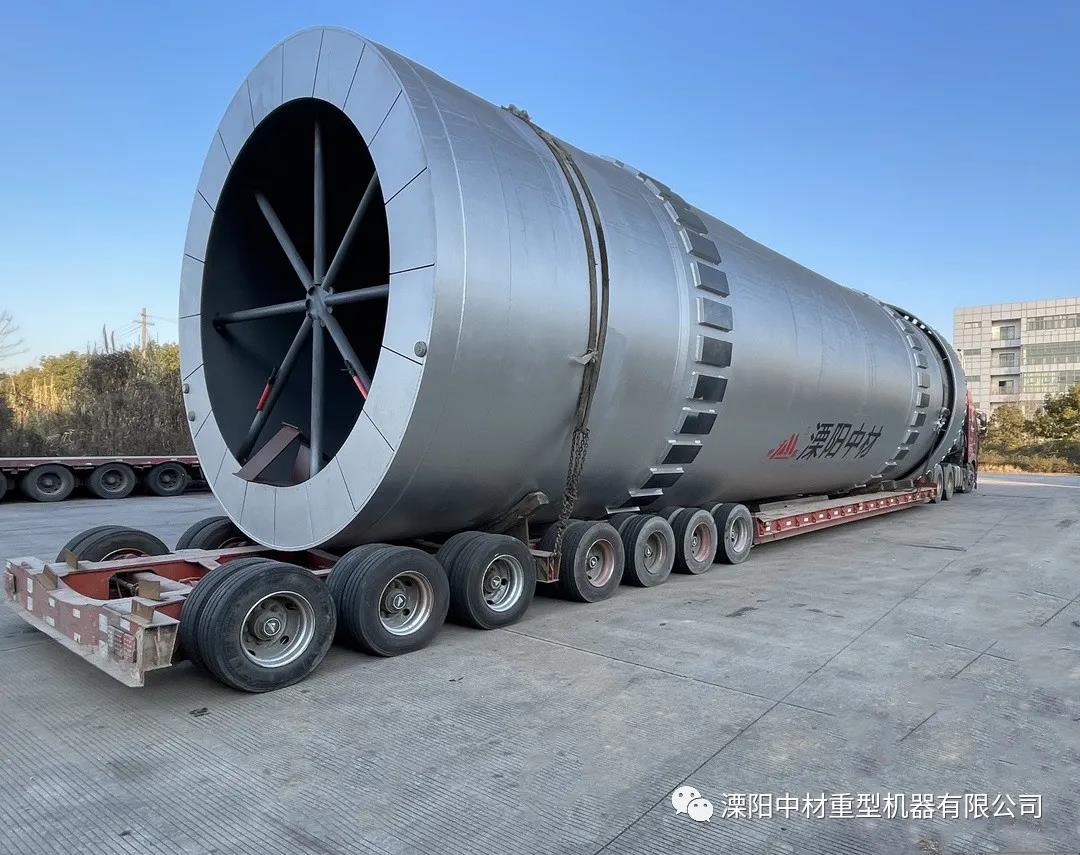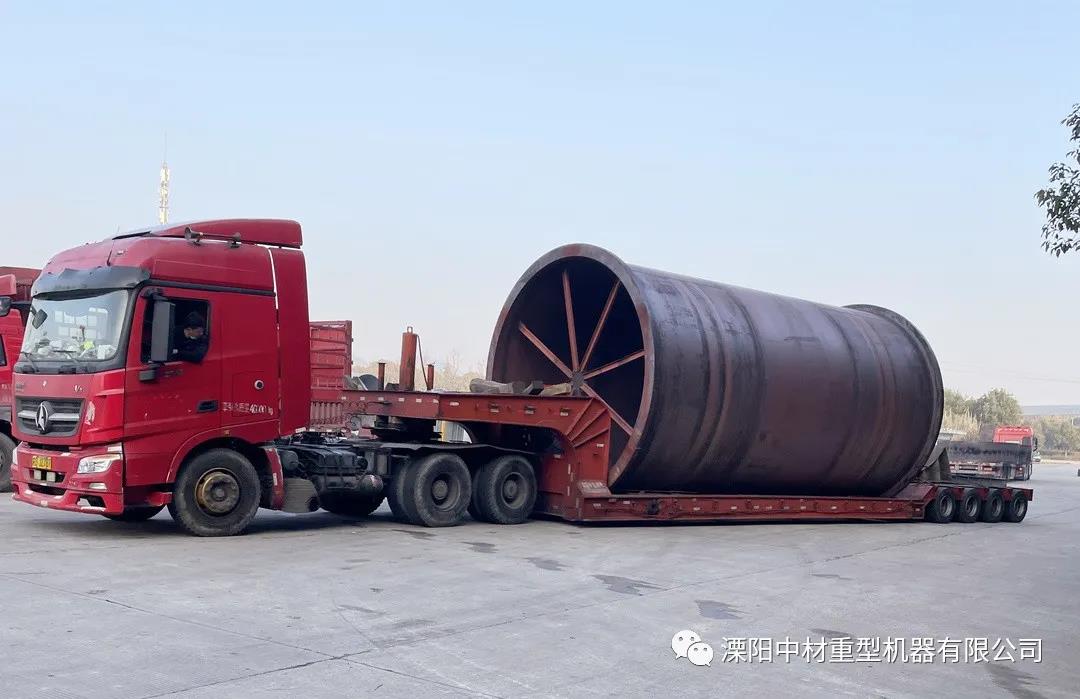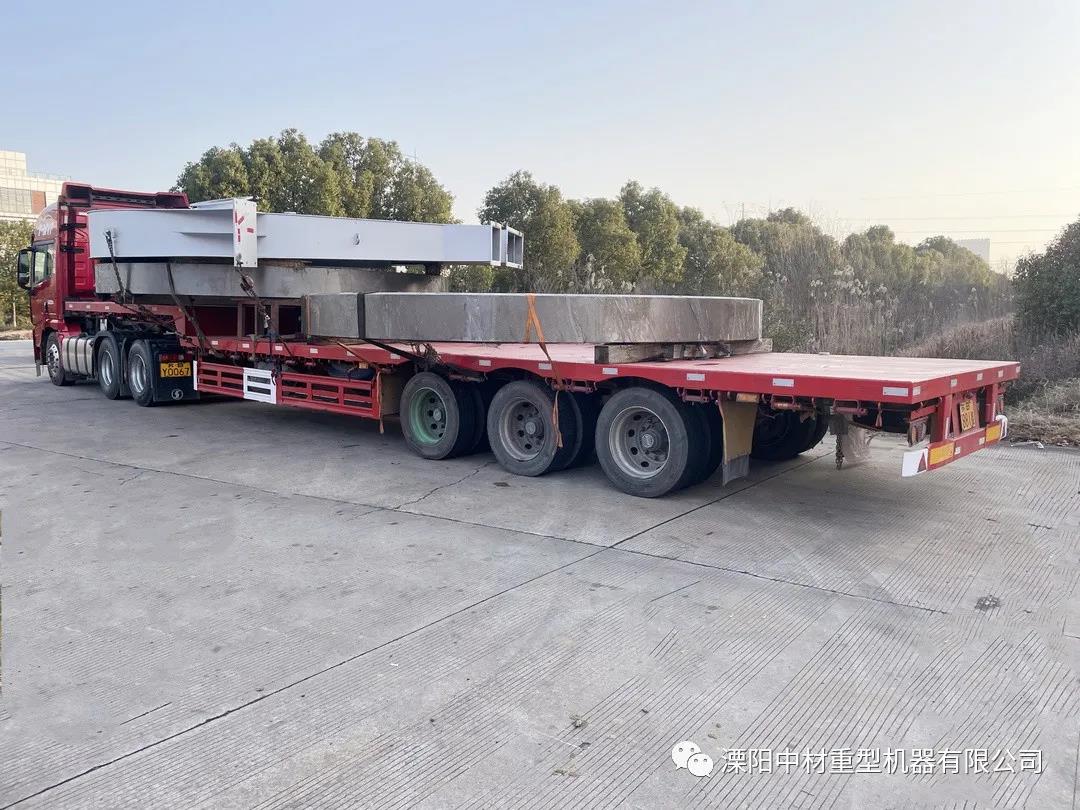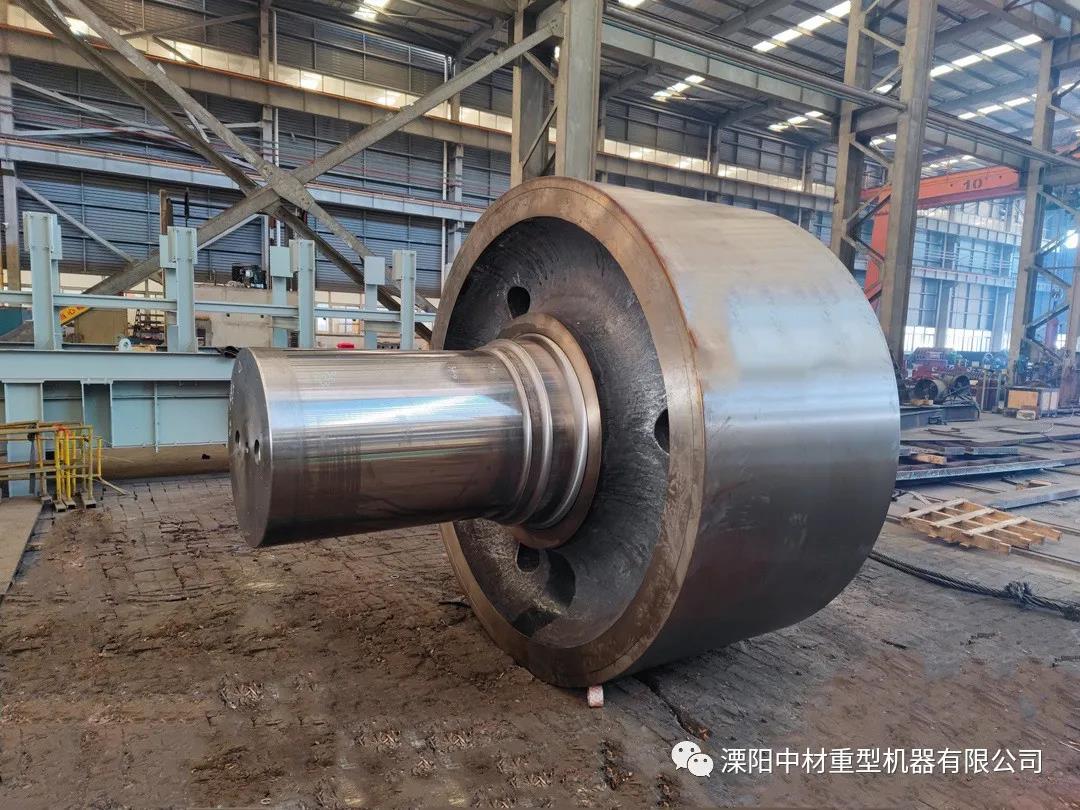 Cement rotary kiln is an important equipment of cement clinker dry and wet production line, which has the characteristics of good calcination quality and high product quality, and the equipment is widely used in cement industry.