Production of Sinoma Liyang in February 2022
07-03-2022
People are diligent and the spring comes early, and it is time to forge ahead. In the first month of 2022, Sinoma-Liyang made employees enter the production state by reasonably arranging the production plan and allocating the production work, and carried out the production work quickly and efficiently. In 2021, we successfully completed the annual delivery target. As the saying goes, ideas determine actions and actions determine results. In order to achieve higher achievements. We should set higher goals in the new year, tap our own potential, believe in ourselves, believe in our partners, seize the opportunity and create more glory!
1.Plate feeder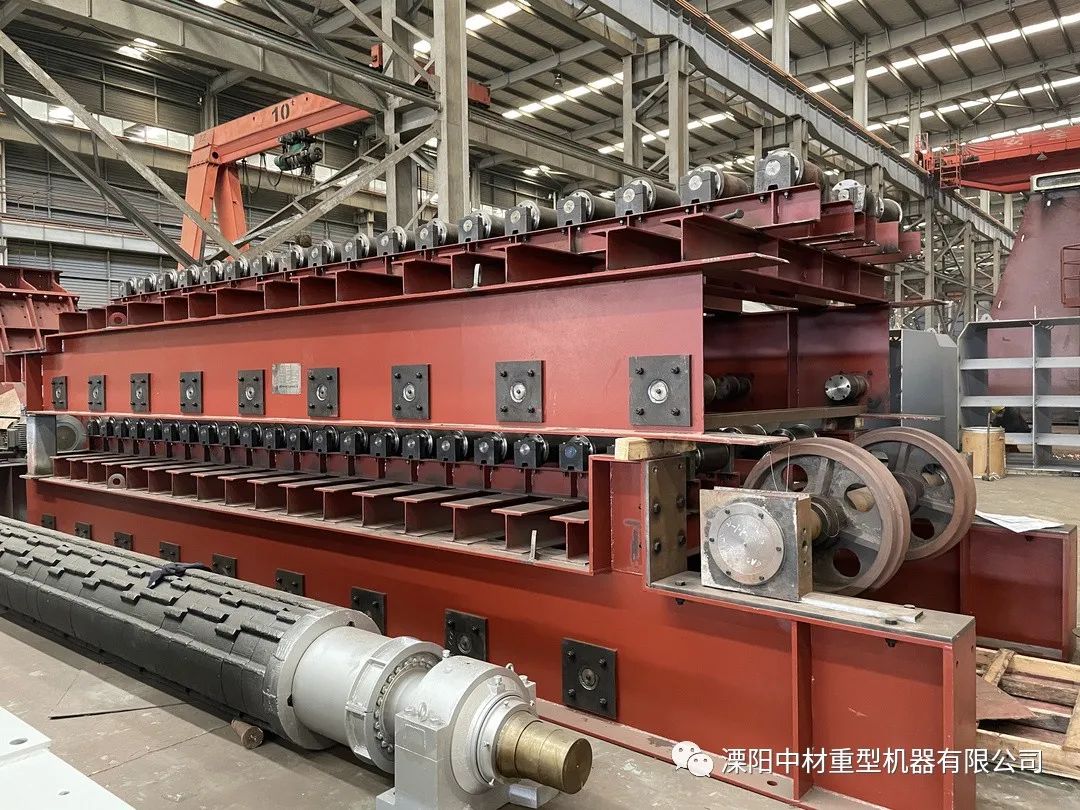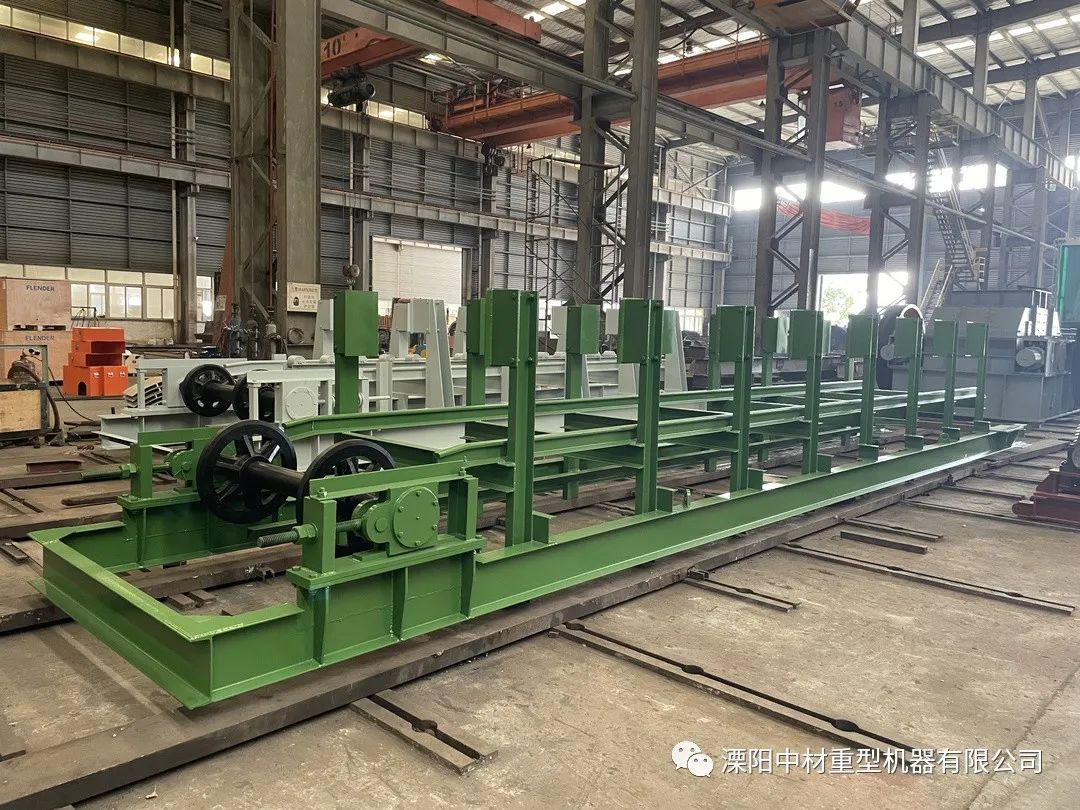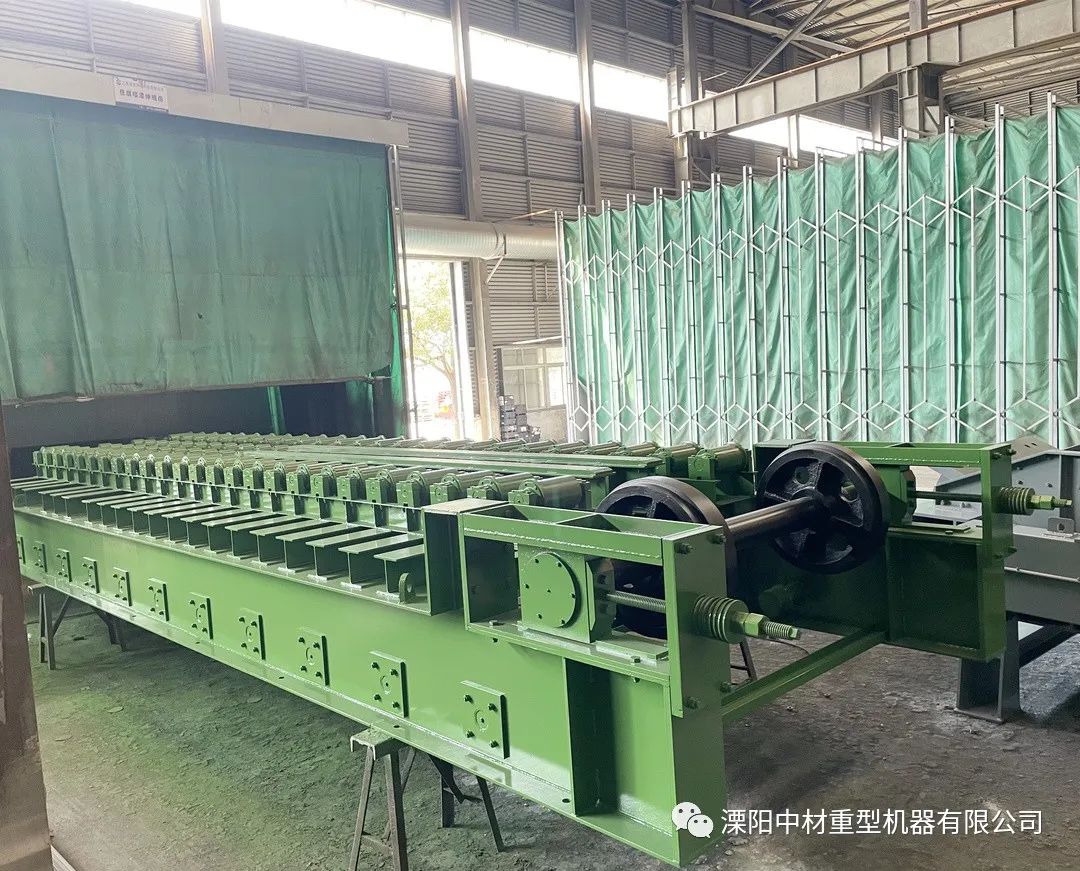 This product is widely used in mining cement, metallurgy, coal, chemical industry and other industries. This series of products designed and produced by our company have complete specifications and can meet the needs of different customers. The equipment won the honor of the recommended product designated by Cement Association of China National Building Materials Bureau.
2.Fluctuating roller feeder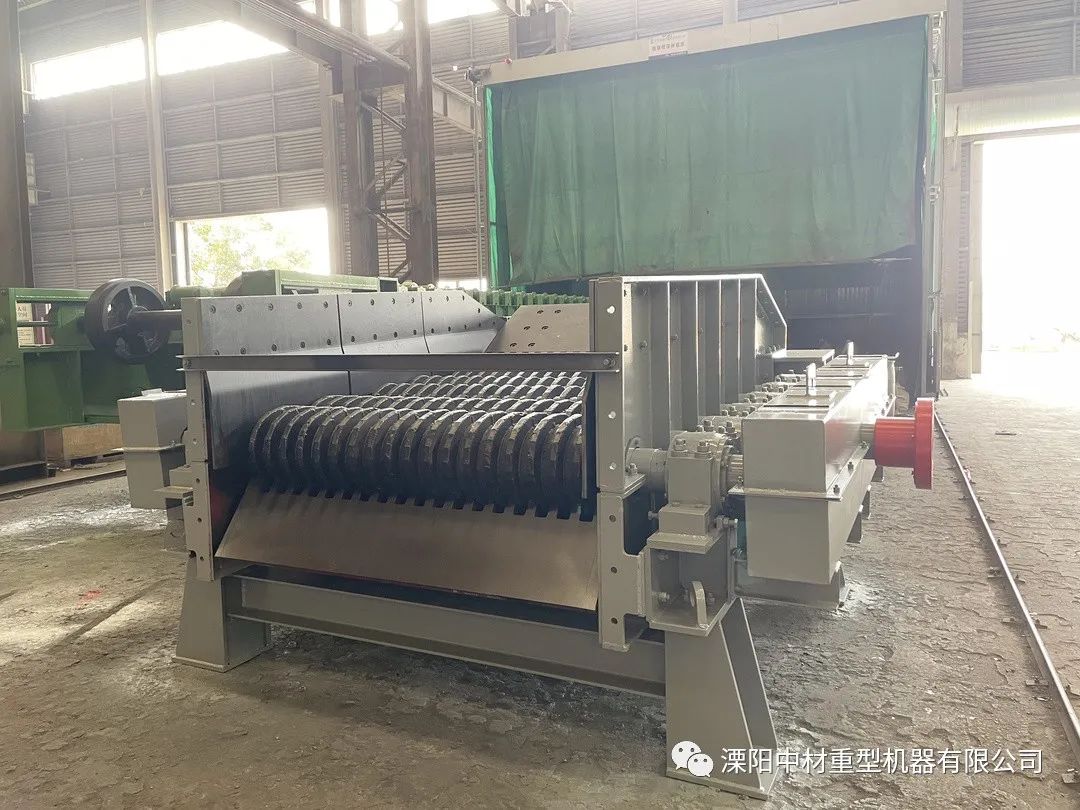 This product is a compound equipment with both feeding function and screening function, specially designed for continuous feeding of heavy crusher. It has dual functions, does not occupy much space, does not increase the purchase cost of equipment, is suitable for supporting the use of ore crushing, and can effectively and greatly improve the production efficiency, reduce energy consumption and prolong the service life of vulnerable parts.
3.Stacker and Reclaimer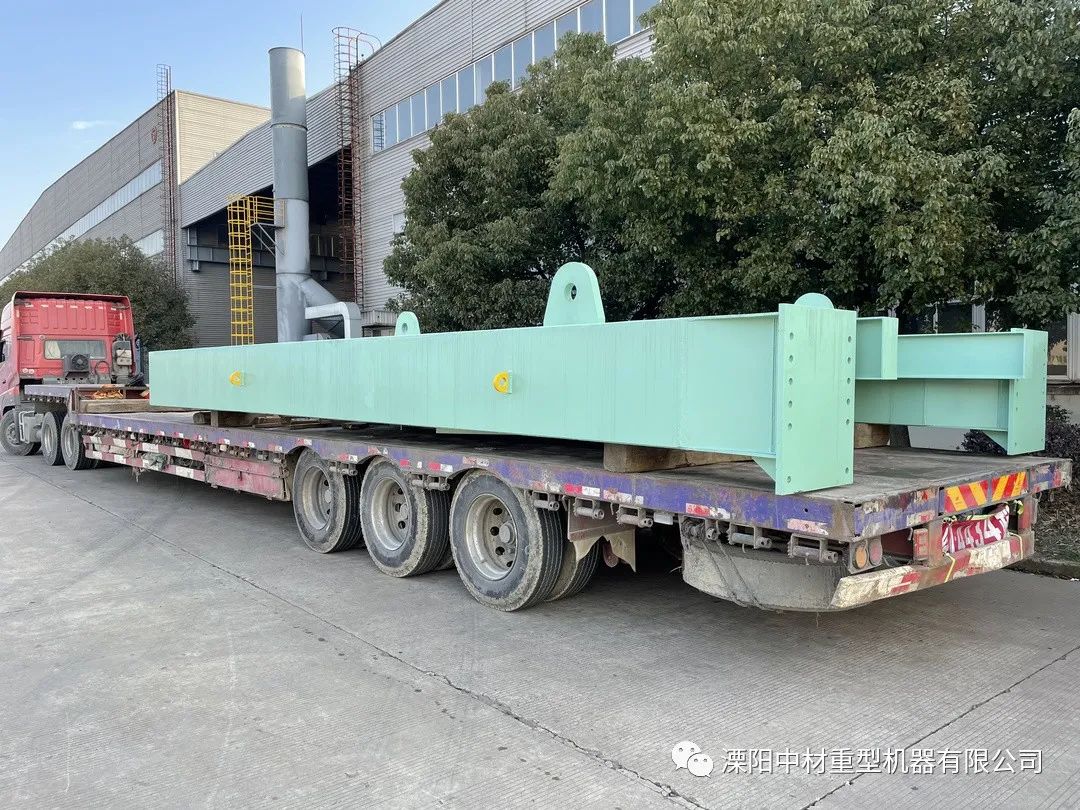 This series of products are widely used in stockyards of steel, chemical, mining, coal and other industries.
4.Hammer mill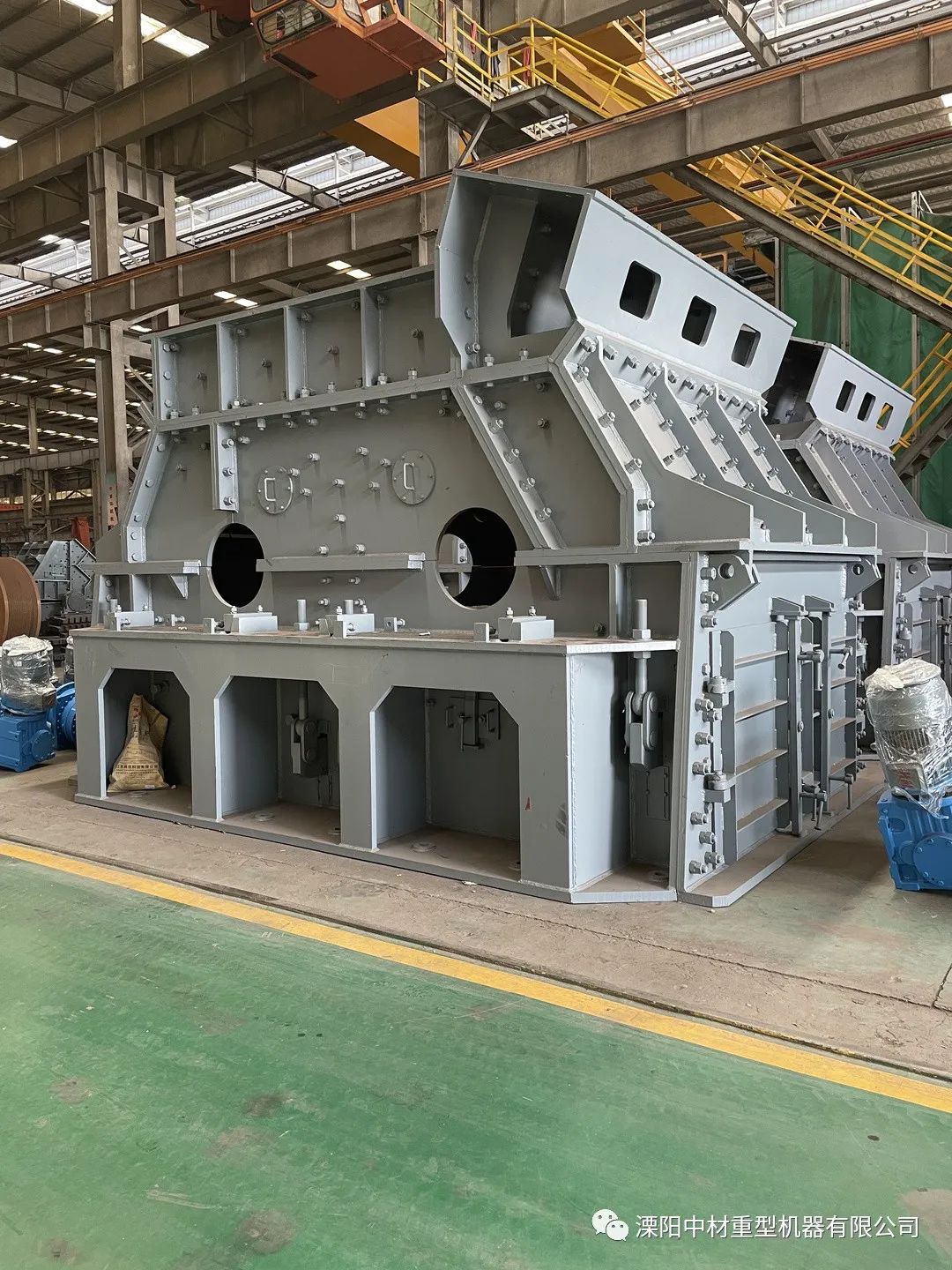 It is suitable for crushing medium hard and brittle materials such as limestone, gypsum, coal, marl, sand shale, etc. whose compressive strength is not more than 200MPa. It has the characteristics of large crushing ratio, simple process layout and structure, high output, uniform product granularity, reliable operation, convenient maintenance and economical operation cost.
5.Clinker roller crusher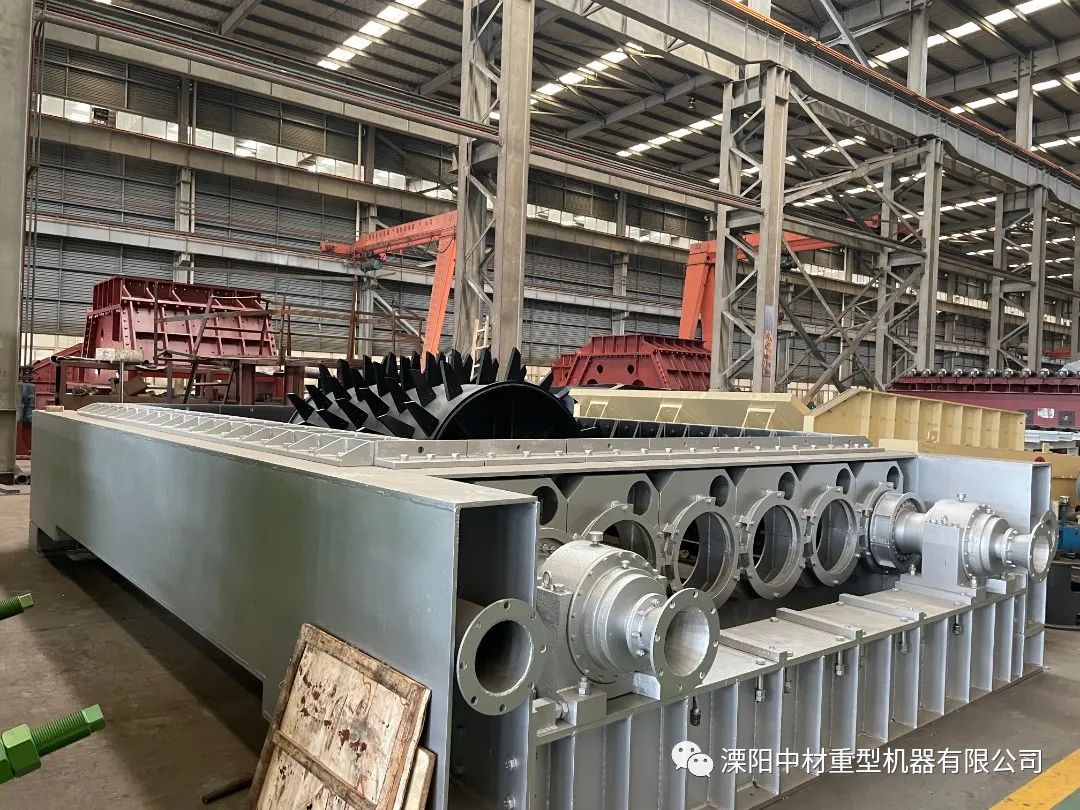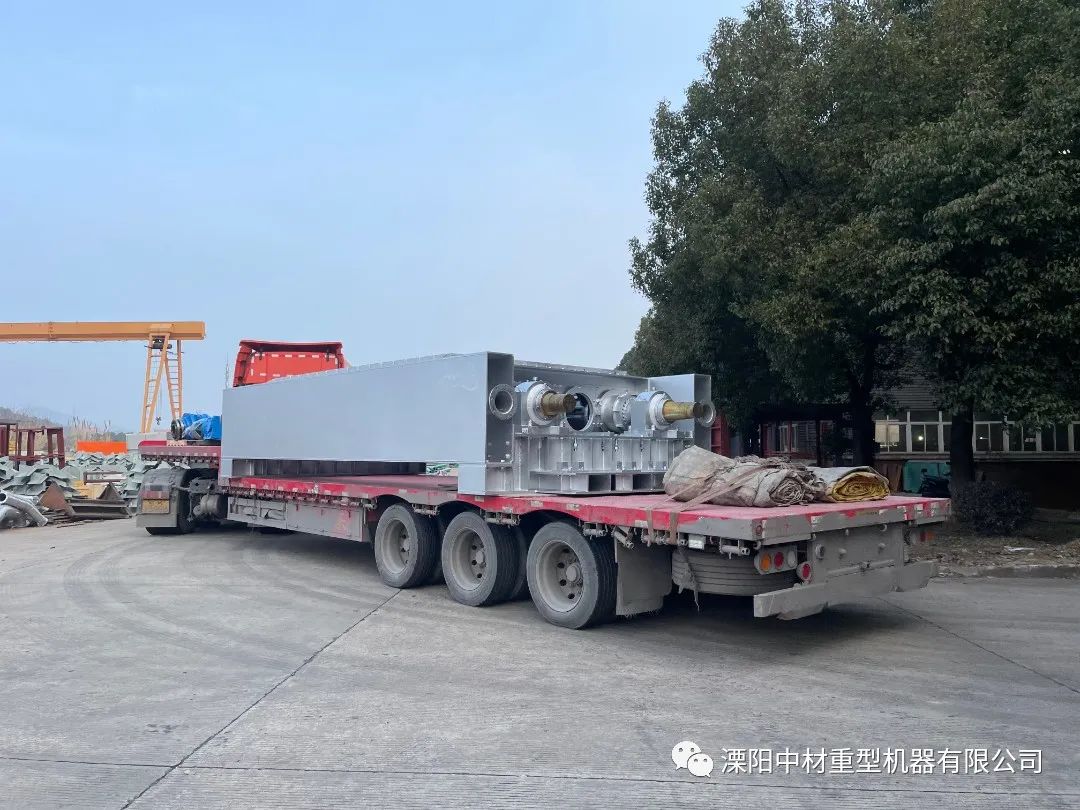 This product has the advantages of low rotating speed, long service life of wearing parts, and basically no need to replace in 2-3 years; Large crushing moment, strong overload capacity, large pieces of material can be crushed for many times, and it can automatically rotate forward and backward according to the load situation, thus eliminating the phenomenon that hammering is easy to block cars; The running noise of the equipment is extremely low, the dust is less, and the crushing power consumption is extremely low.
6.Roller crusher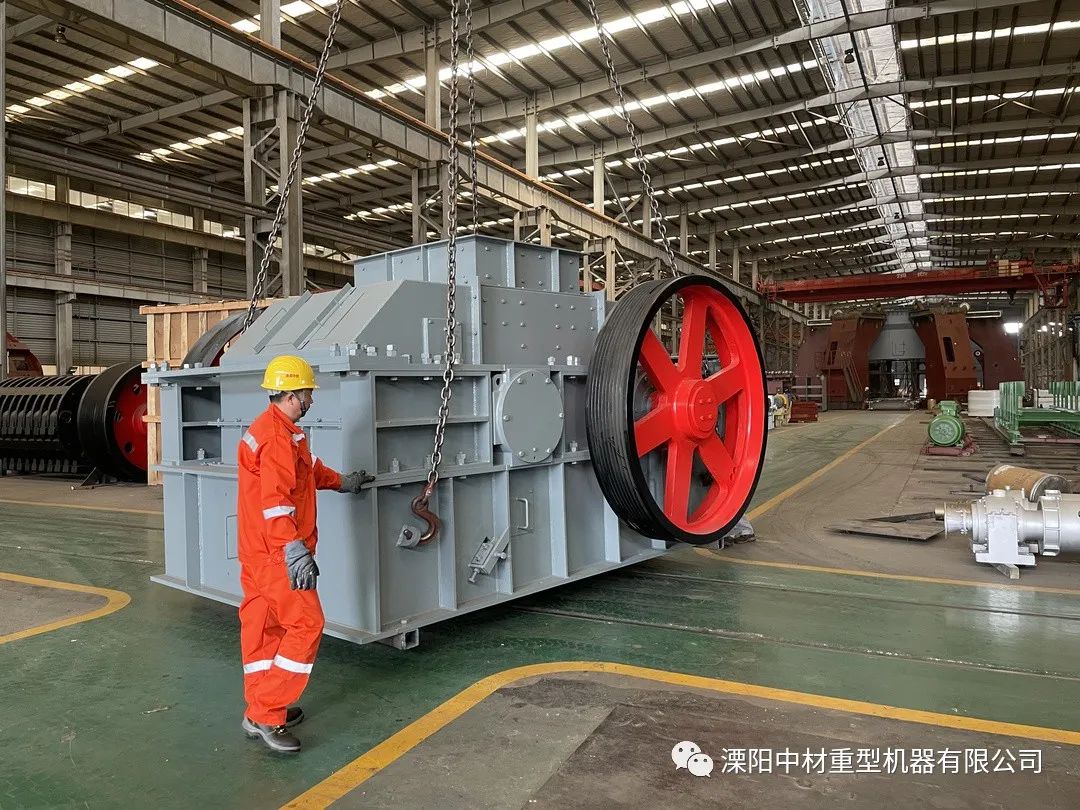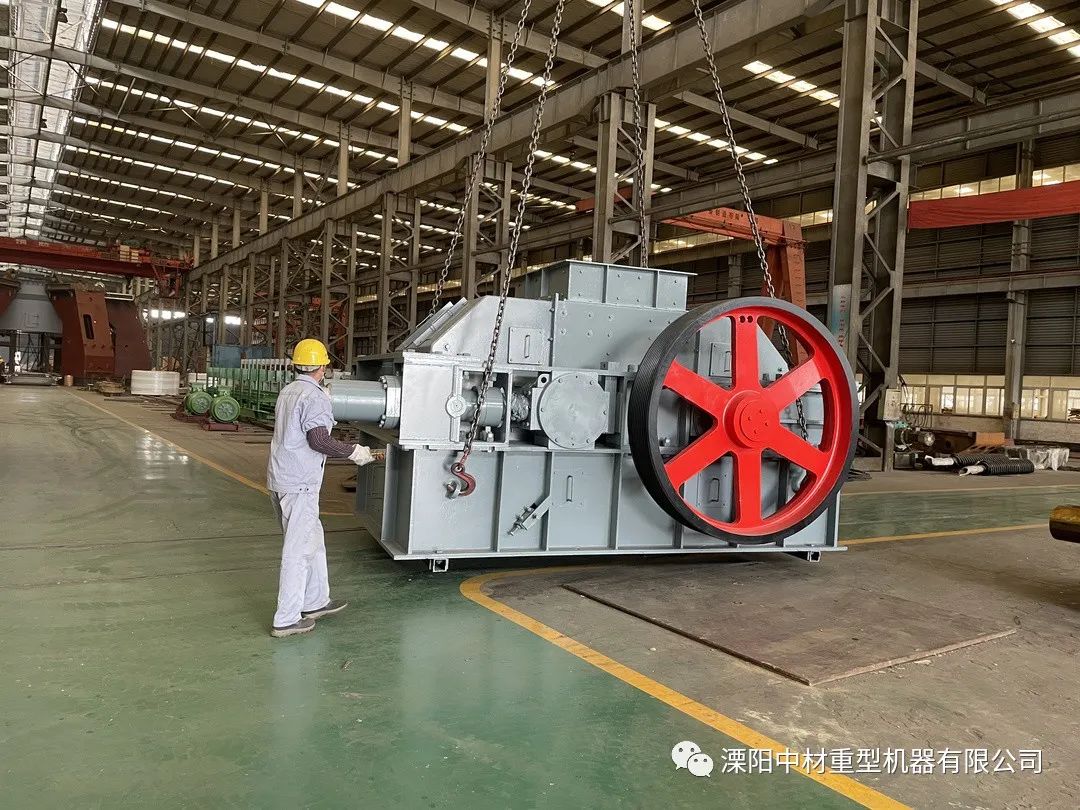 This product is suitable for crushing viscous materials. It has the characteristics of simple process flow, convenient maintenance, superior technical performance, safe and reliable production, etc., and can effectively solve the problems of material adhesion and blockage. Our company can design and manufacture tooth roller crushers of various specifications, and the output can reach 1,500t/h.
7.Crusher rotor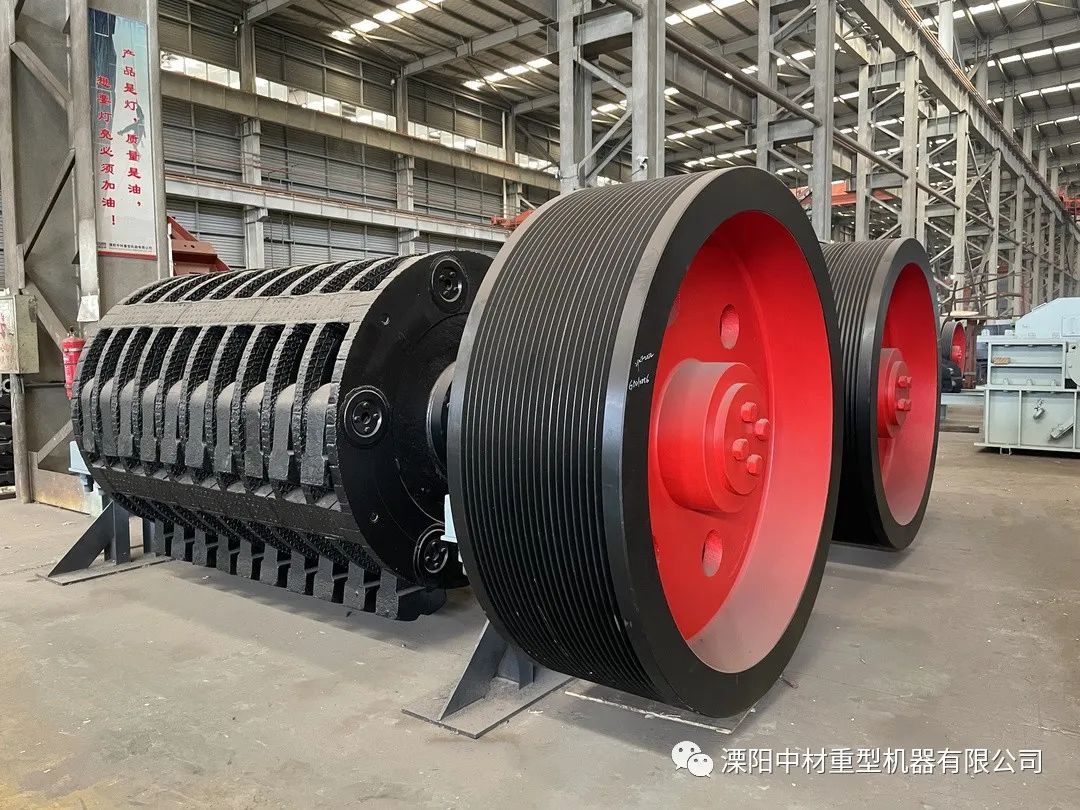 8.Vertical roller mill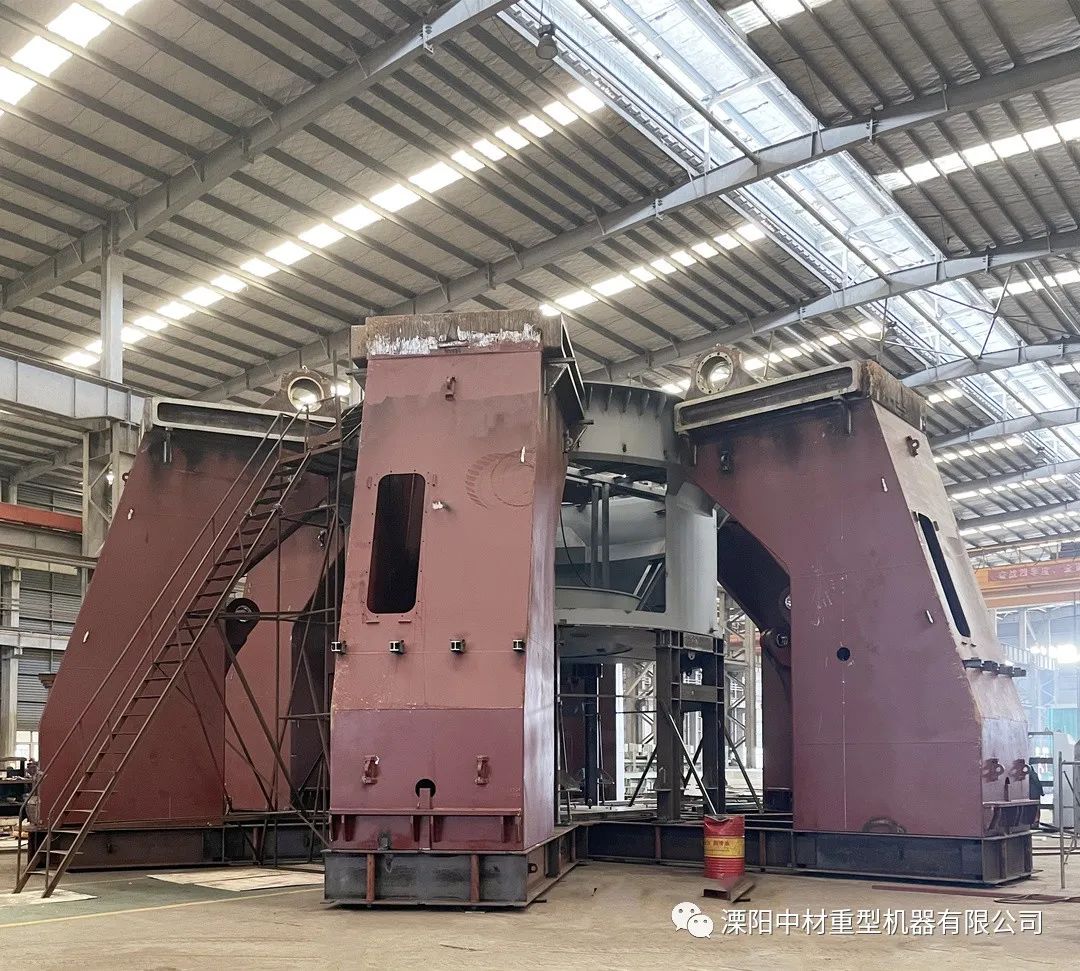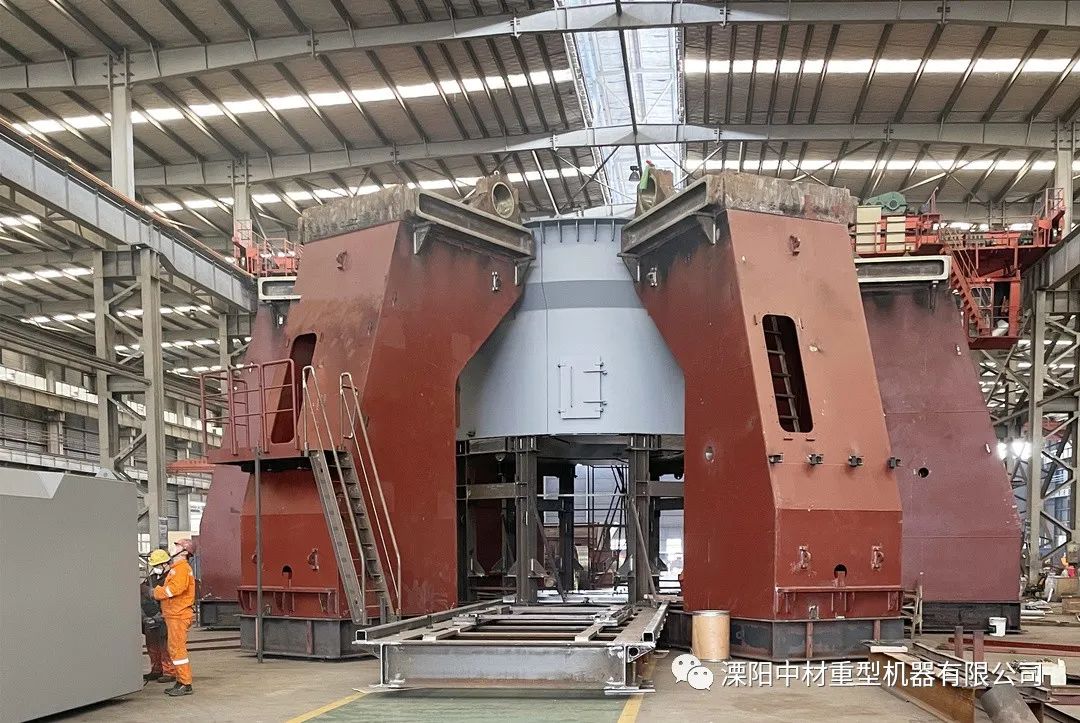 Our company provides various specifications of vertical roller mills, which can be used in raw meal grinding system, cement grinding system and so on. This series of products has the advantages of strong drying ability, high operability, convenient and quick maintenance, long service life of wearing parts, small vibration of equipment, stable operation, high output and low investment in engineering construction.
9.Rod mill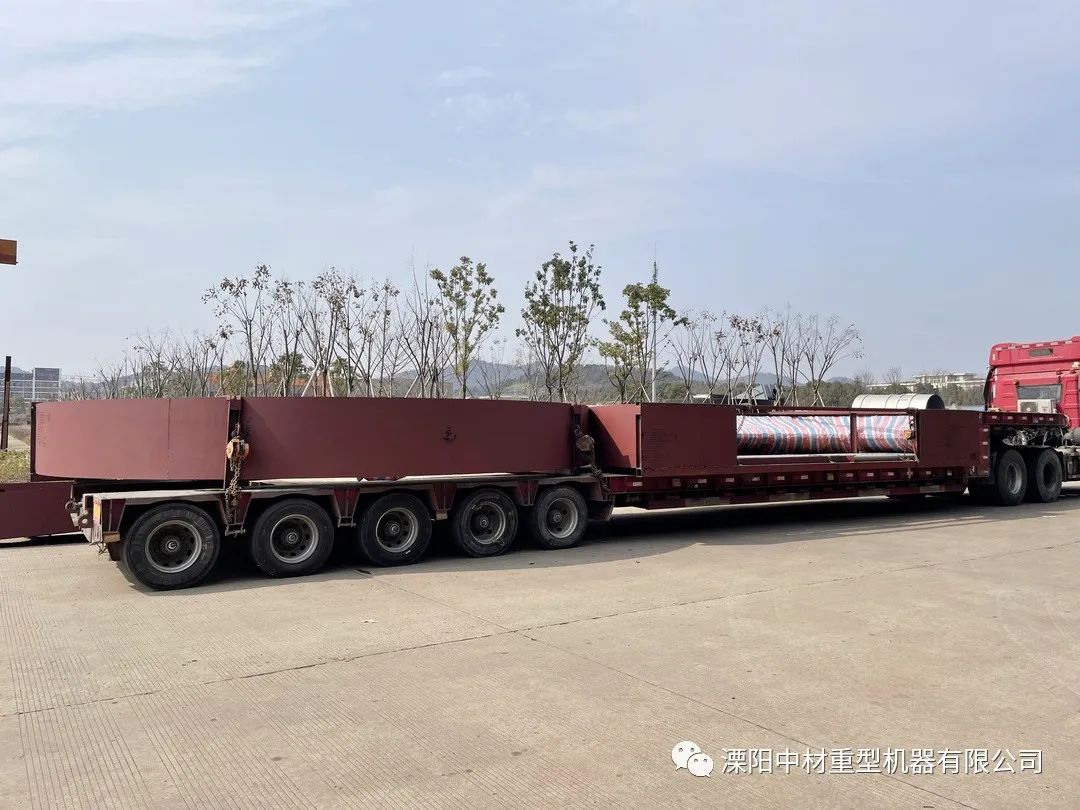 10.Cement mill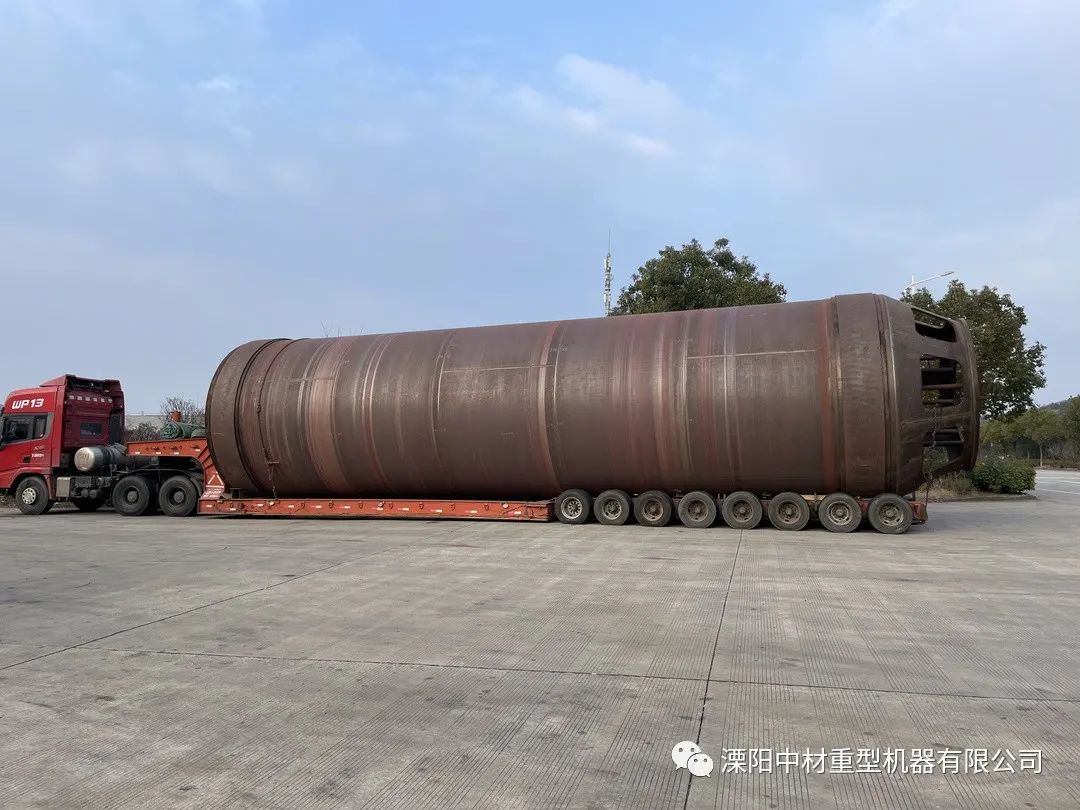 11.Rotary kiln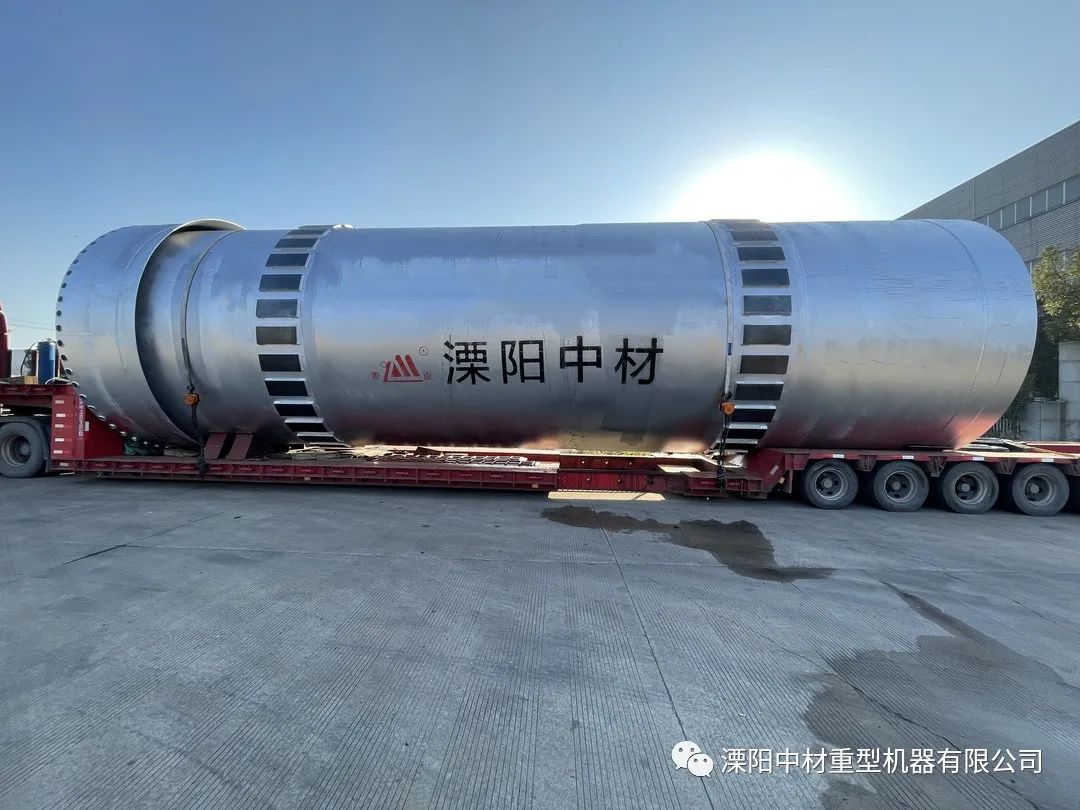 Cement rotary kiln is an important equipment of cement clinker dry and wet production line, which has the characteristics of good calcination quality and high product quality, and the equipment is widely used in cement industry.