Production of Sinoma Liyang in July 2021
14-01-2022
In July, Liyang's production work is in full swing. The first-line project of Uzb has been delivered to the whole line, and the second phase of the project has been steadily improved. In order to achieve the monthly production target, the production staff from top to bottom are united and concentrate on production.
(1) Plate Feeder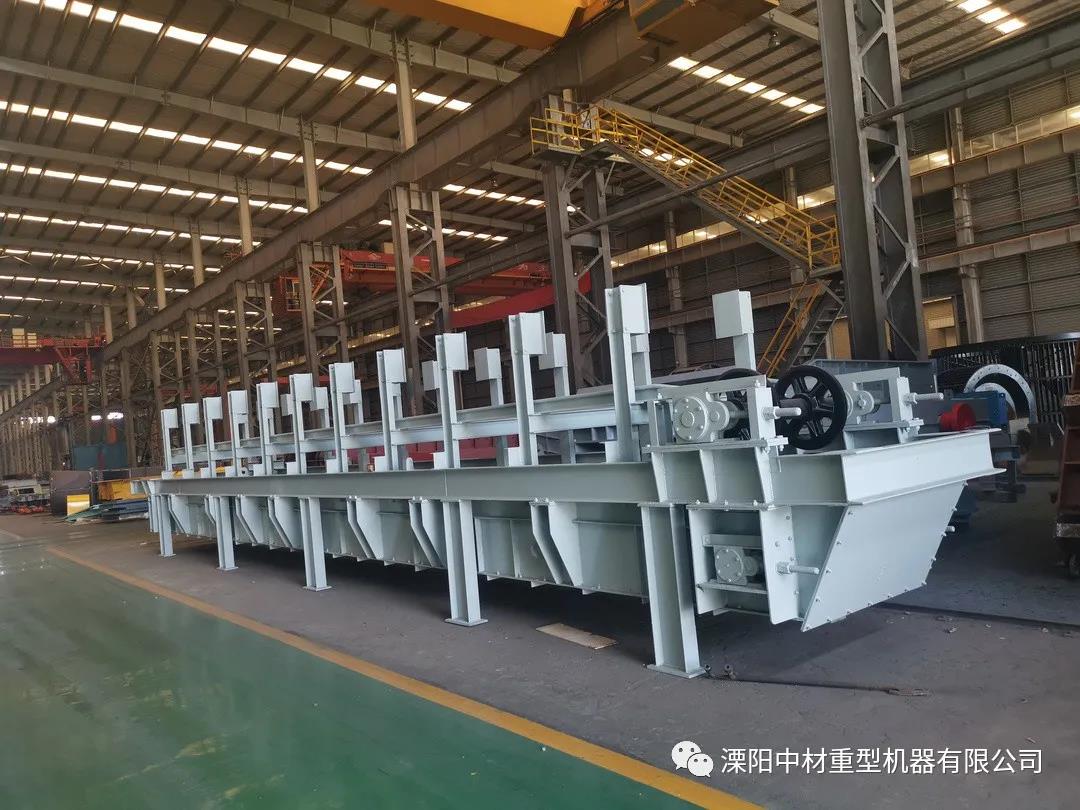 (2) Wave Roller Feeder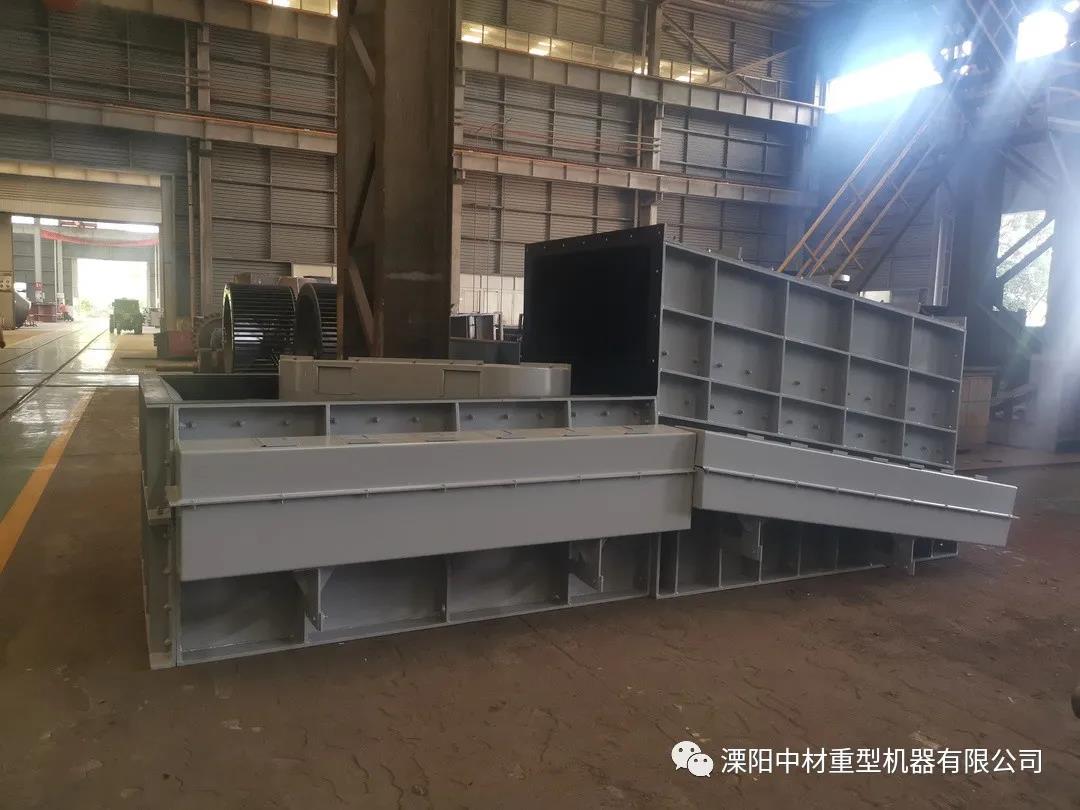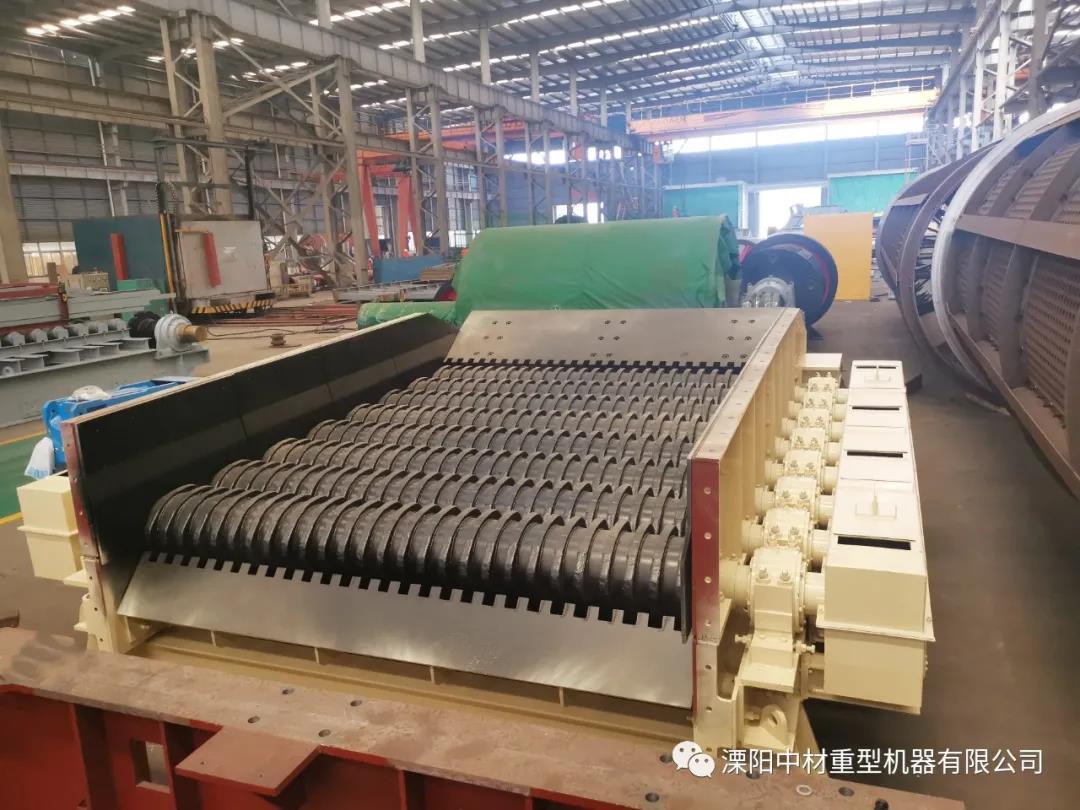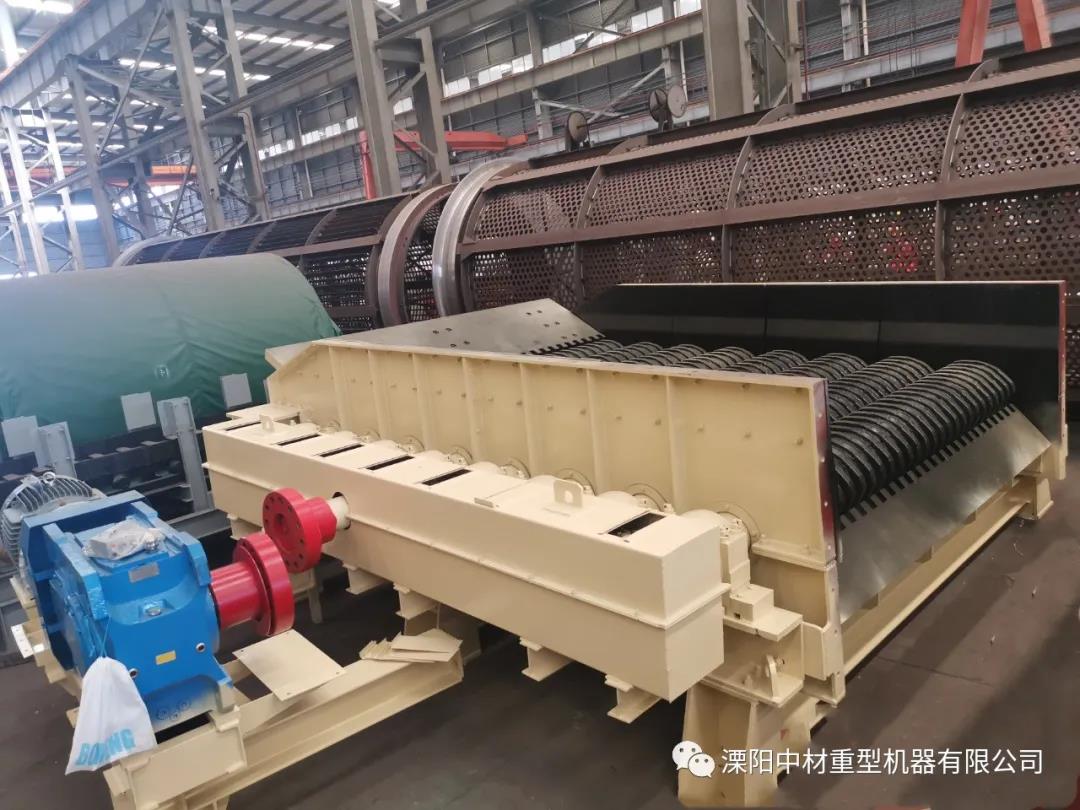 The product is a kind of compound equipment with feeding function and screening function. It is specially designed for continuous feeding of heavy crusher. It has dual funcitons and is suitable for supporting use of ore crushing. It can effectively improve production efficiency, reduce energy consumption and prolong the service life of vulnerable parts.
(3) Gear Crusher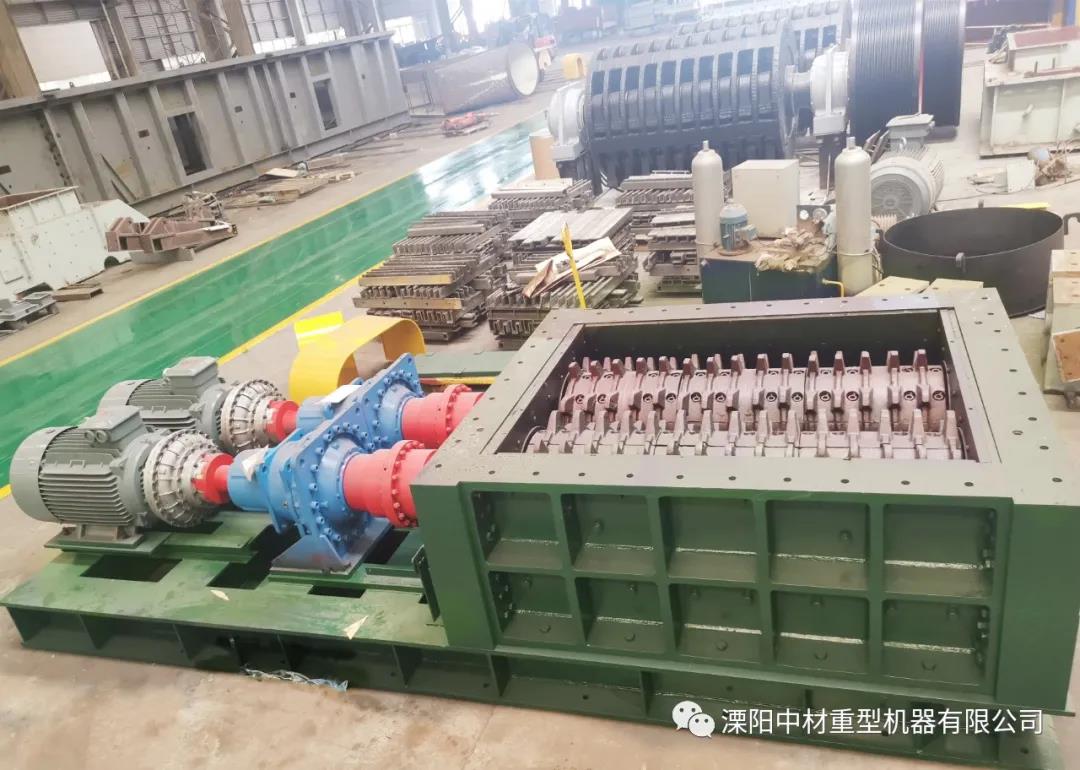 (4) Rod Mill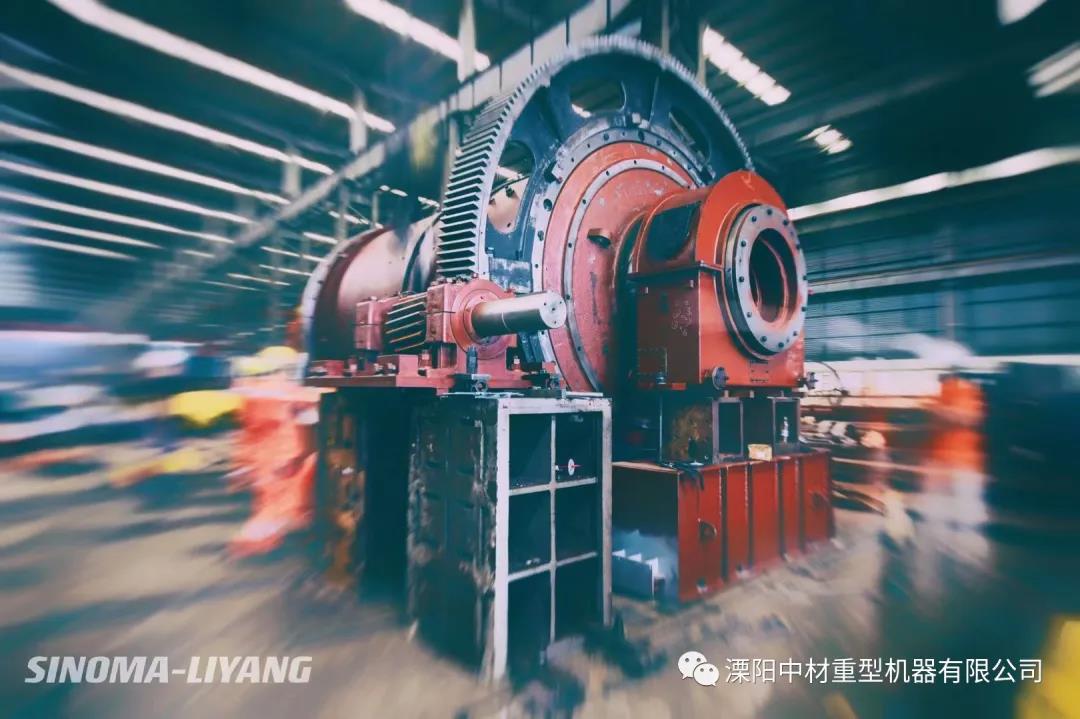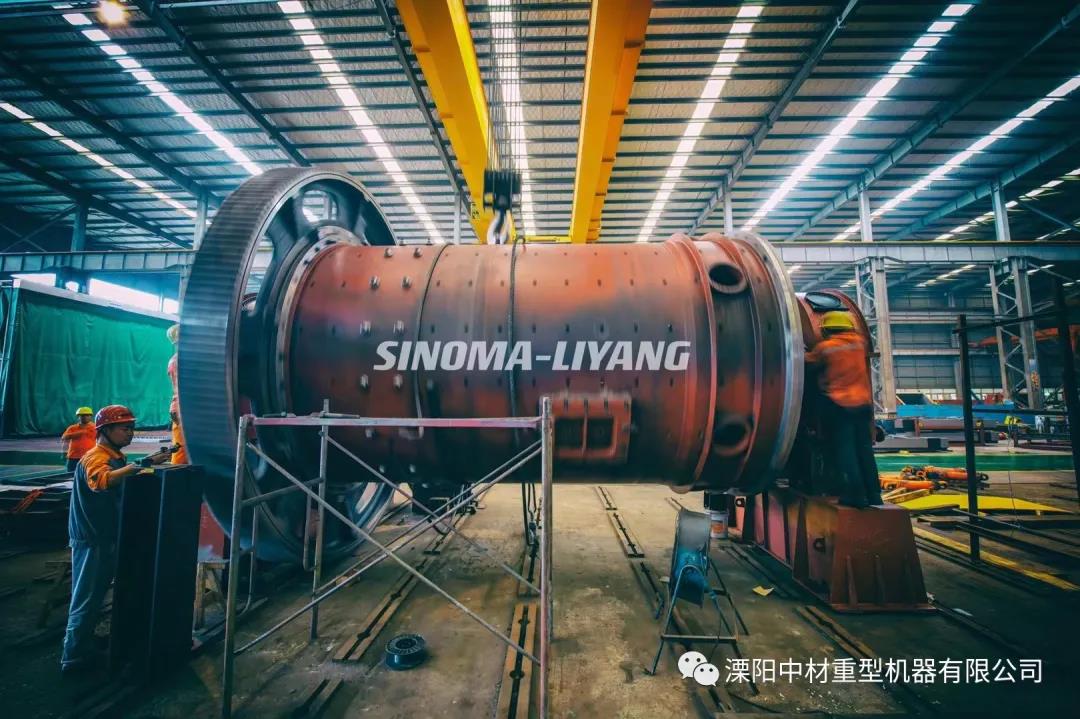 (5) Secondary Combustion Chamber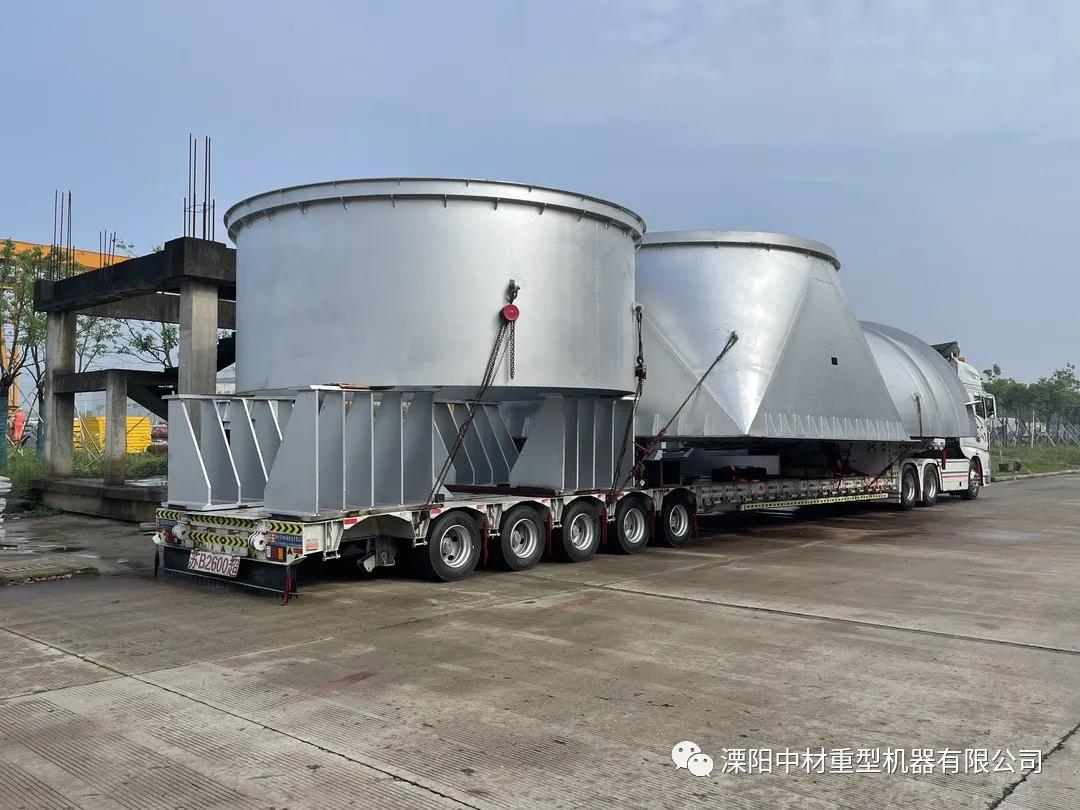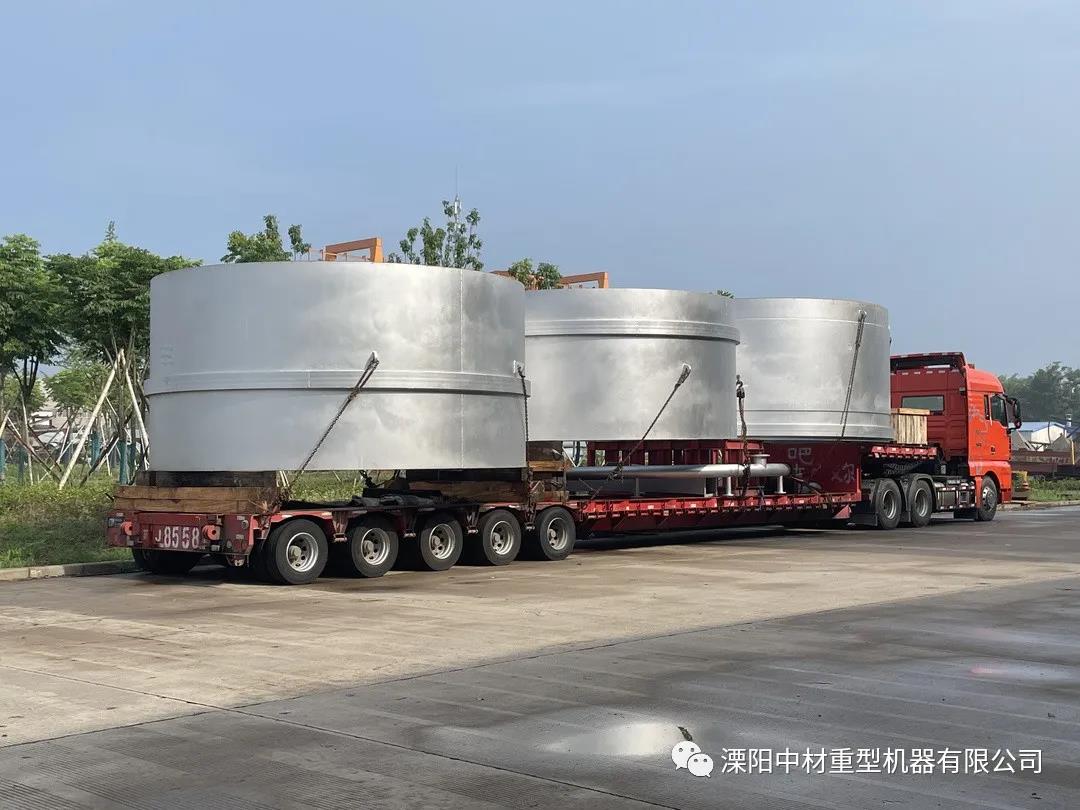 (6) Spare Parts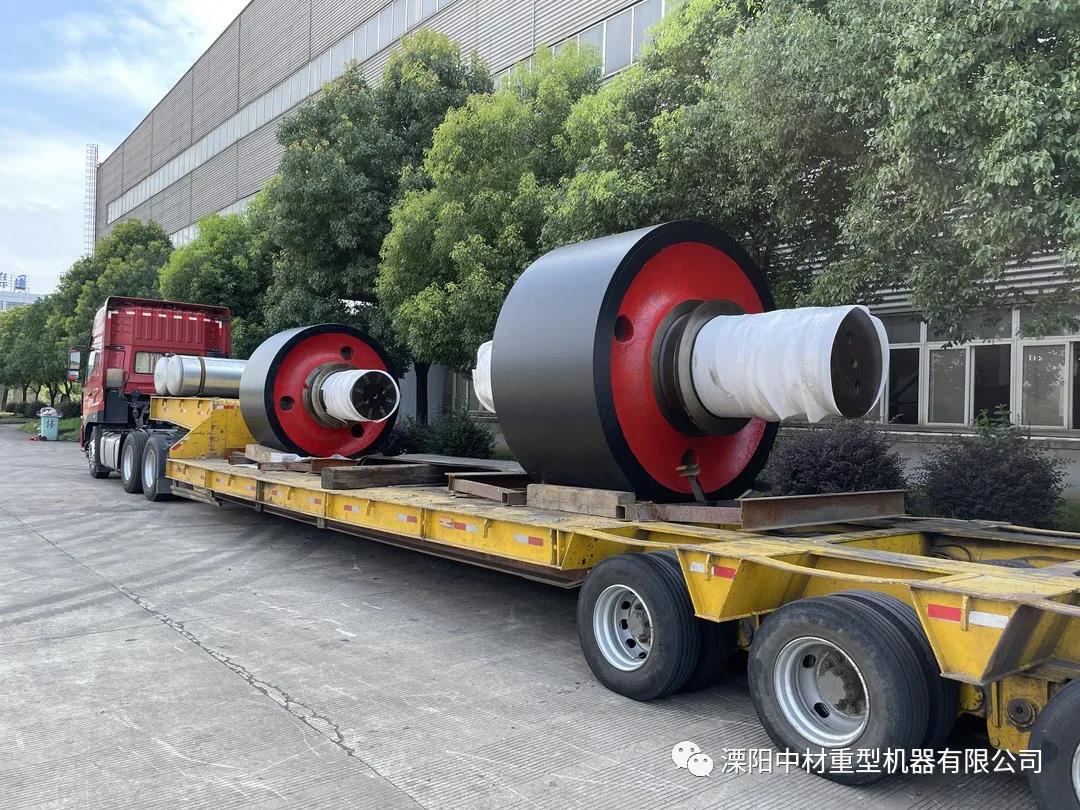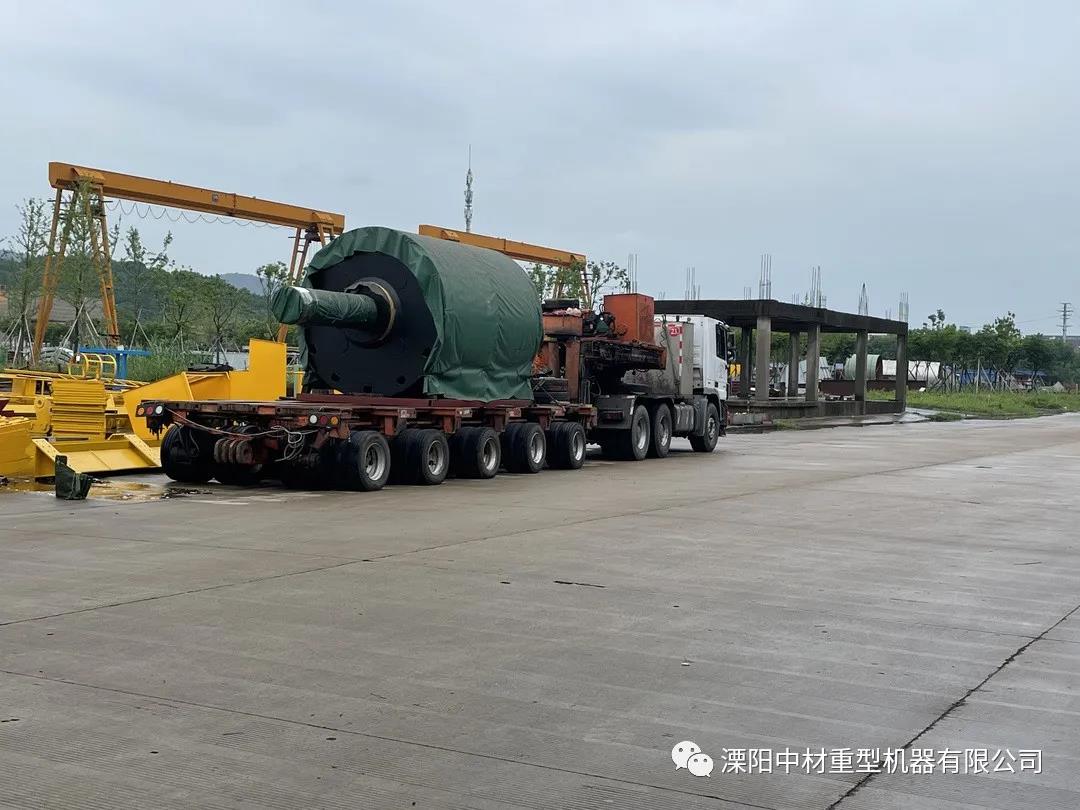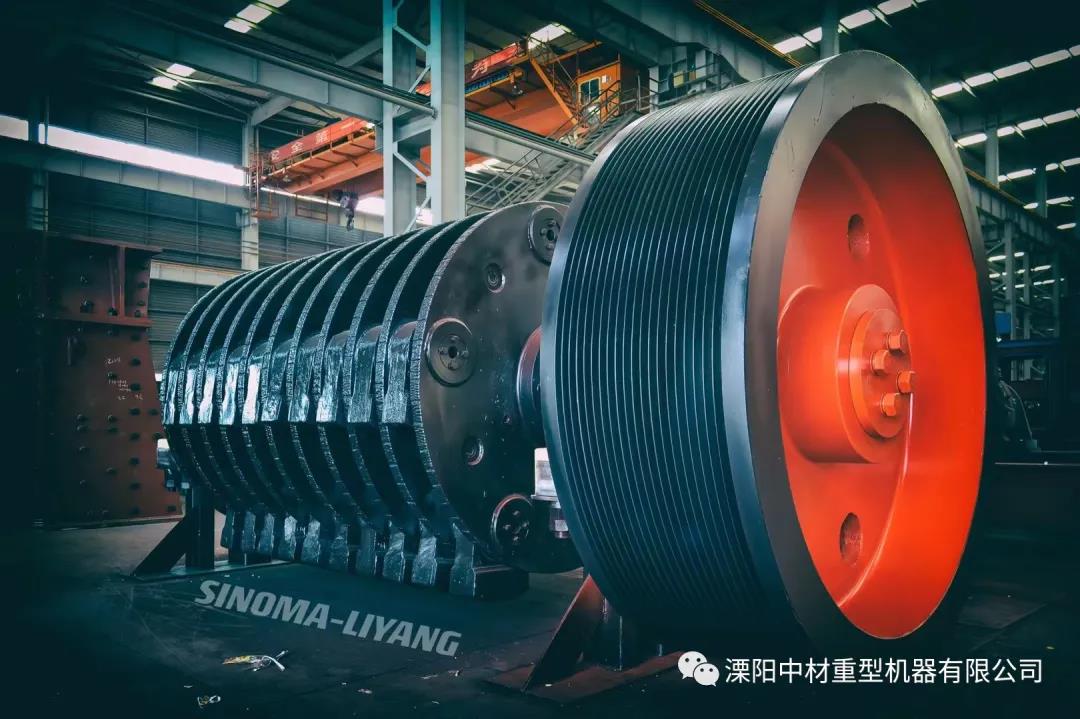 (7) Fan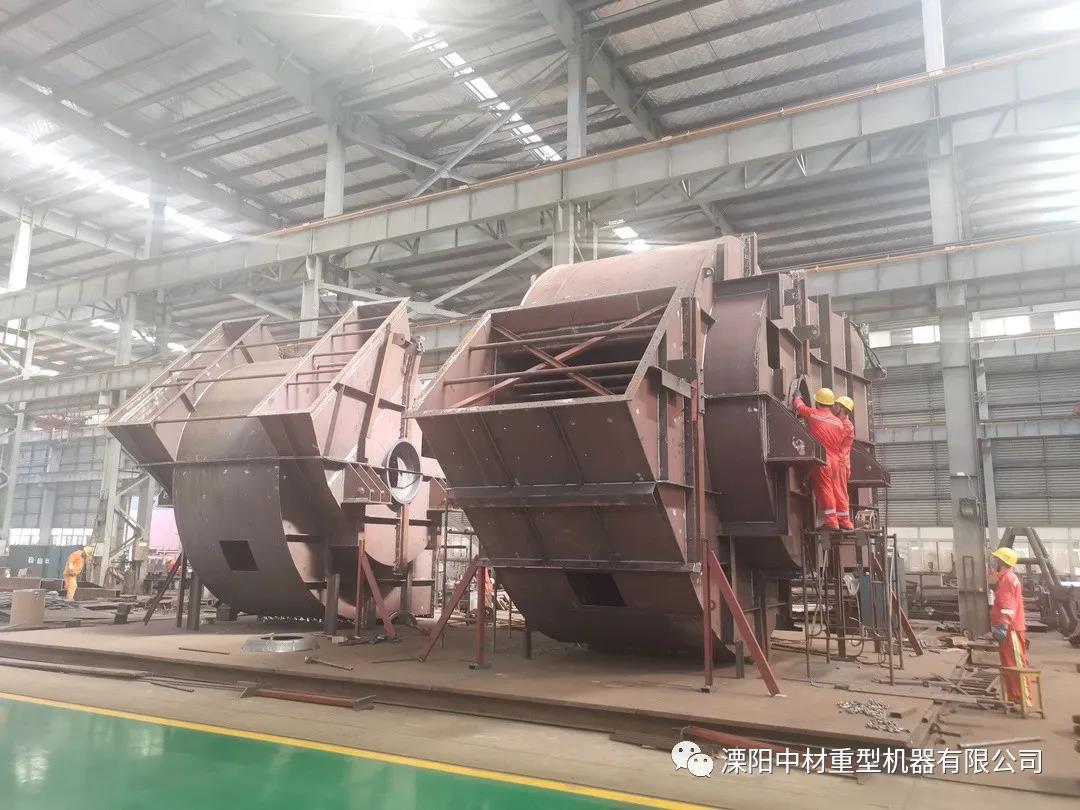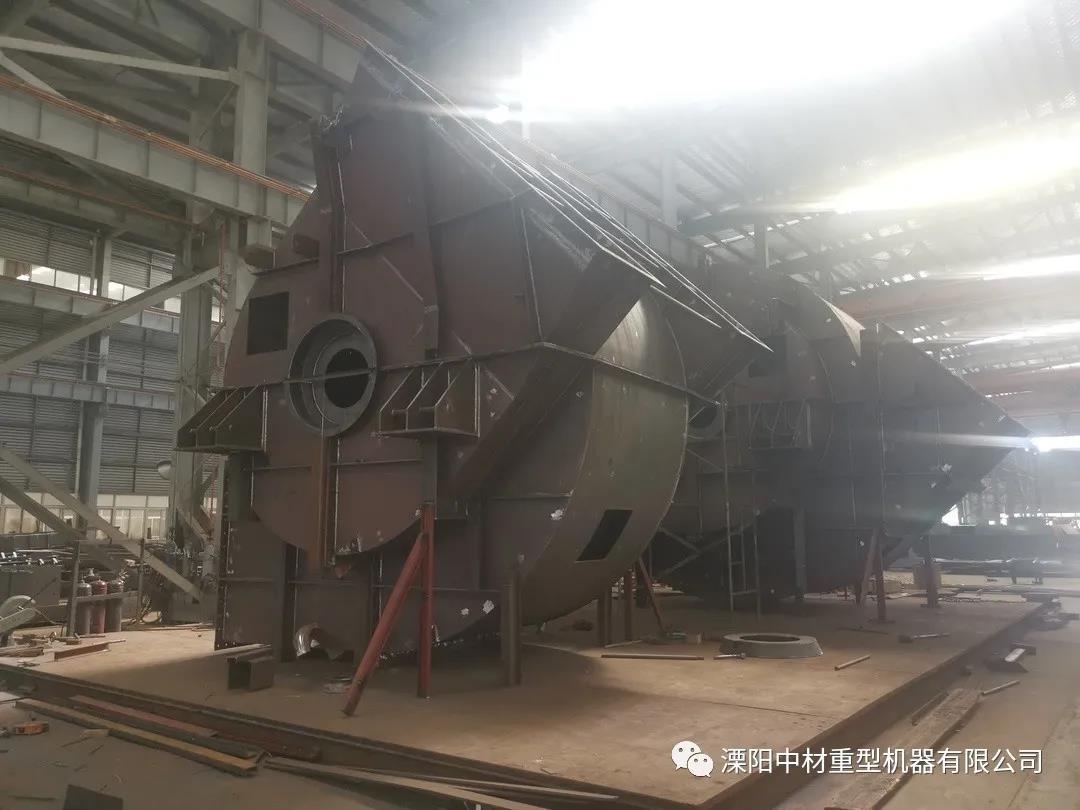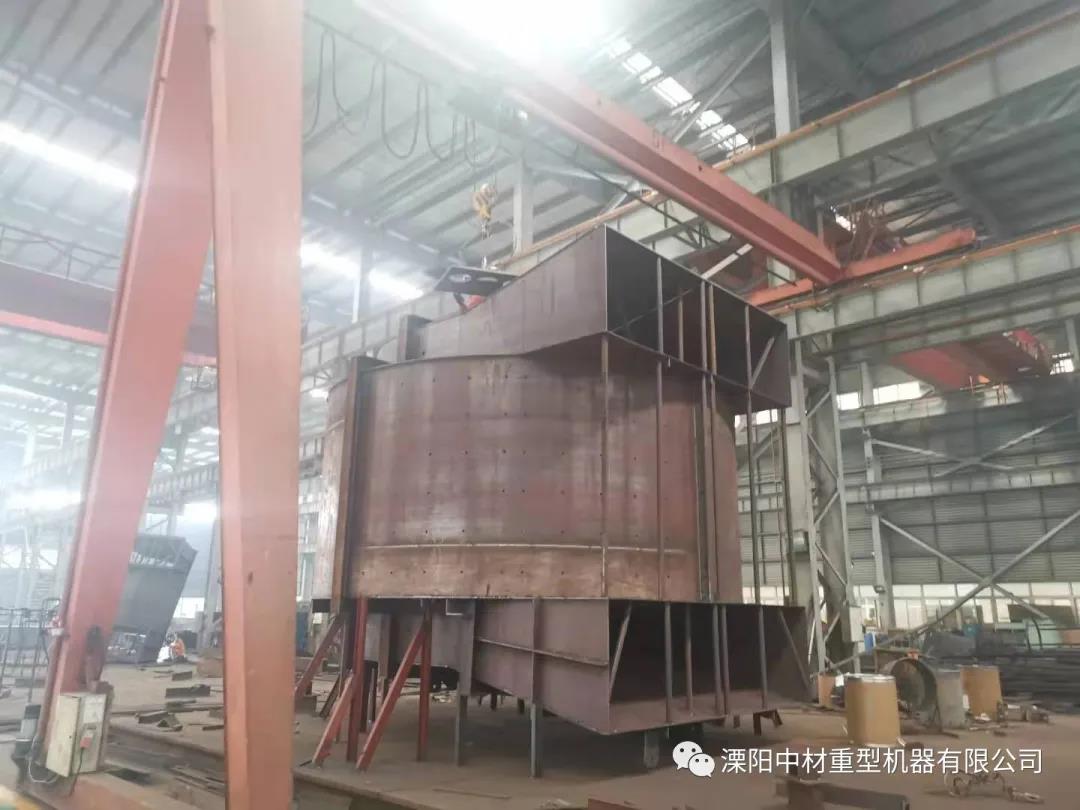 (8) Roller Sereen