Production of Sinoma Liyang in June 2021
14-01-2022
In June, the production in the workshop remained at the highest point and the production capacity was fully brought into full play.Under the pressure of continuous high temperature, frequent personnel adjustment and full production, all the staff are able to face the challenge and efficient operation, and present the party's centennial anniversary with practical actions. As a result of the repeated epidemic situation, the speed of goods going abroad slowed down and the cost increased rapidly, Uzbekistan first-line project was once in trouble.Sinoma is responsible for customers and project, and decides to meet customer needs regardless of cost. All the first-line products will be sent out through various channels, and gradually leave the country to complete the delivery task successfully.
1.Uzbekistan project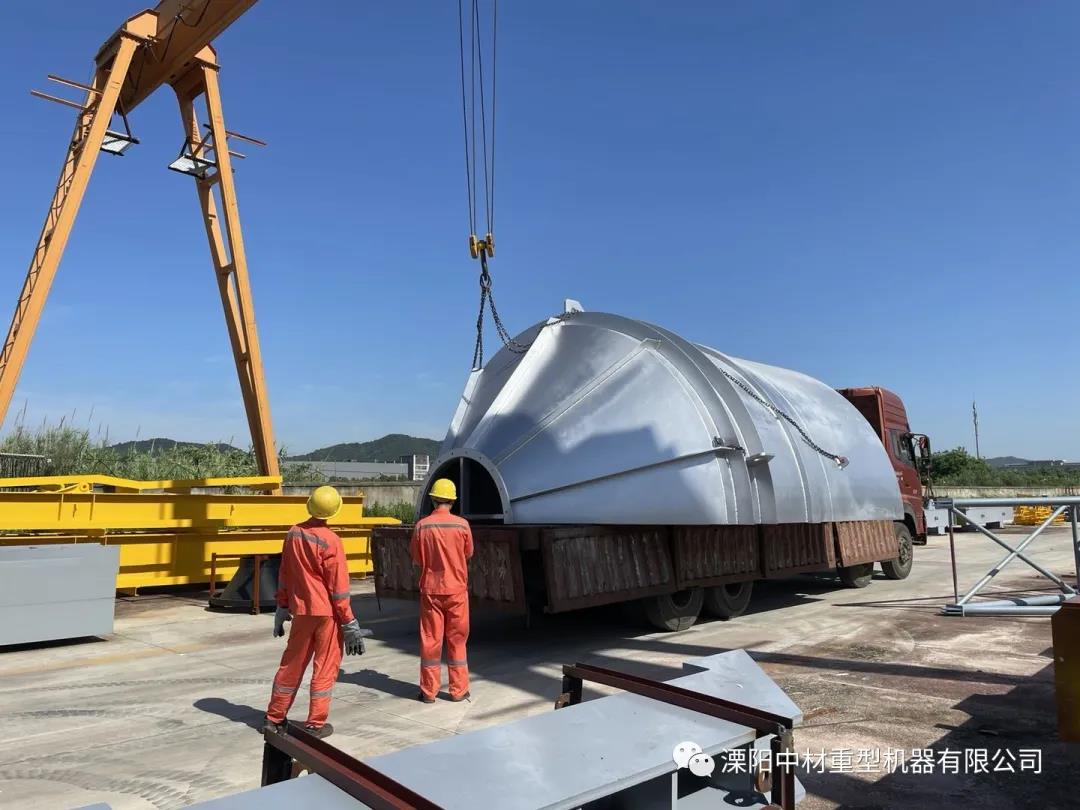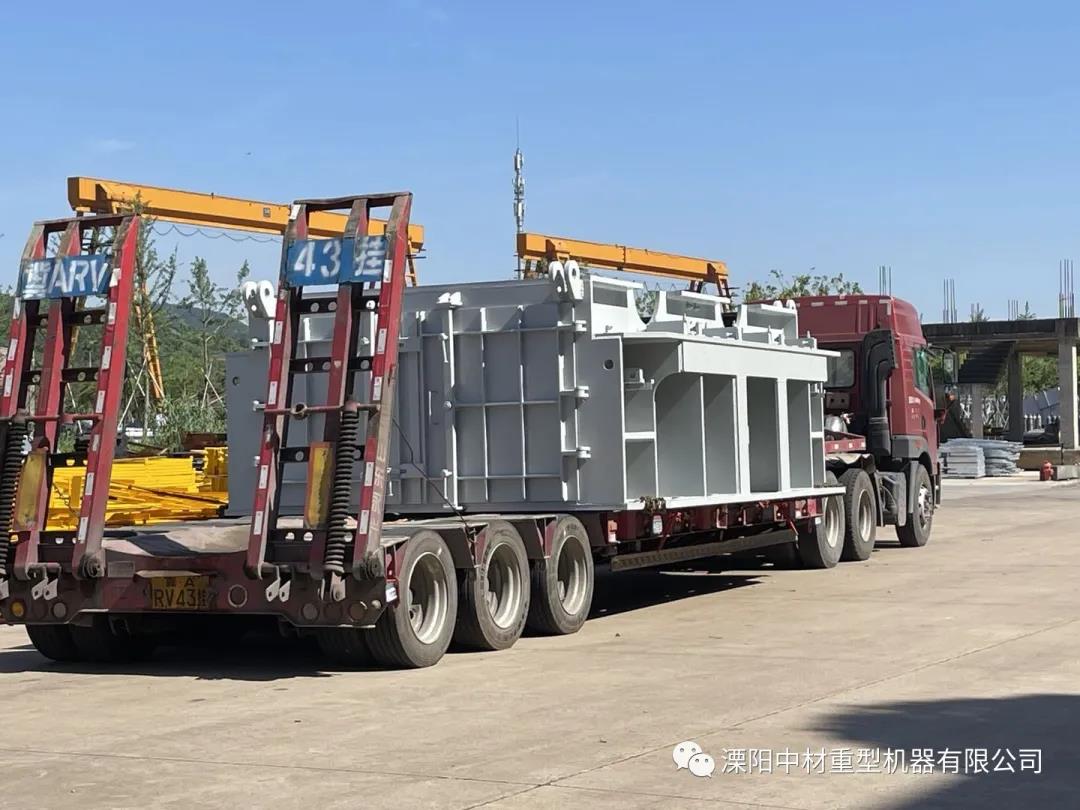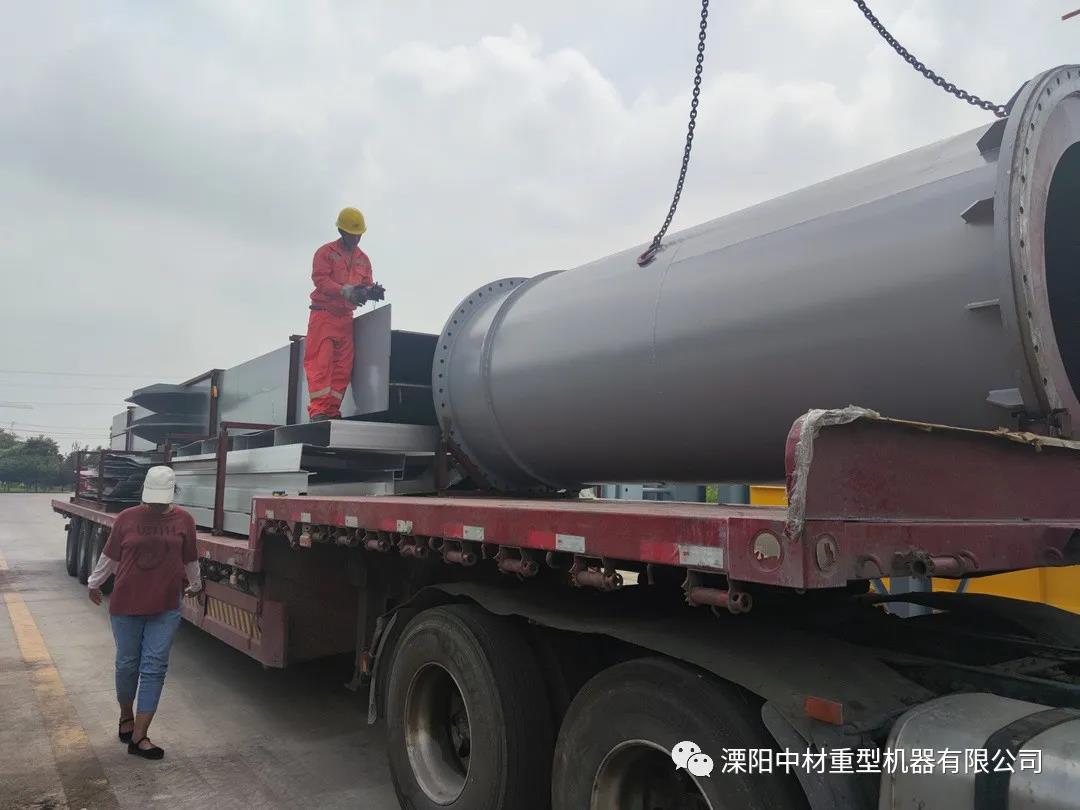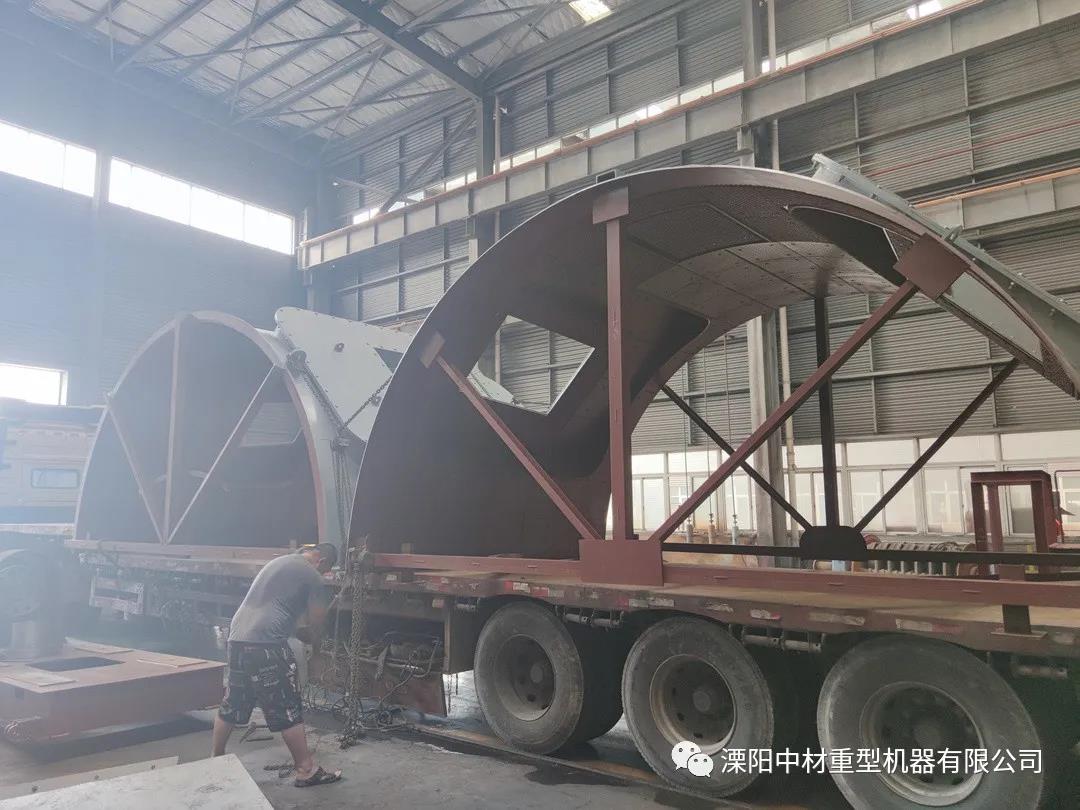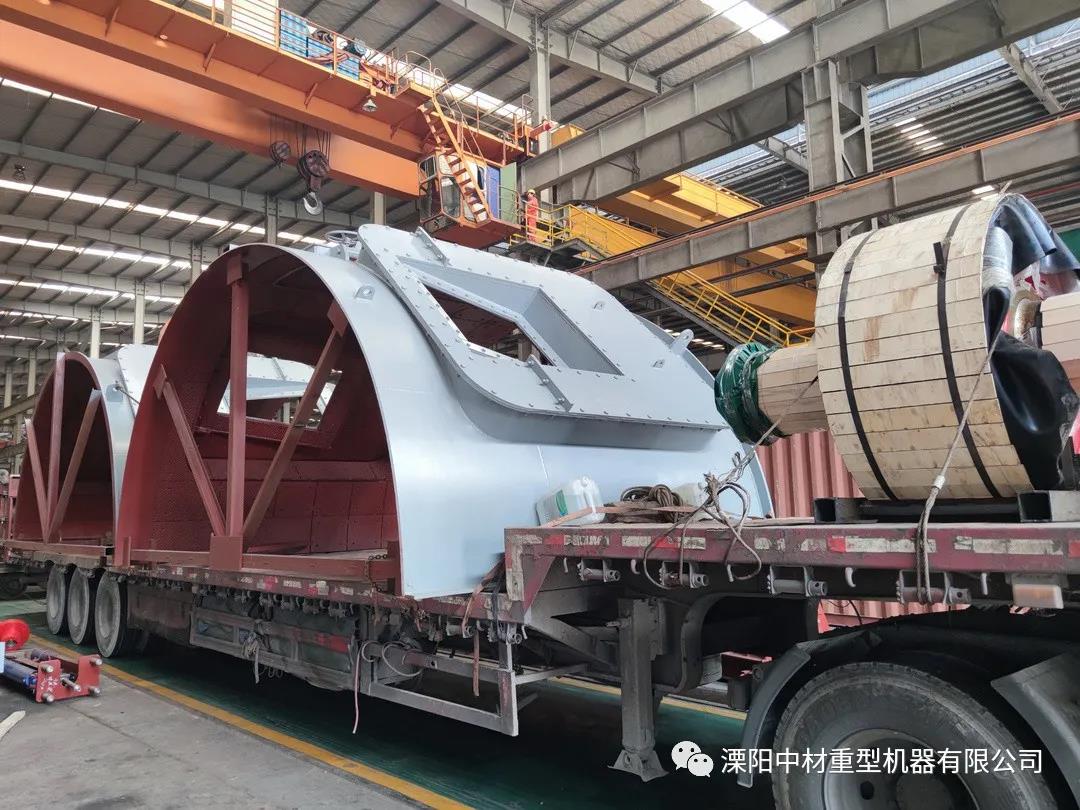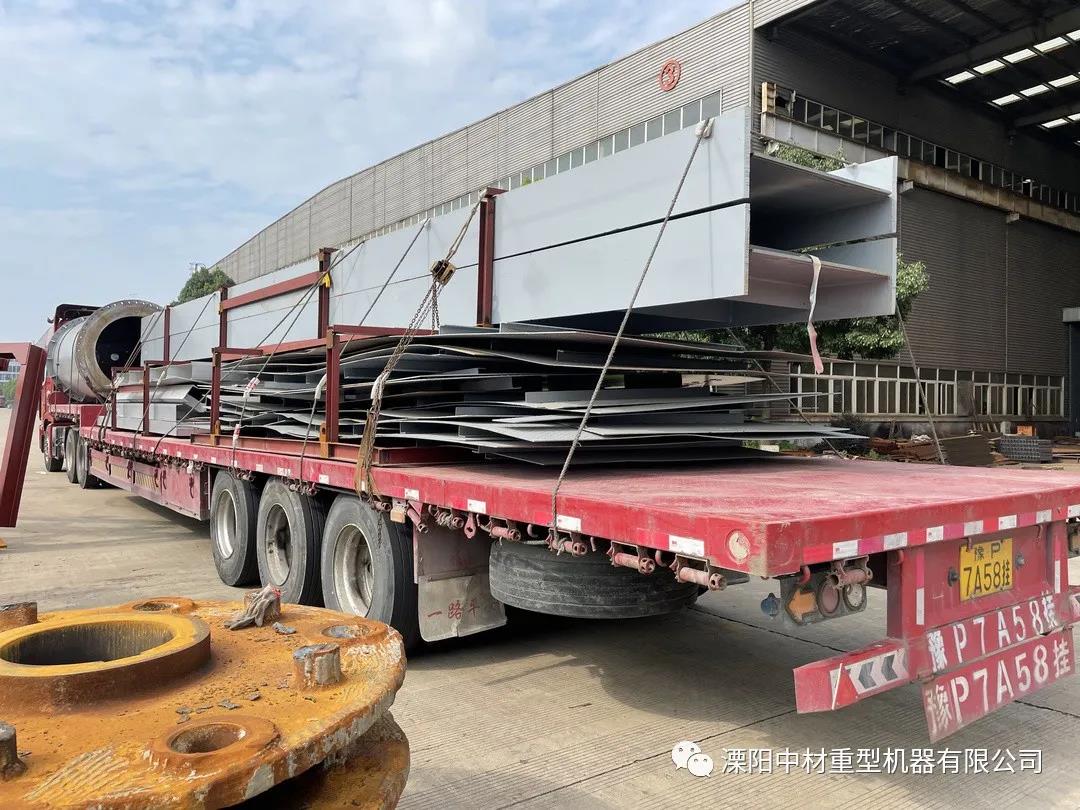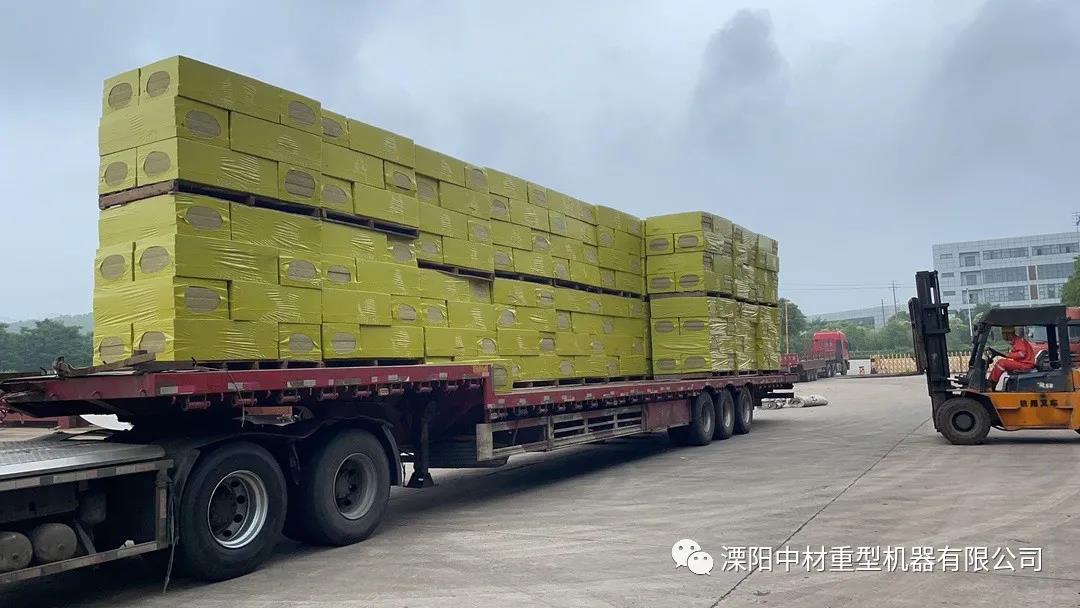 2. Domestic projects
(1) Plate Feeder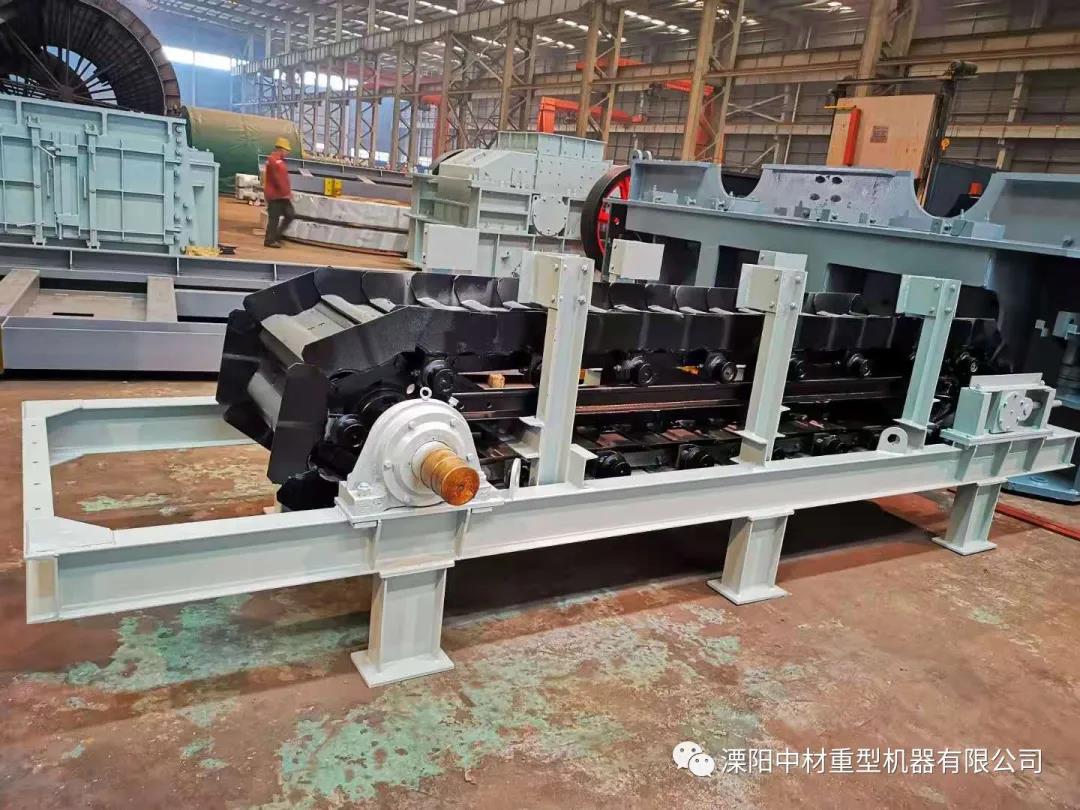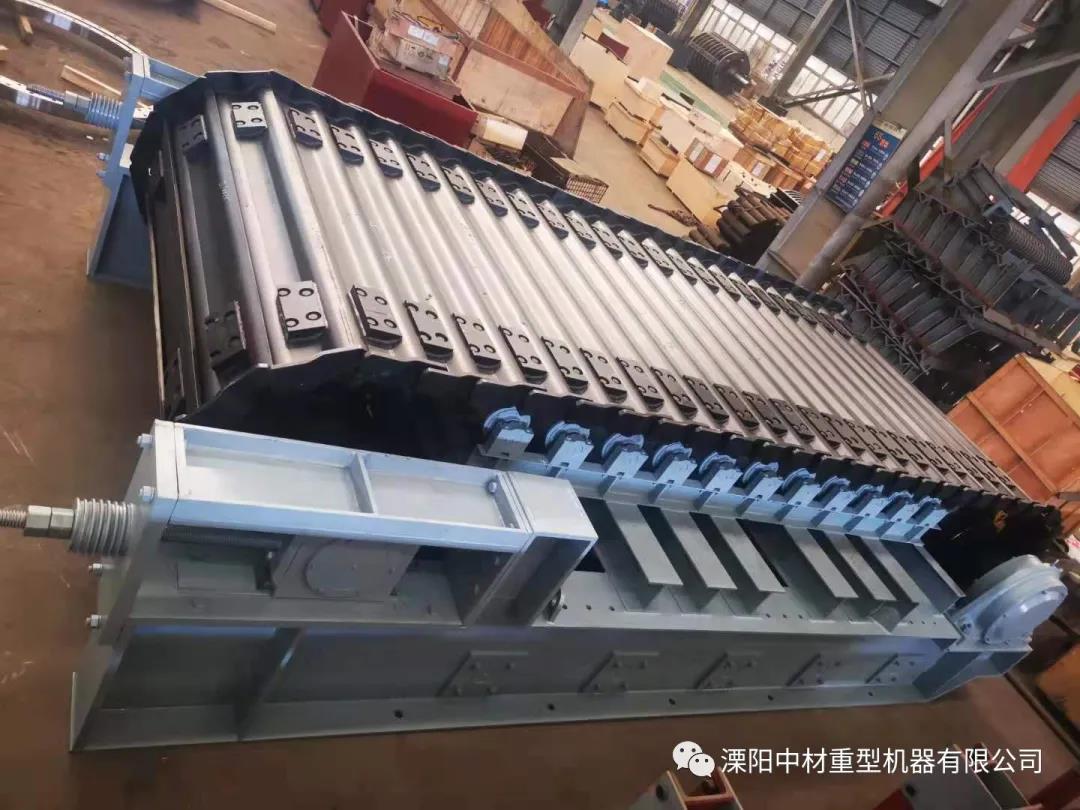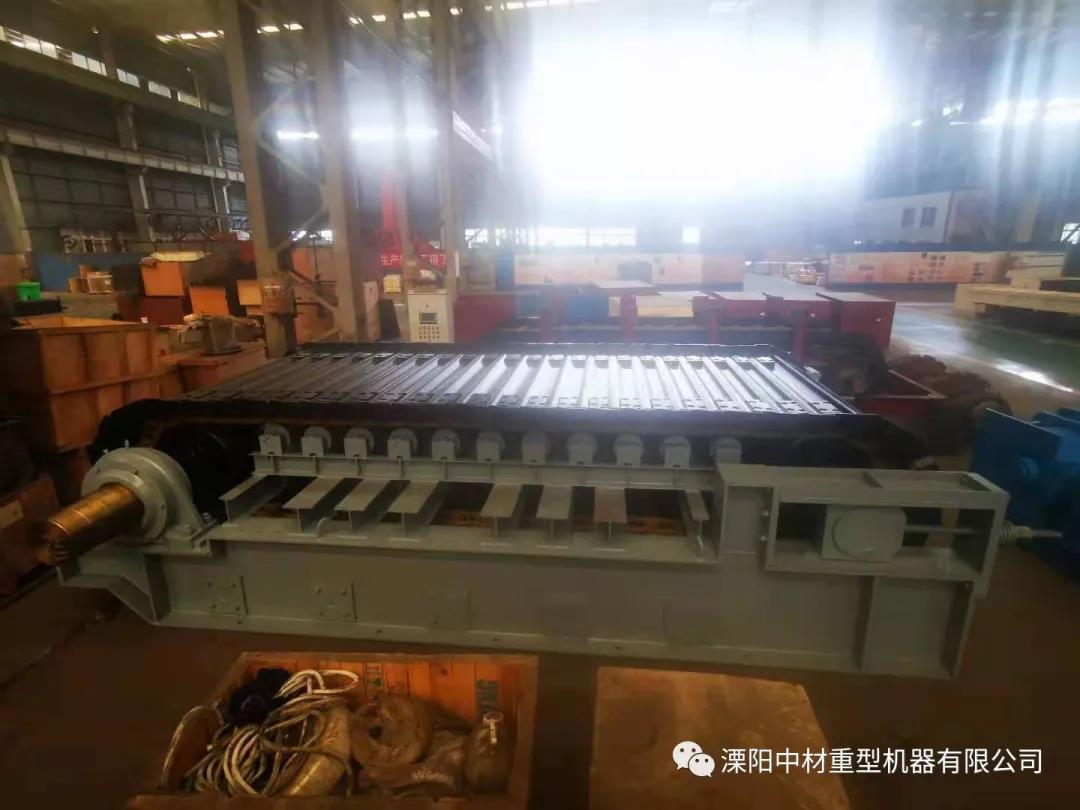 Plate feeder is widely used in mining, cement, metallurgy, coal, chemical industry and other industries.The series of products designed and produced by our company have complete specifications and can meet the needs of different customers.The equipment won the honor of recommended products designated by China National Building Materials Bureau cement association.
(2) Circular Stacker Reclaimer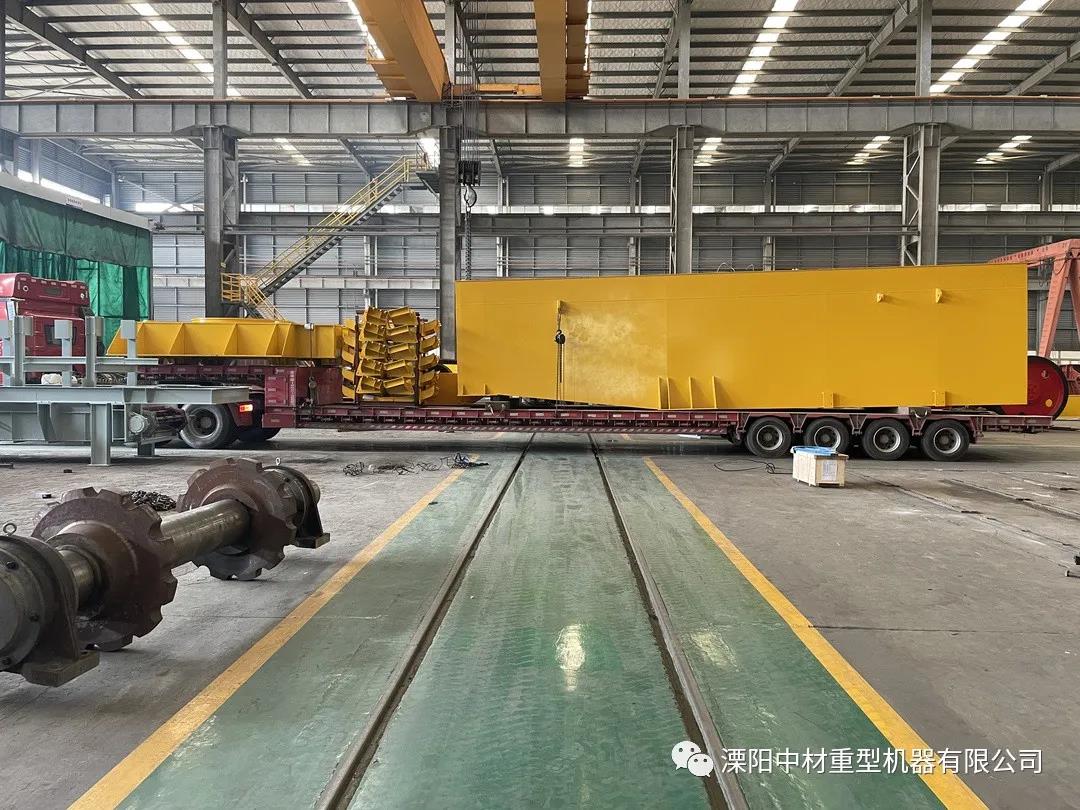 The stacking capacity is 80~3000t/h, the reclaiming capacity is 50~1200t/h, and the yard diameter is 55~110m.

(3) Toothed Roller Crusher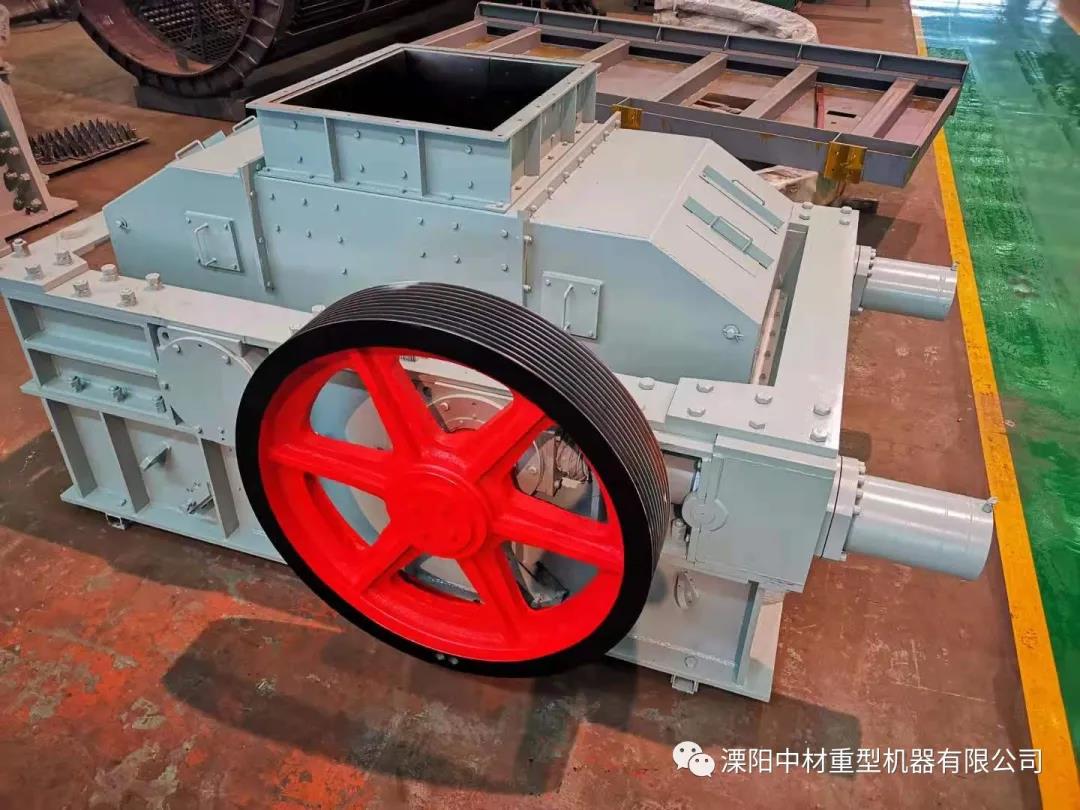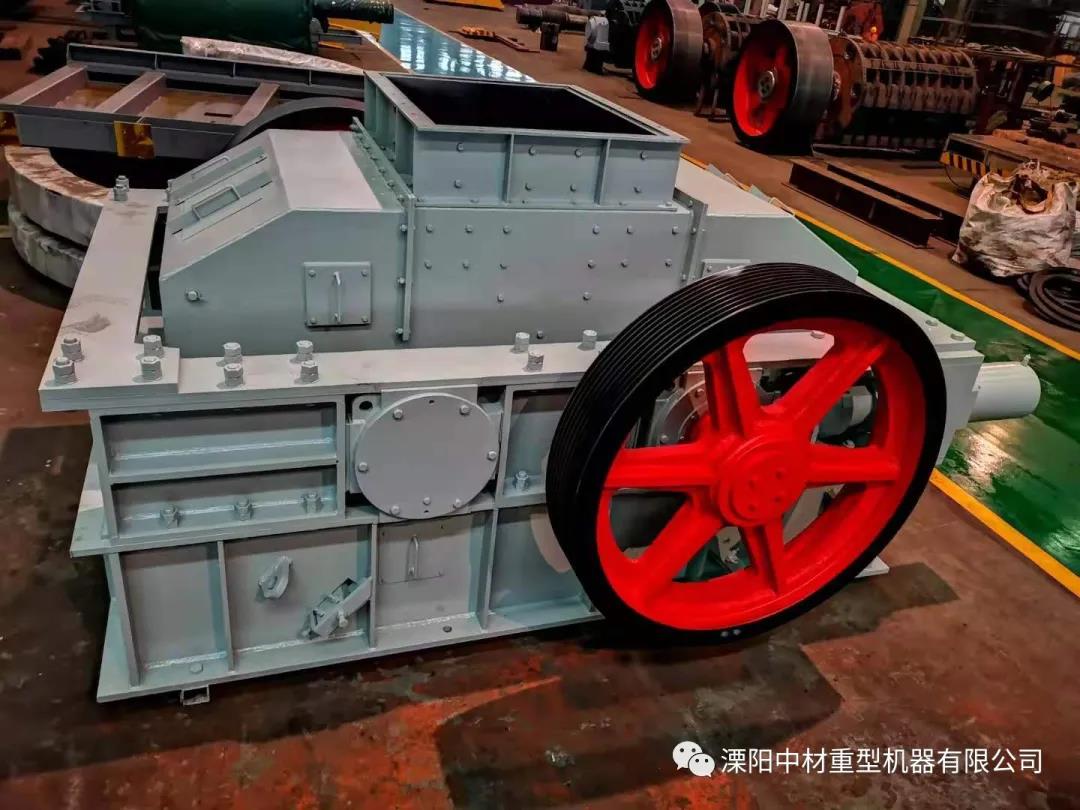 This product is suitable for crushing viscous materials. It has the advantage of simple process flow, convenient maintenance, superior technical performance, safe and reliable production. It can effectively solve the problem of material adhesion and blockage. Our company can design and manufacture all kinds if toother roller crushers with the output of 1500t/h.
(4) Gear Crusher
The product is characterized by low speed, suitable for materials with high SiO2 content and high abrasion resistance, long service life of vulnerable parts, suitable for any humidity, low weight, low noise and less dust. The output crusher designed and manufactured by our company can reach 3000t/h.
(5) Rod Mill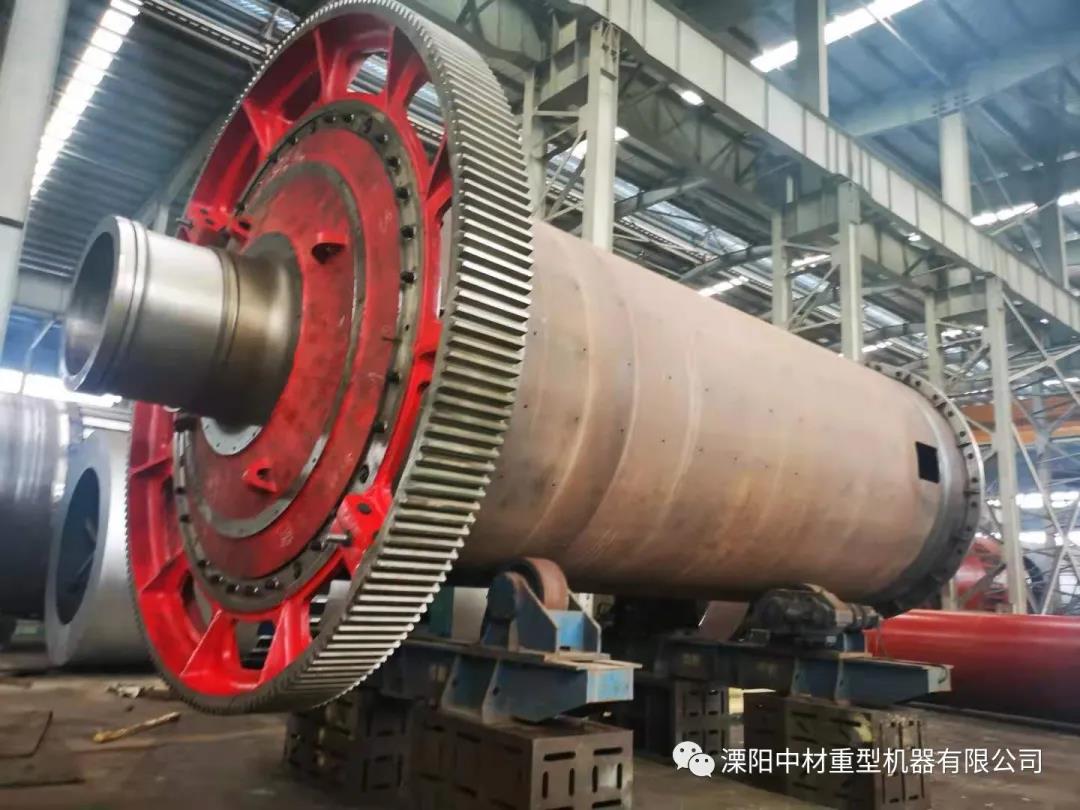 (6) Cement Mill