Production of Sinoma Liyang in June 2022
01-07-2022
1. Zibo Luzhong Project
The φ5.4X80M rotary kiln and the fourth-generation grate cooler of the Zibo Luzhong project were successfully ignited.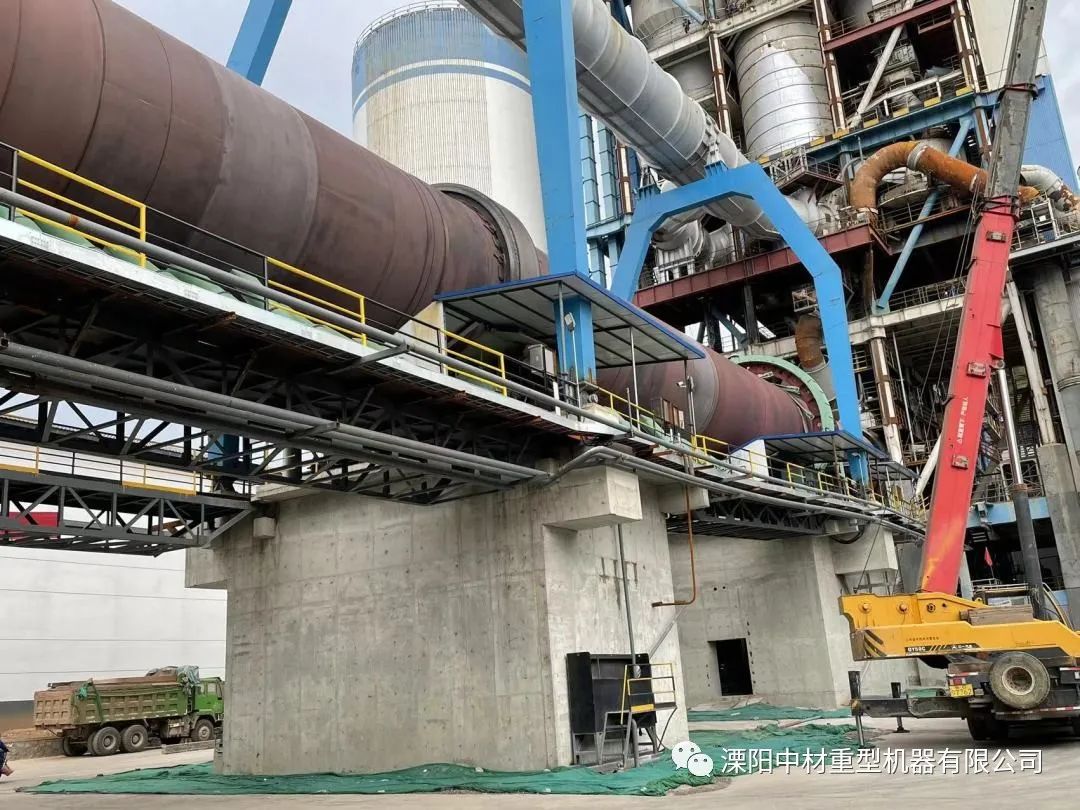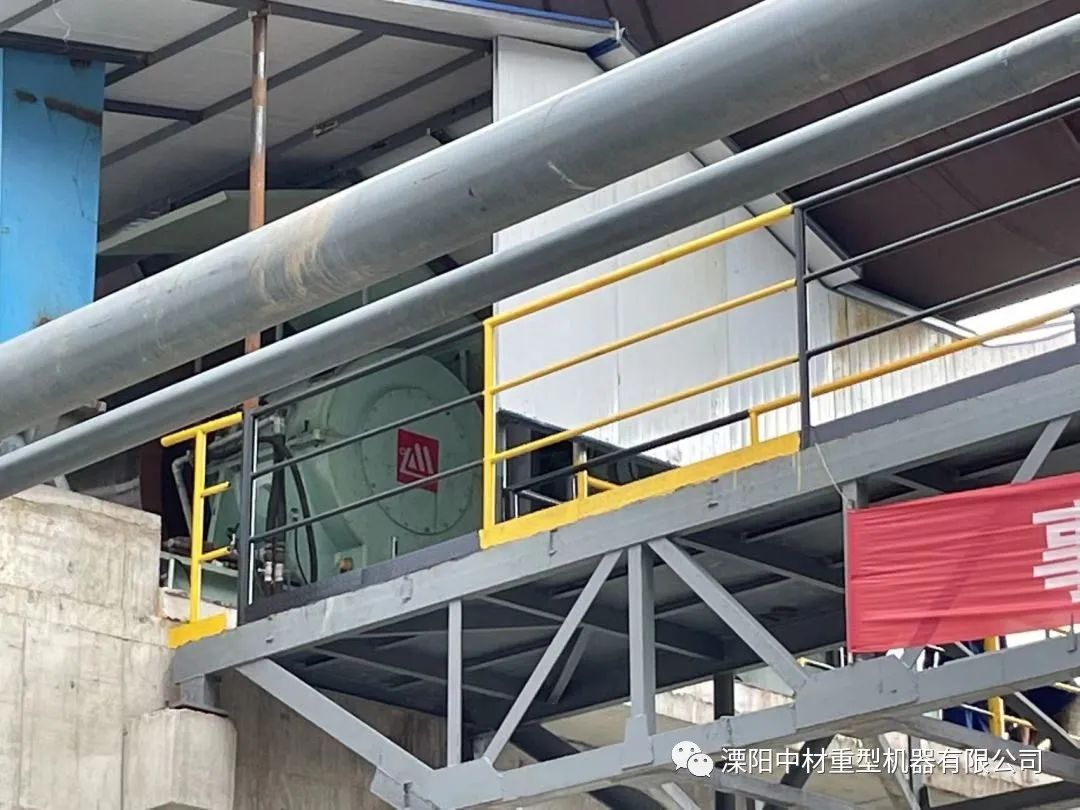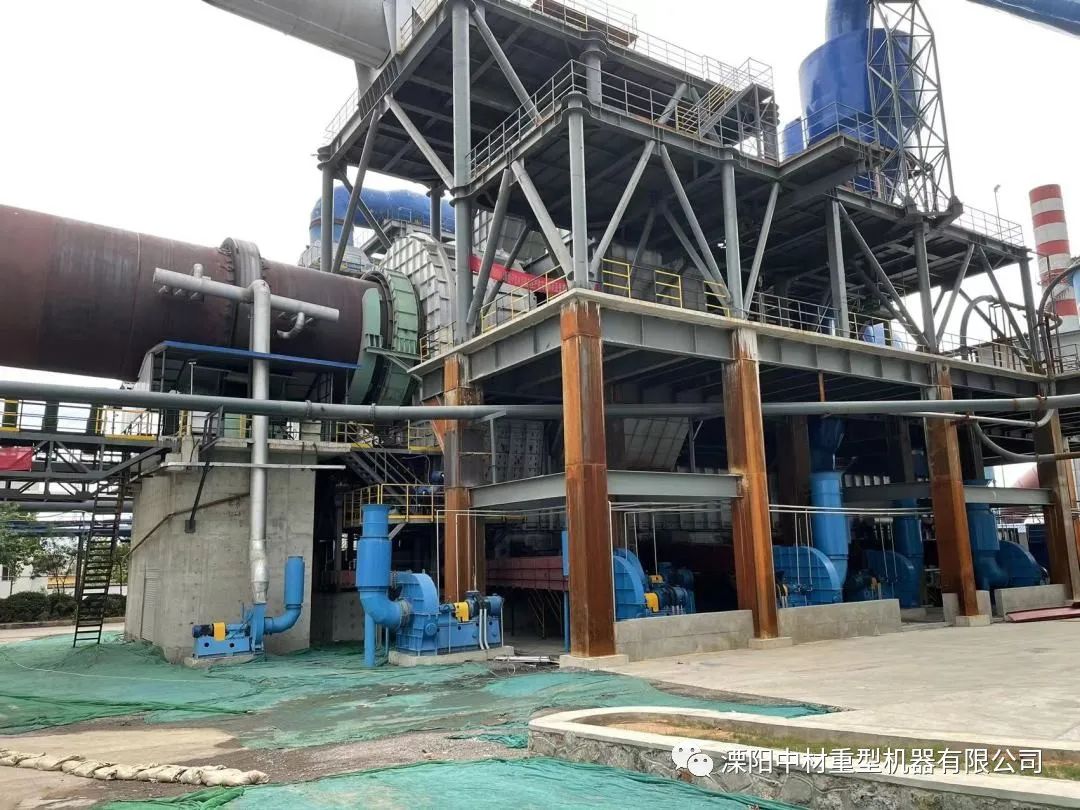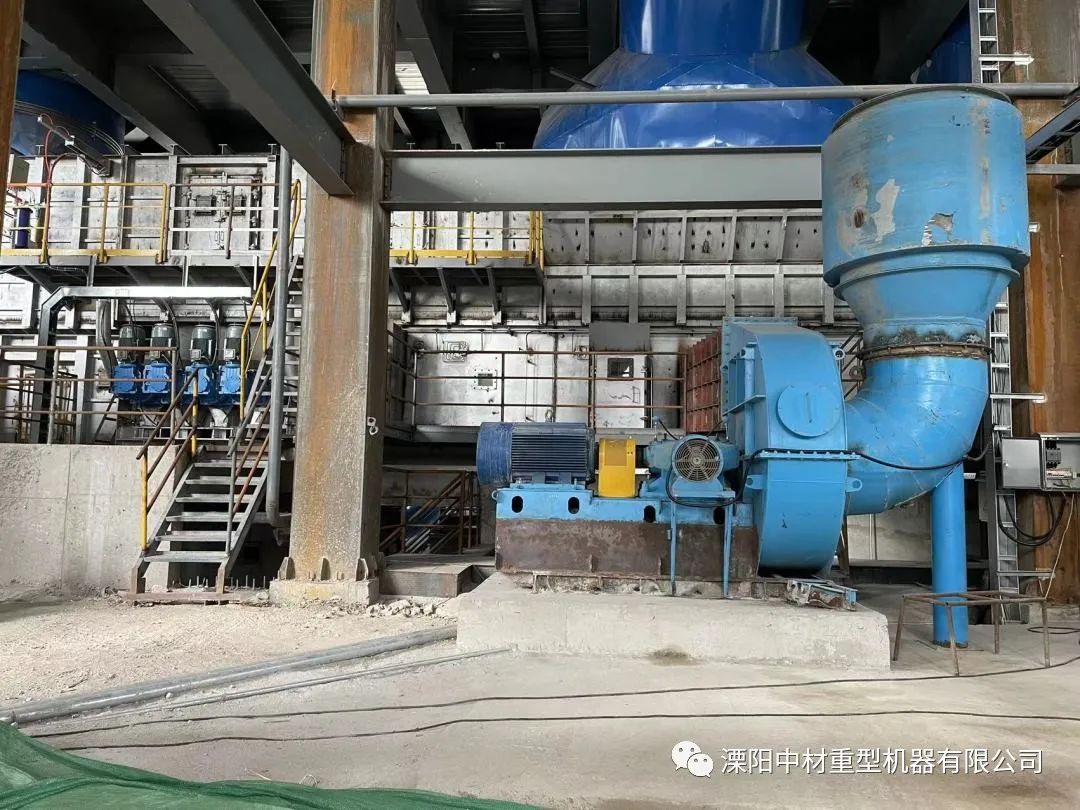 2. Foreign projects
The successful implementation of Liyang Sinoma's foreign projects has won high praise from the owner unit, which has enhanced Liyang Sinoma's influence in overseas markets, and also laid a solid foundation for the company to expand overseas markets. In the next step, Liyang Sinoma will continue to expand the overseas business market and comprehensively assist the company's international development.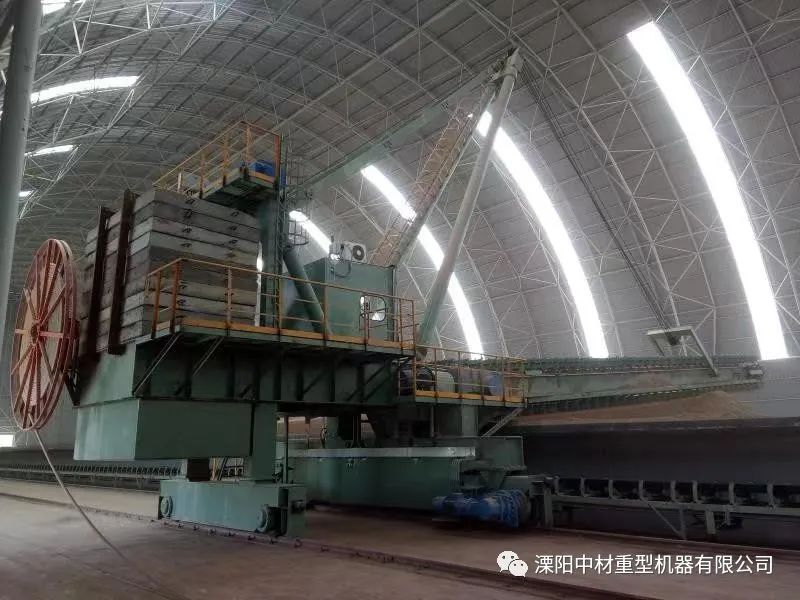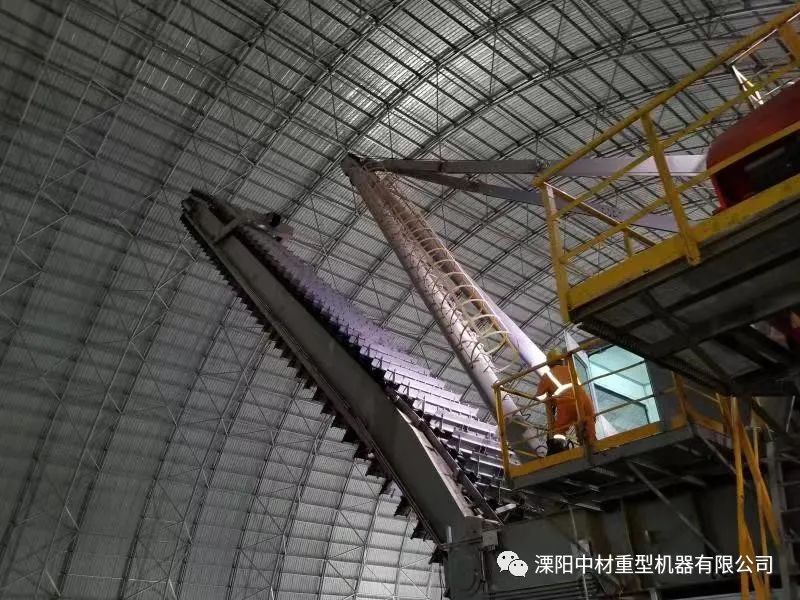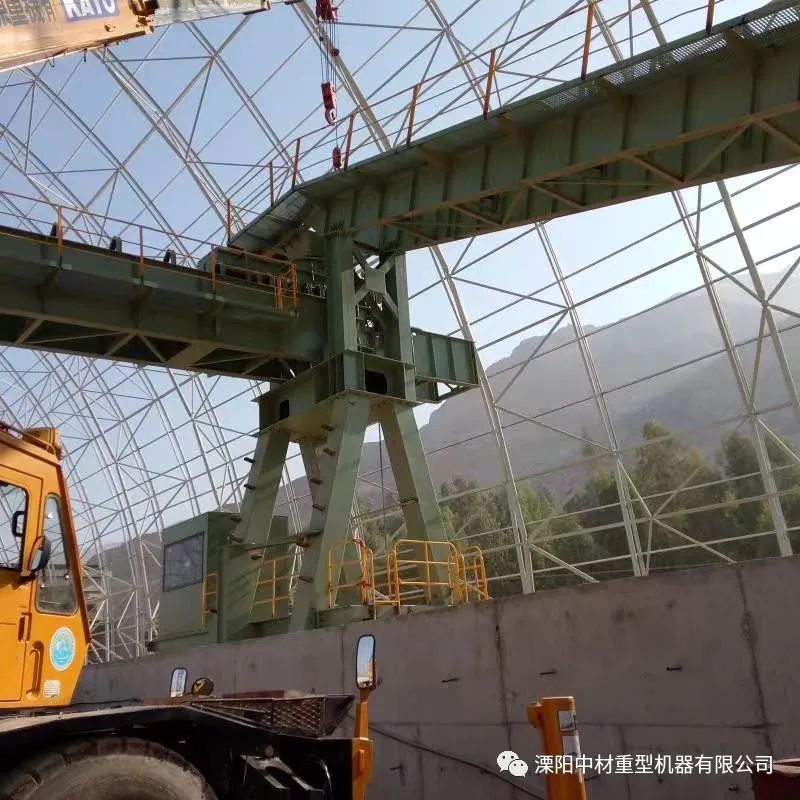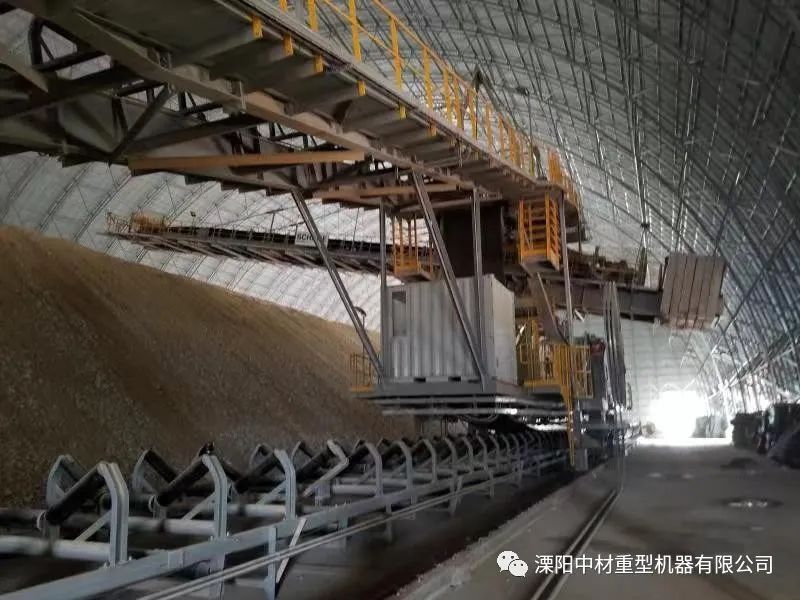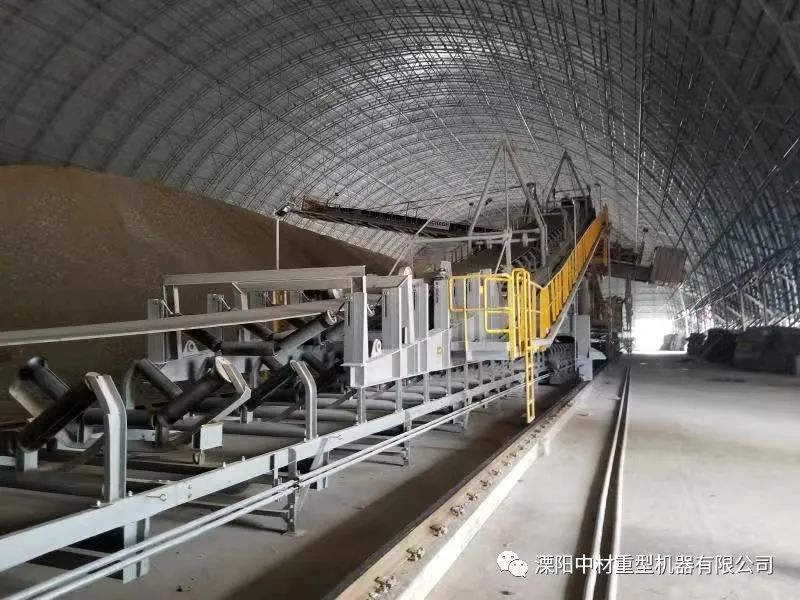 3.Company product

Panel Feeder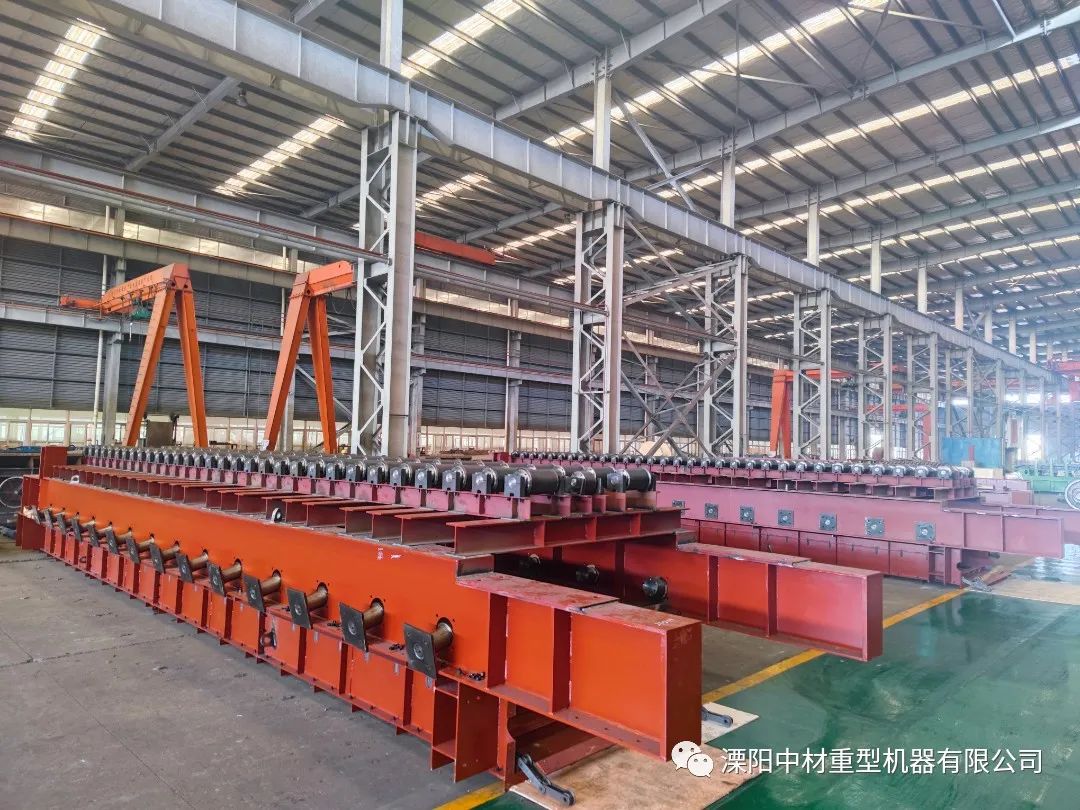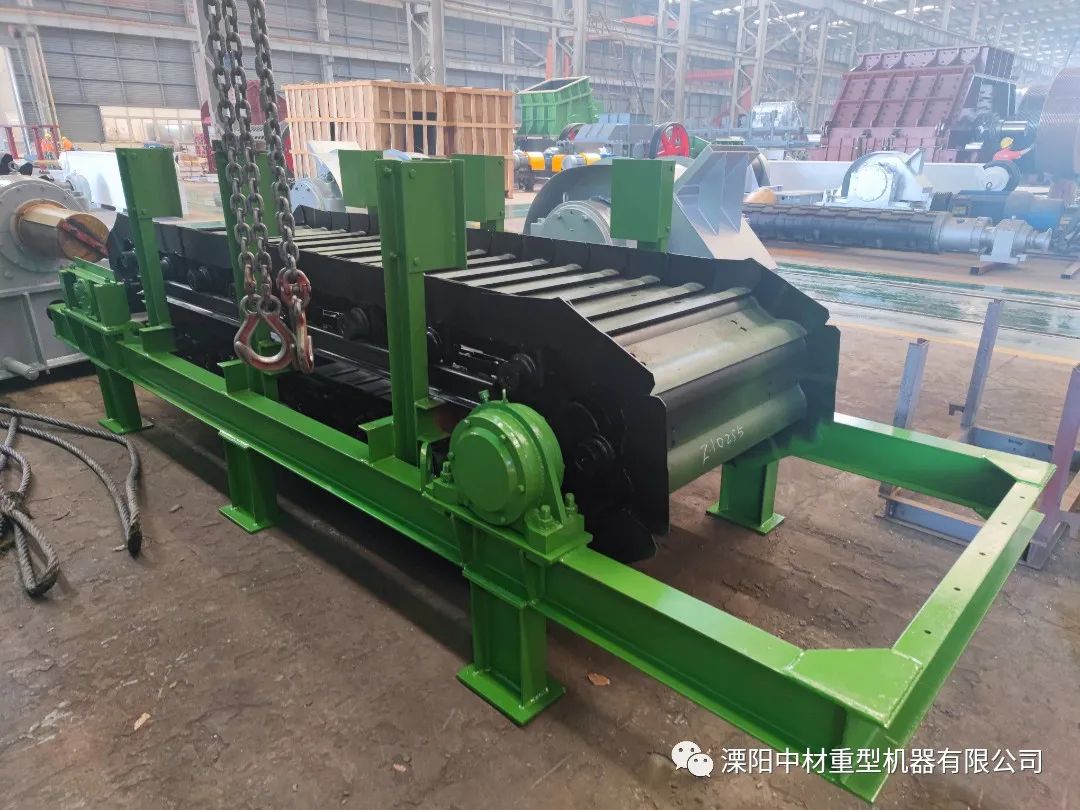 Plate feeders are widely used in mining, cement, metallurgy, coal, chemical and other industries. The series of products designed and produced by our company have complete specifications and can meet the needs of different customers. The equipment has won the honor of the recommended product designated by the China National Building Materials Bureau Cement Association.

Stacker and reclaimer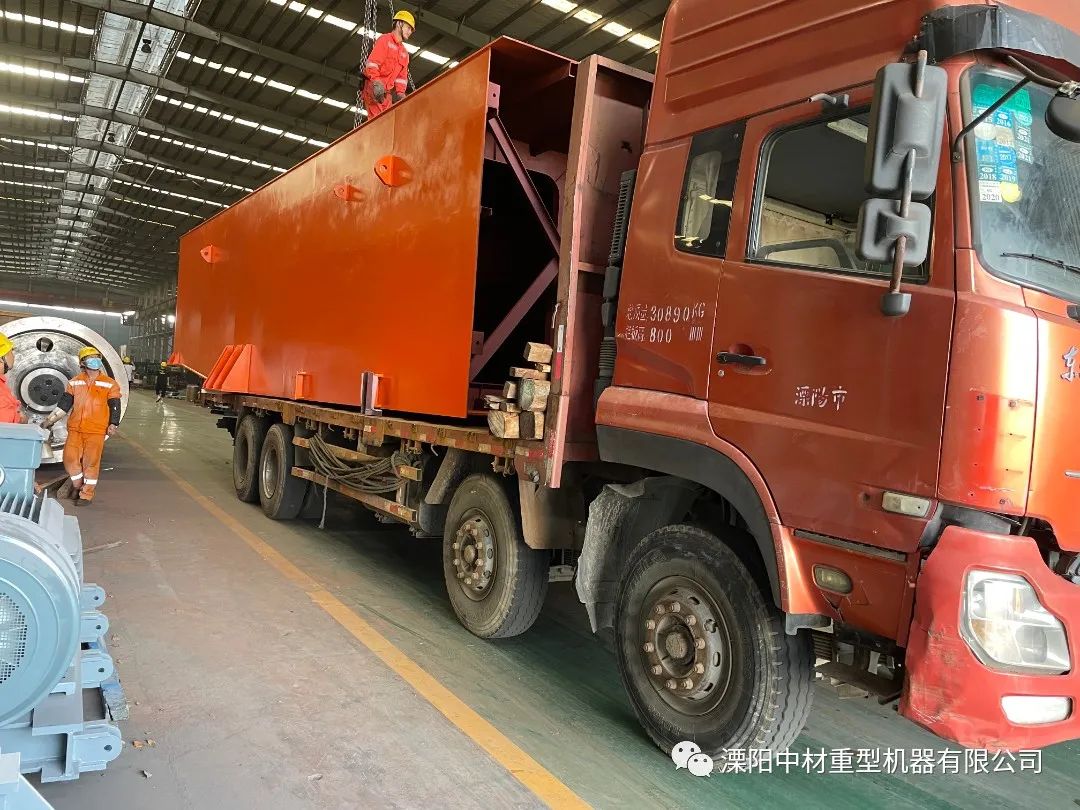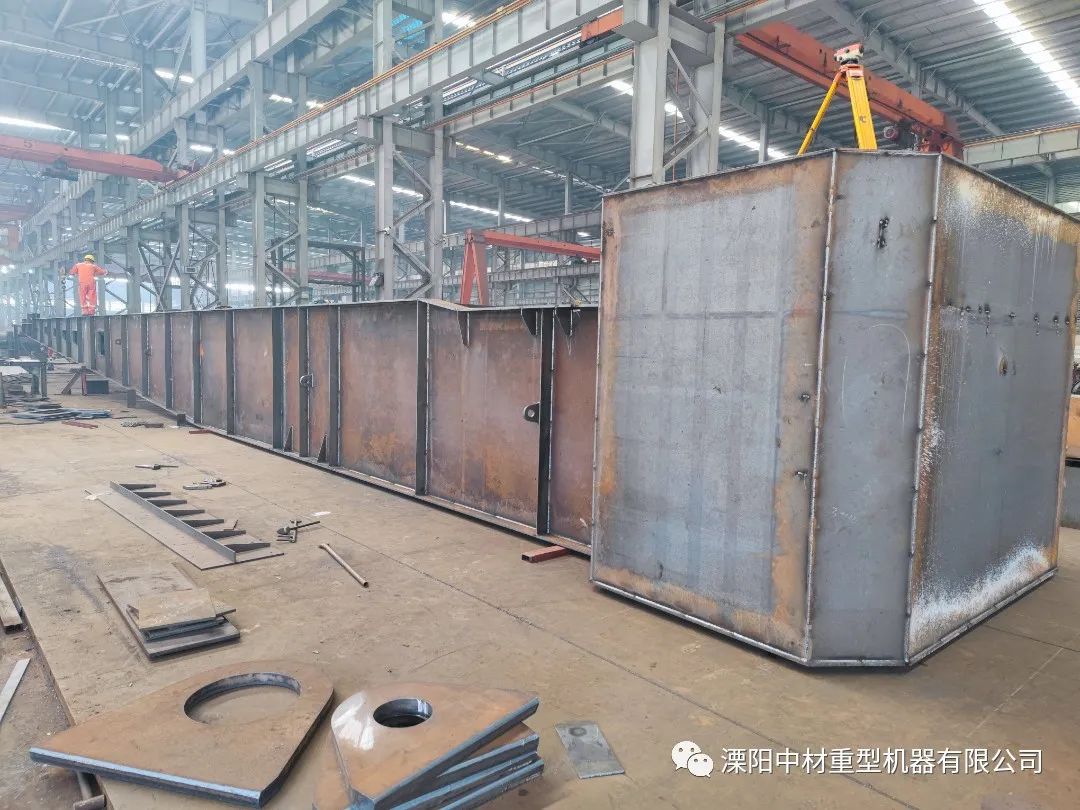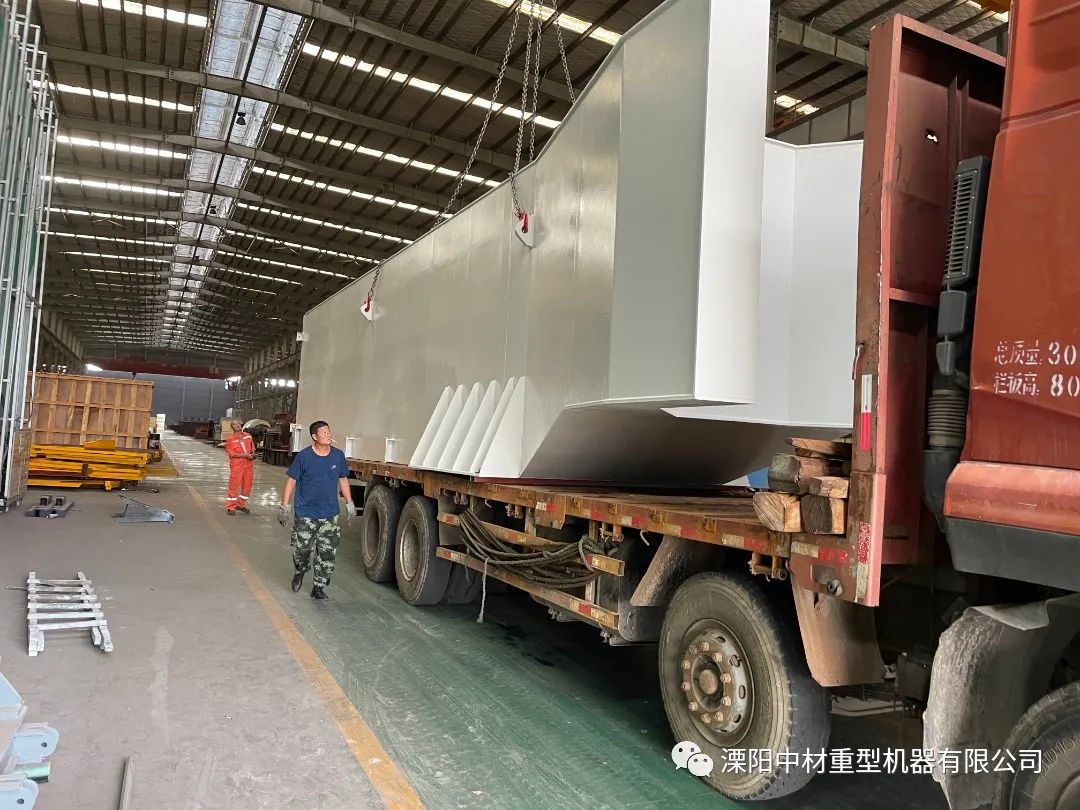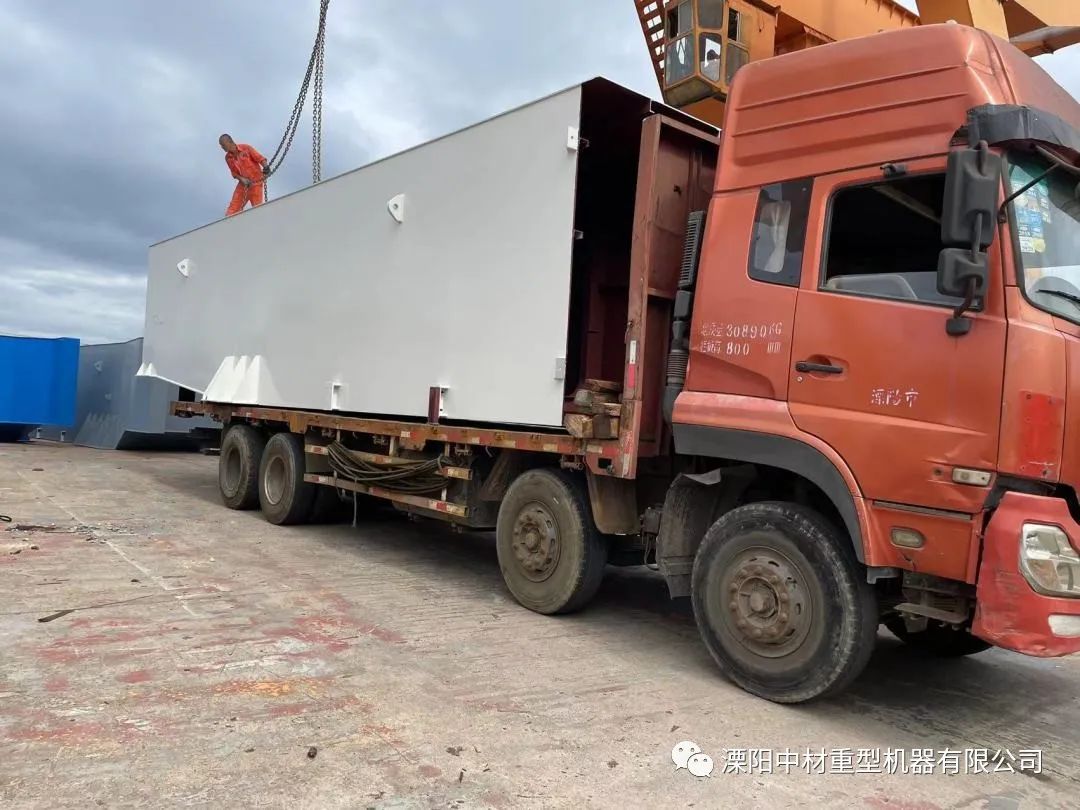 This series of products are widely used in stockyards in steel, chemical, cement, mining, coal and other industries.
Hammer Crusher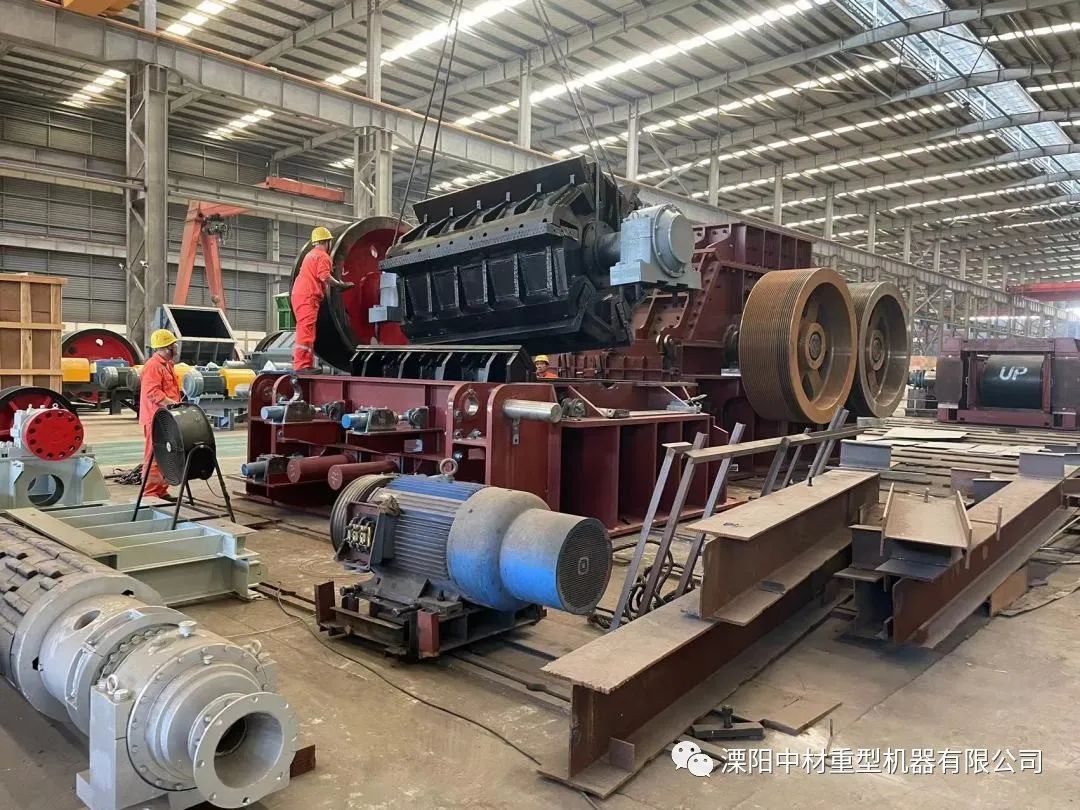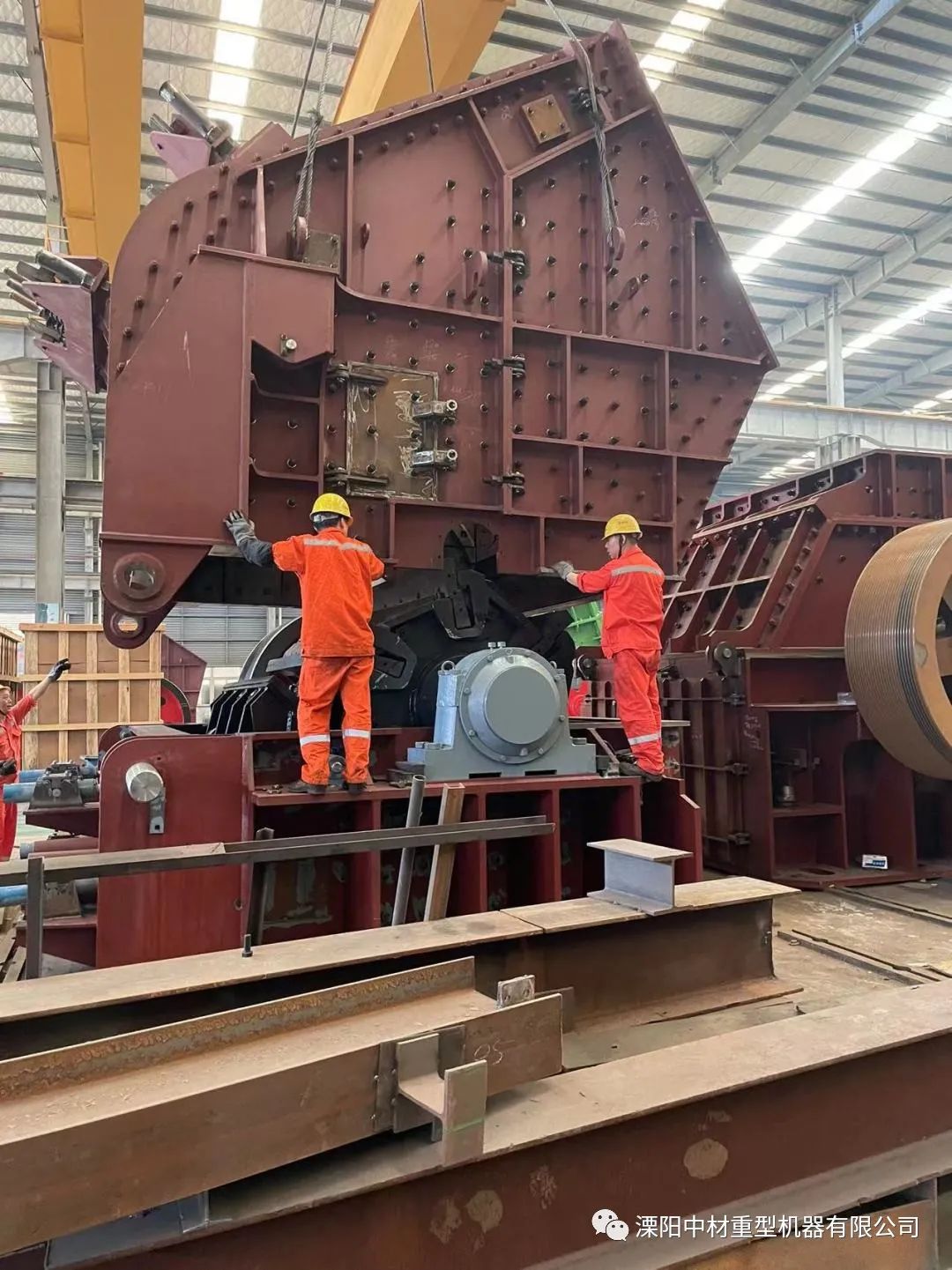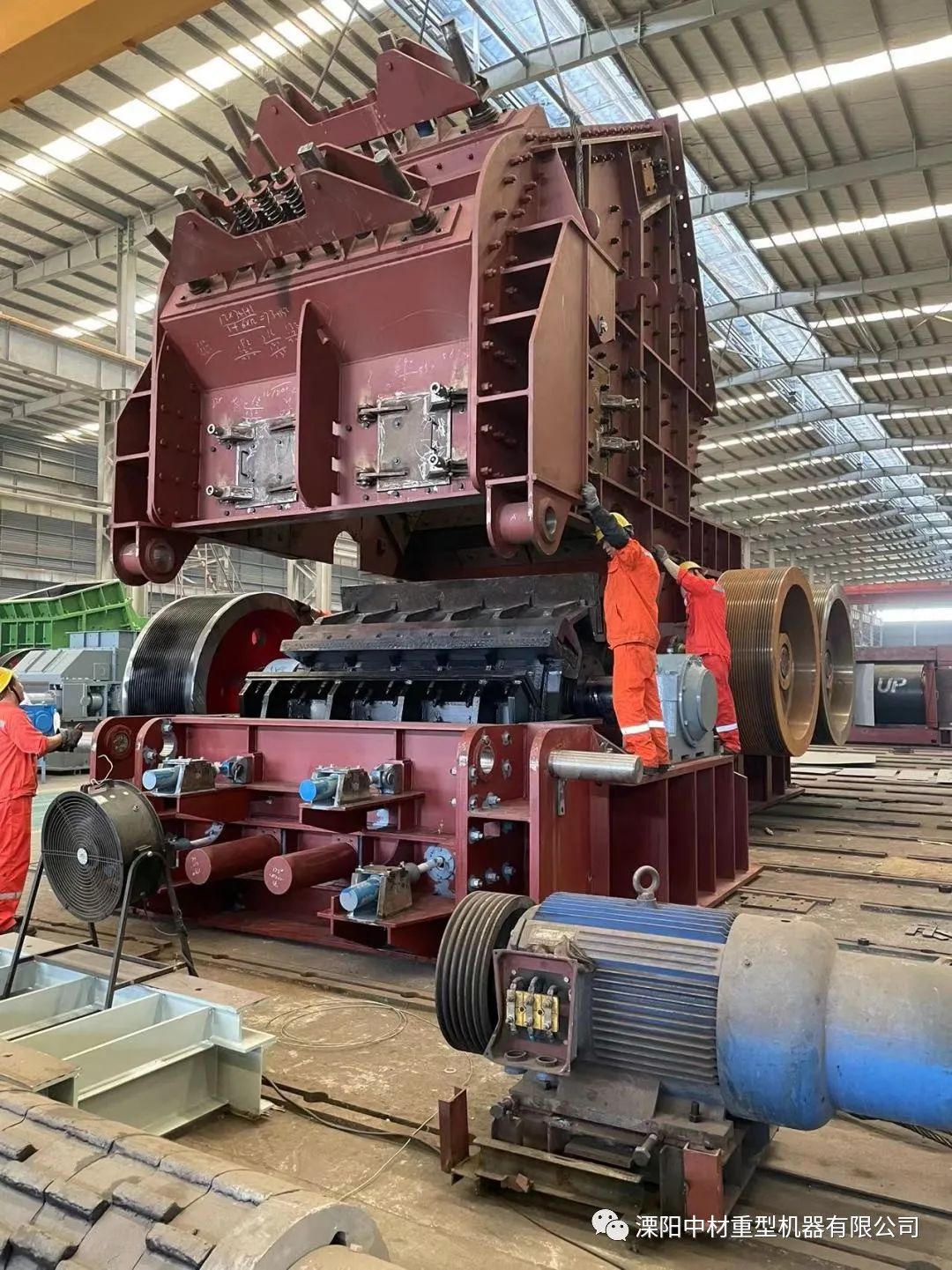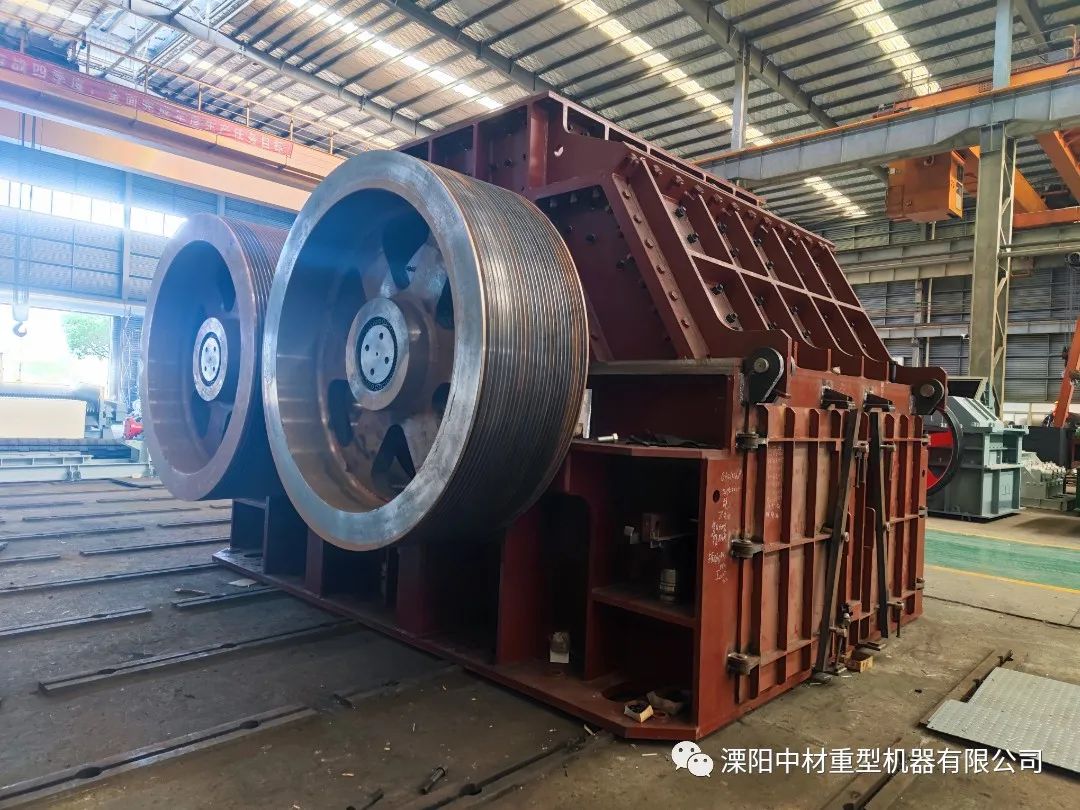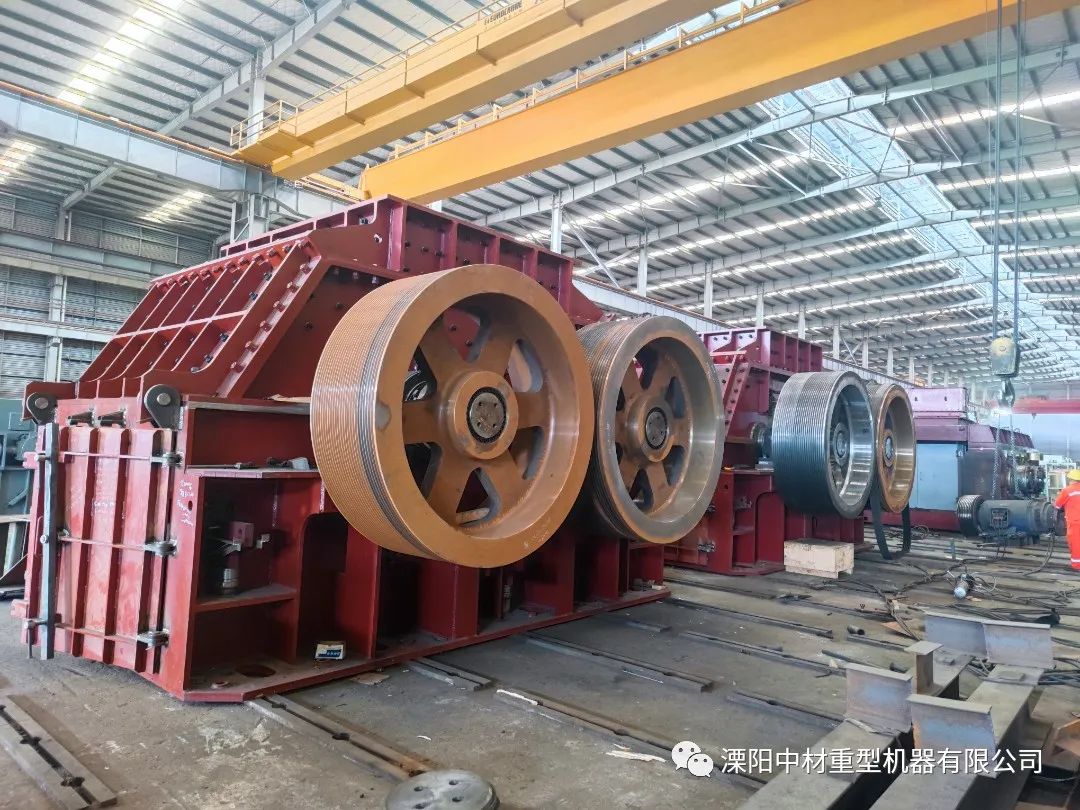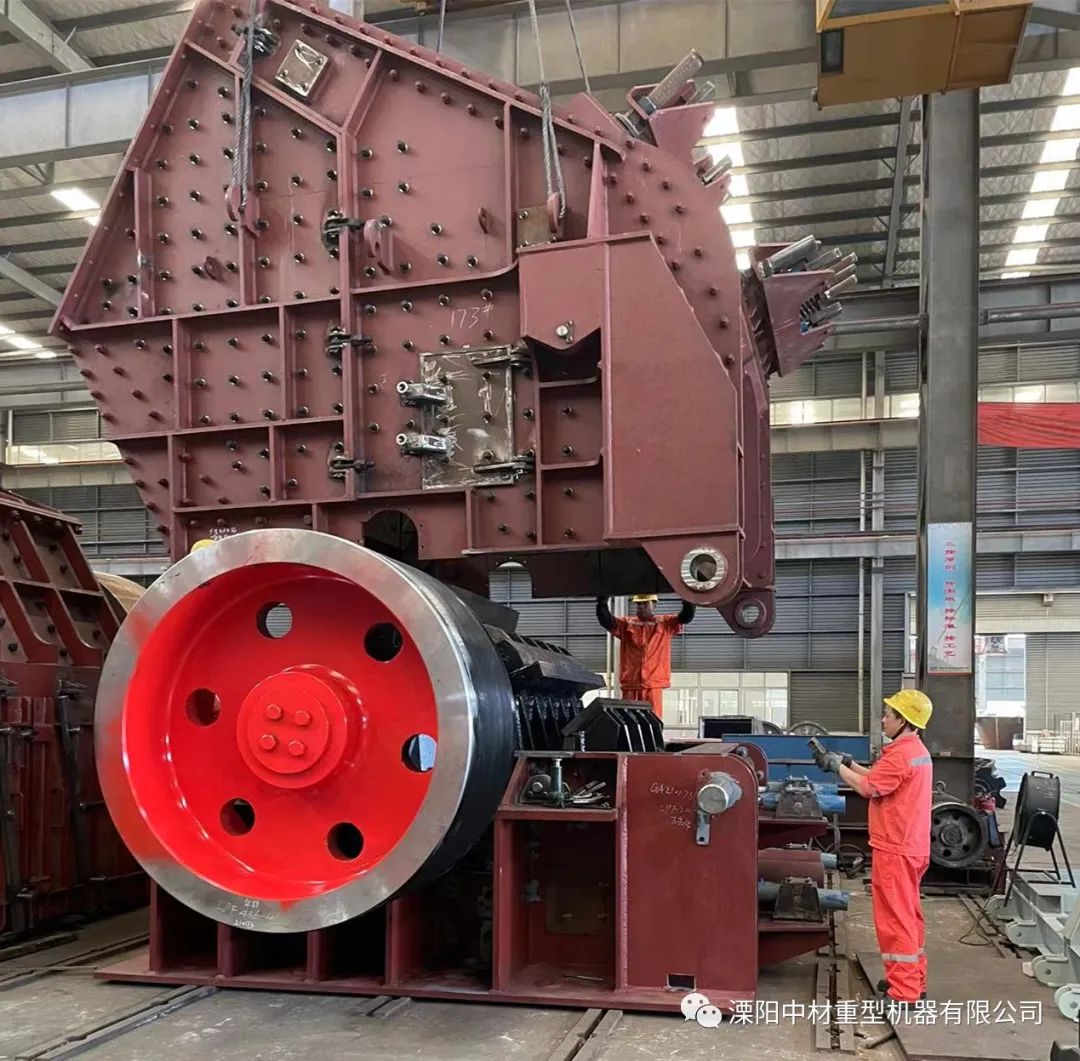 It is used to crush medium-hard and brittle materials such as limestone, gypsum, coal, marl, sand shale, etc. whose compressive strength is not more than 200MPa. It has the characteristics of large crushing ratio, simple process layout and structure, high output (up to 3000t/h), uniform product particle size, reliable operation, convenient maintenance and economical operating costs.
European Jaw Crusher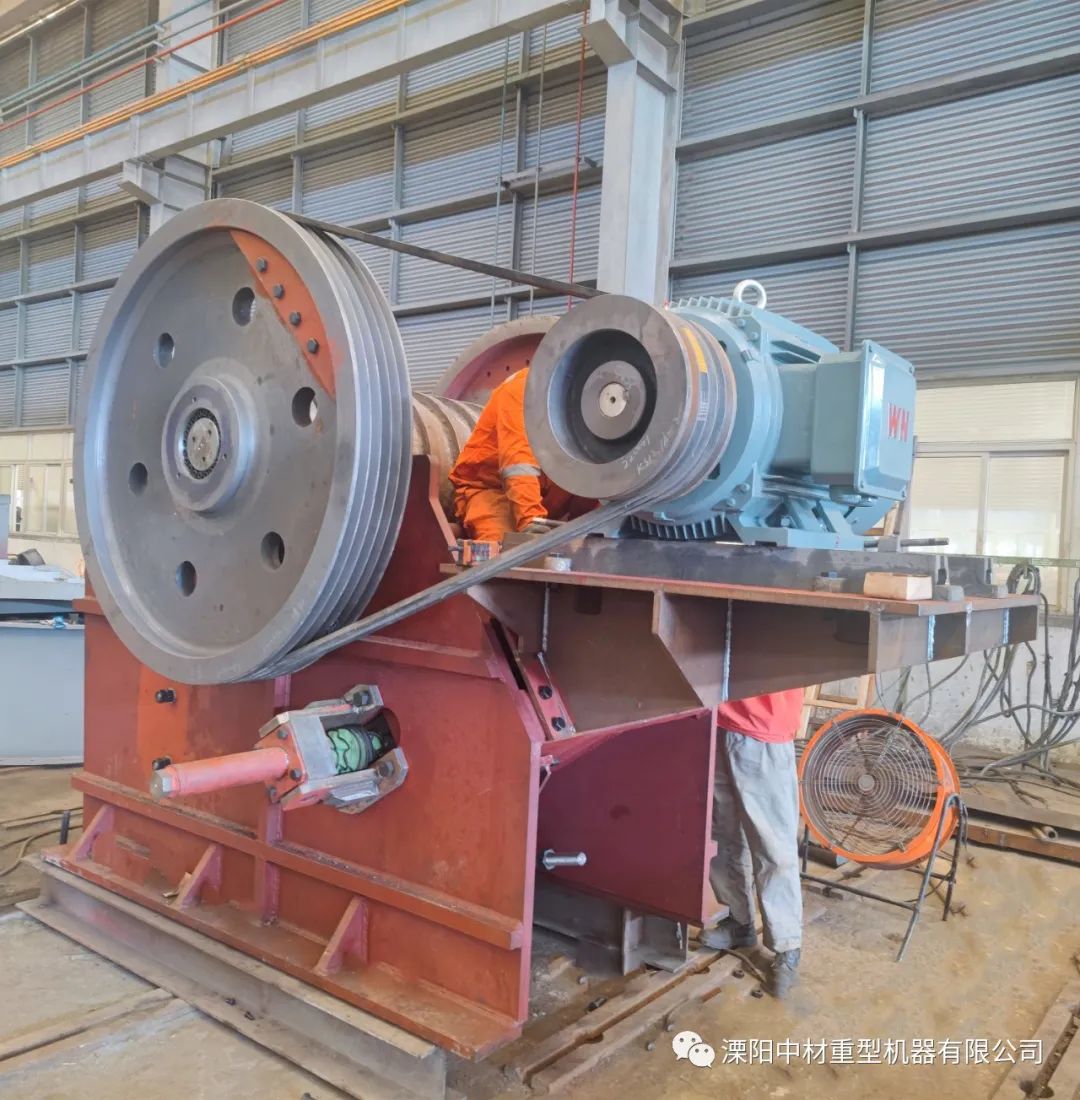 This product is suitable for crushing various materials with a compressive strength of 320MPa. It has the characteristics of large crushing ratio, uniform product particle size, simple structure, reliable operation, easy maintenance and economical operation cost.
Impact Crusher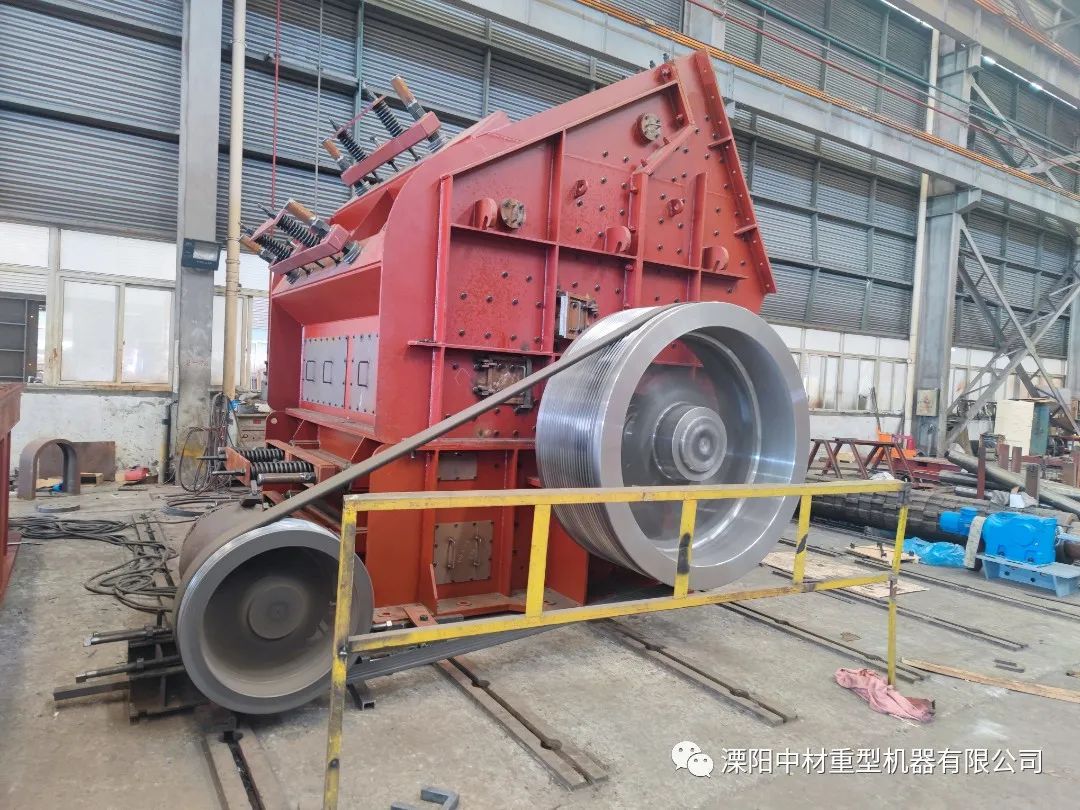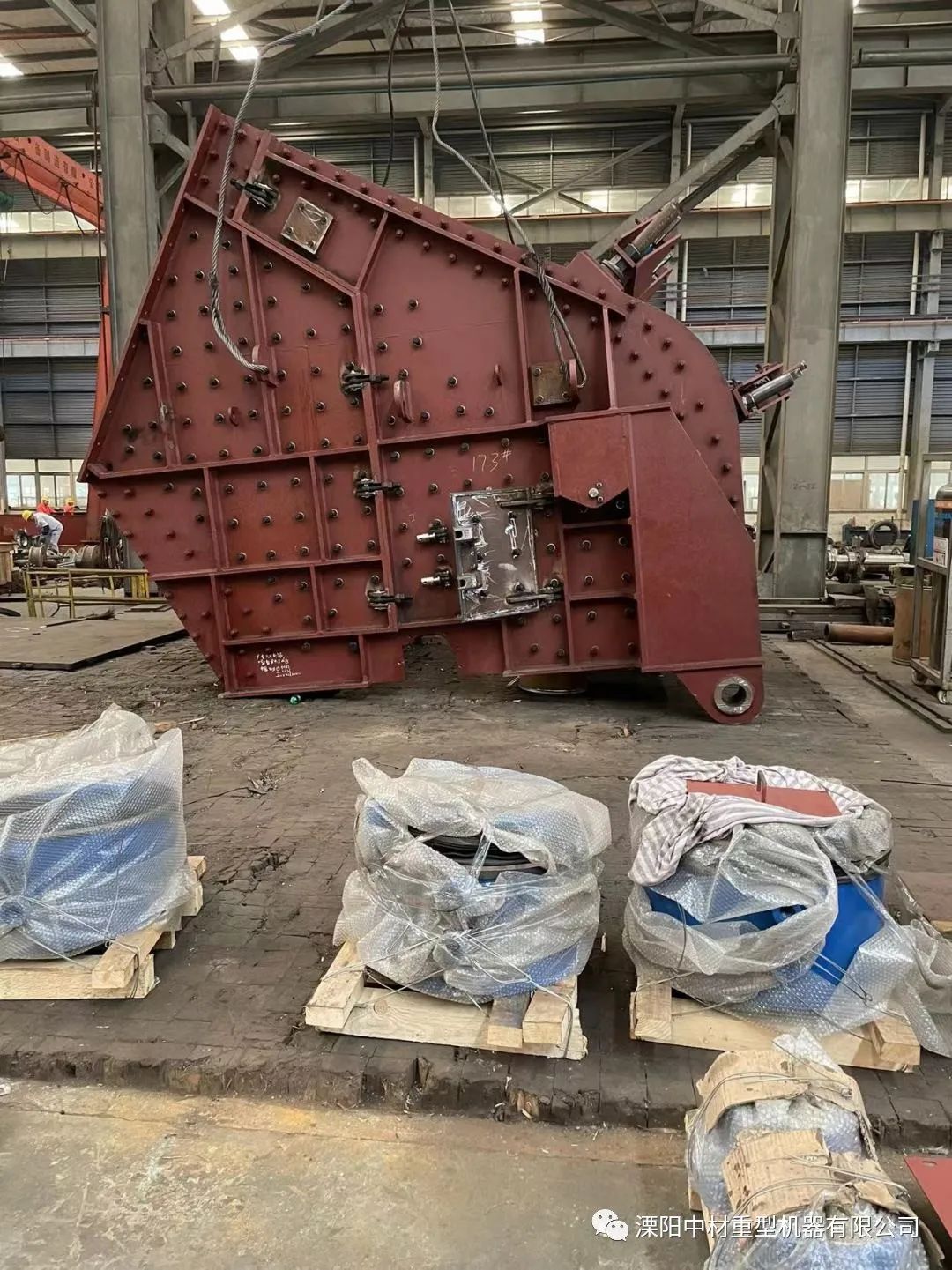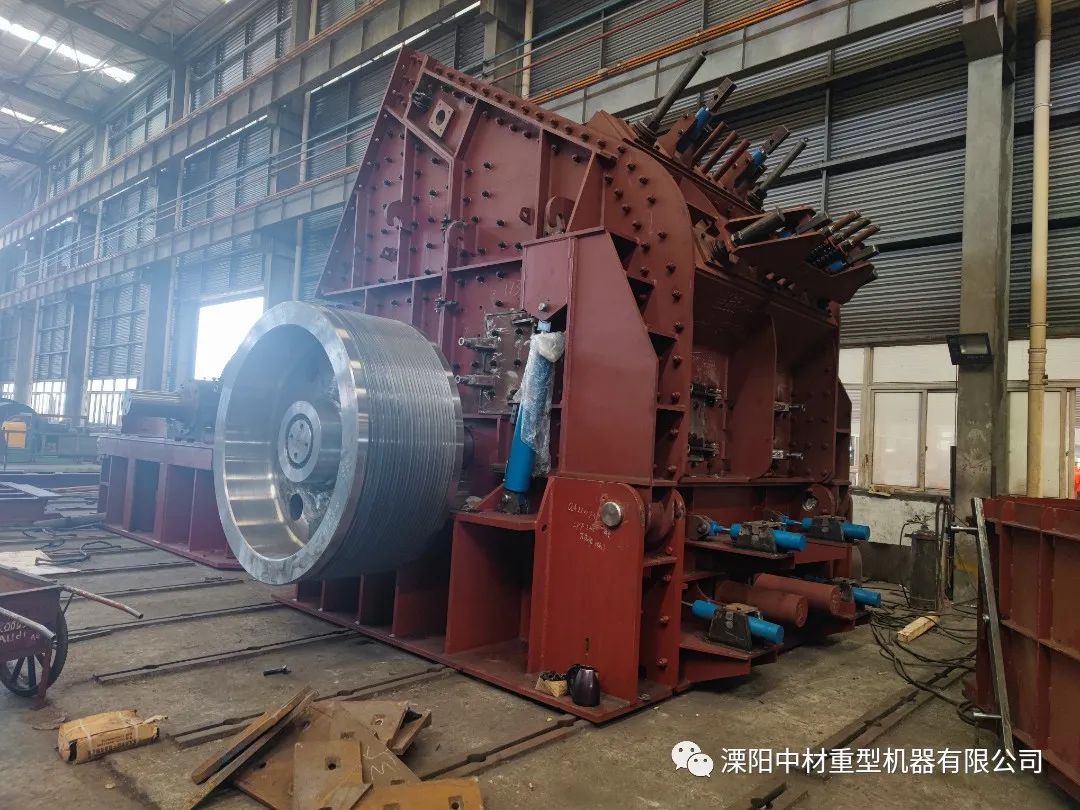 This product has the advantages of large crushing ratio, high utilization rate of wearing parts, long service life, simplified production system, high output, and saving construction investment. The product designed and produced by our company has an output of up to 3000t/h.
Gear Crusher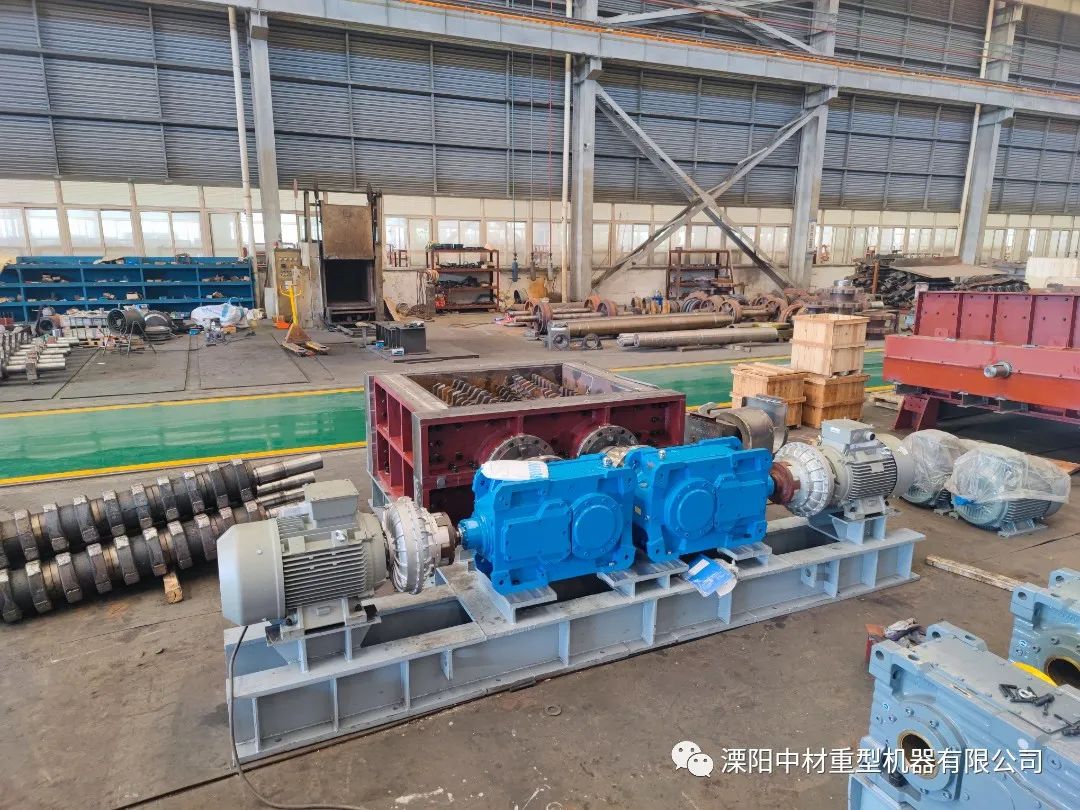 This product uses the principle of squeezing and grinding to crush materials, and is suitable for soft materials and soft and hard mixed materials, such as clay, shale, frozen soil, chalk, gypsum, coal, soft limestone, etc. This product is characterized by a low rotational speed. It is suitable for materials with the highest SiO2 content and high abrasiveness, and the wearing parts have a long service life. Accommodates any humidity. Simple and compact structure, light weight, low noise, less dust and high output. Our company can design and manufacture gear crushers of various specifications. The output can reach 3000t/h.
Ring Hammer Crusher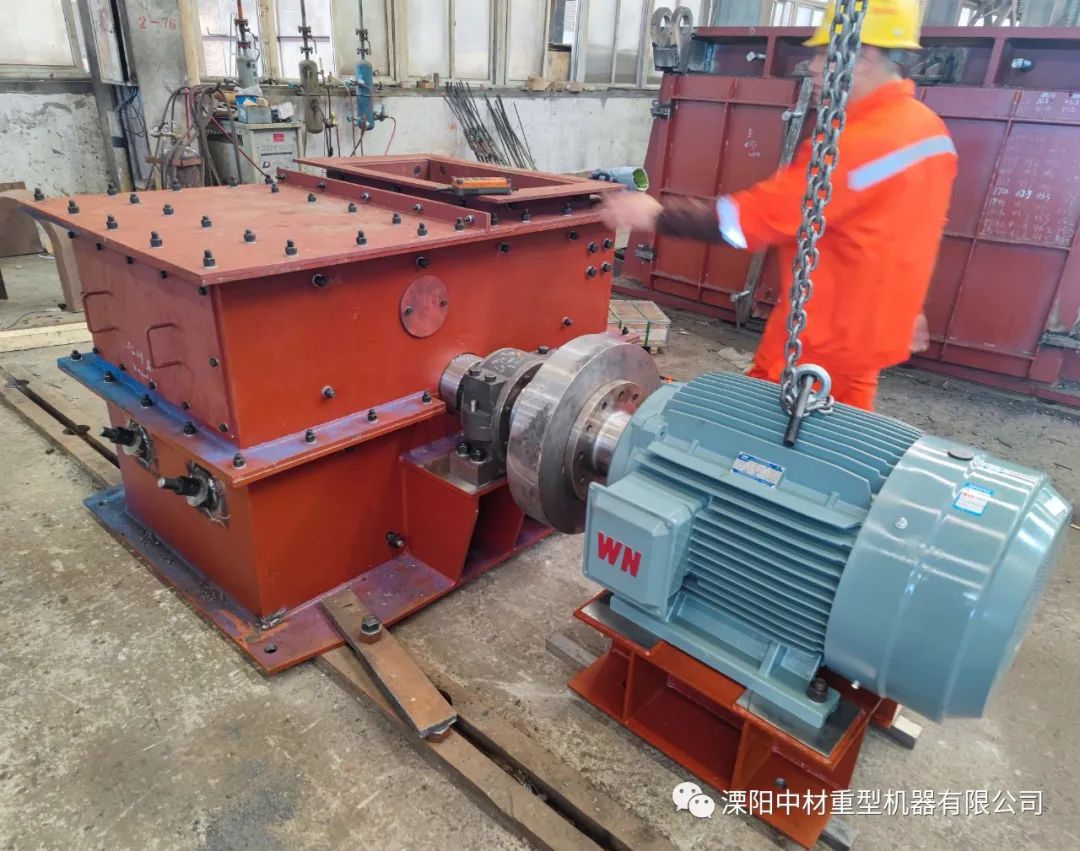 This product is an impact rotor crusher with ring hammer, suitable for crushing various brittle materials. The compressive strength of the material should not exceed 10MPa, and the surface moisture should not exceed 8%. It has the characteristics of stable operation, reliability, long service life, compact structure, less dust, low noise, and strong ability to discharge superhard materials.
Abrasive products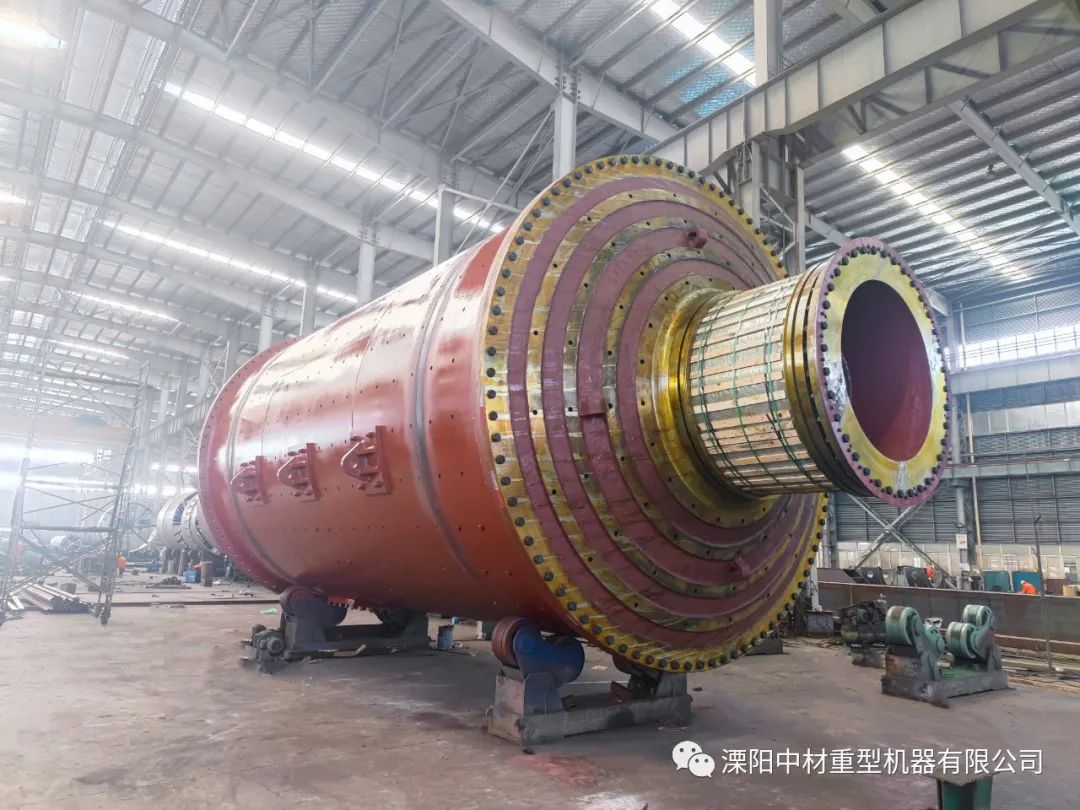 Other products