Production of Sinoma Liyang in October 2021
18-01-2022
It was the peak production season, but faced with the general rise of raw material prices and the government's power rationing policy, the production work was once in a dilemma. However, Sinoma quickly decided to adjust the production time, improve the staff's production efficiency, and make full efforts to tackle key projects, roll up their sleeves and work hard. Finally, a satisfactory answer sheet was submitted. This month, the port gathering tasks such as the B03 batch of Vietnam ocean project, Suzhou Sinoma Congo Kinshasa project and askari project of Hefei Institute were completed on time quality and quantity; Yangzhou Dingxin Uzbek project, new East transportation project, Korla project, etc. are in stable and orderly progress.
1.Sinoma New East Transportation Project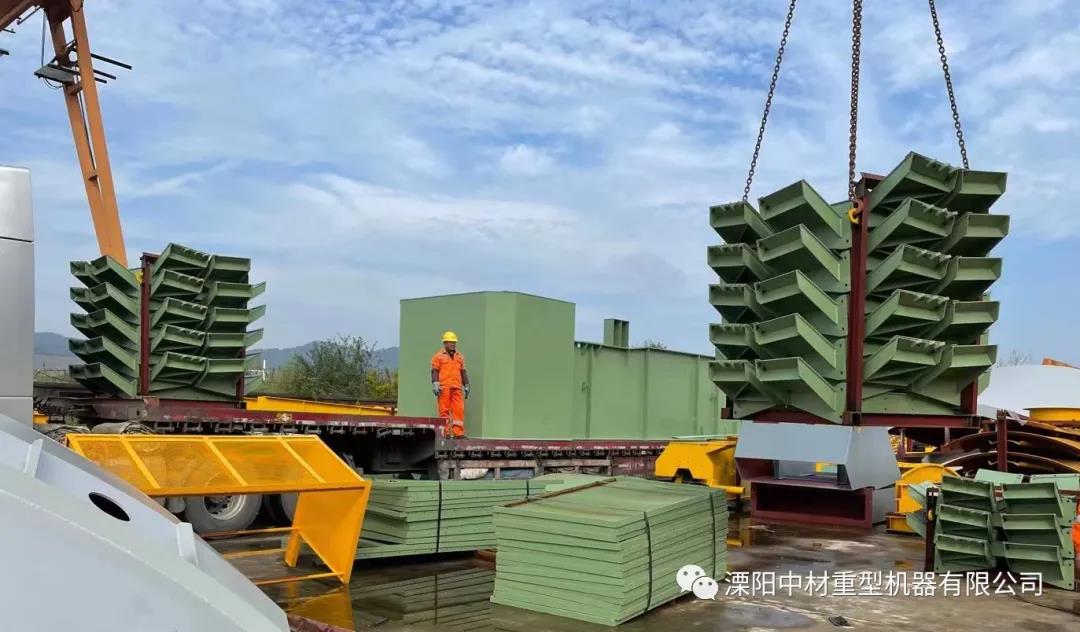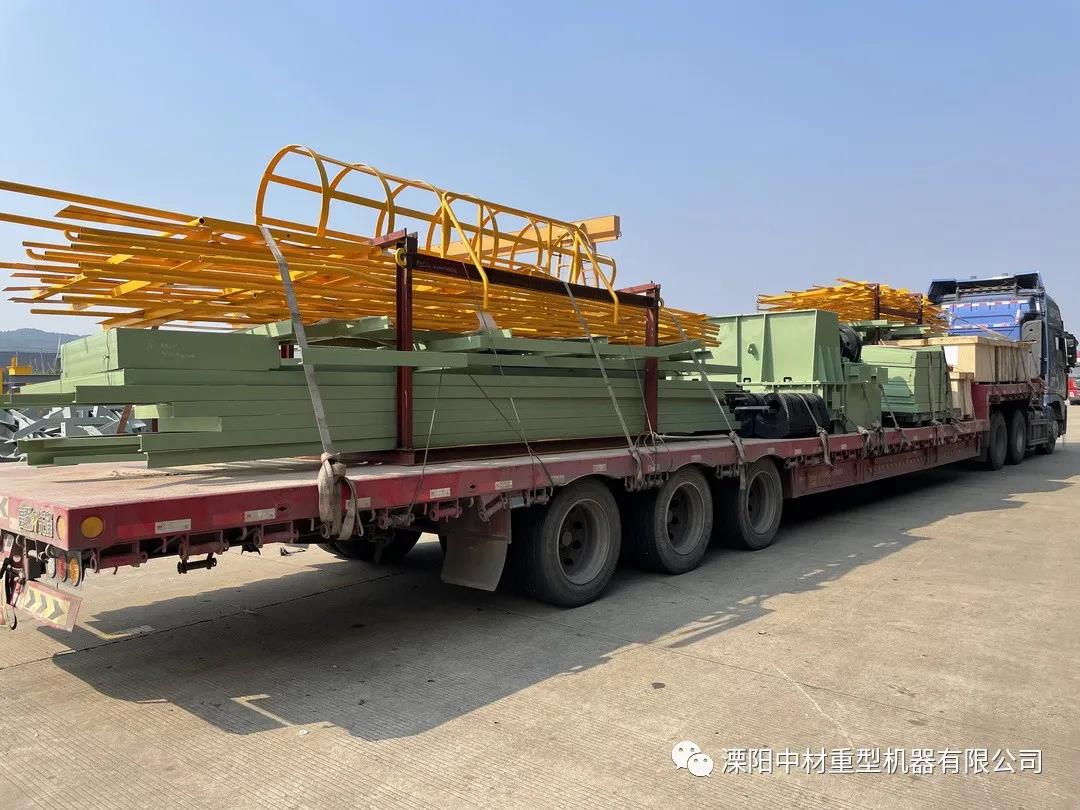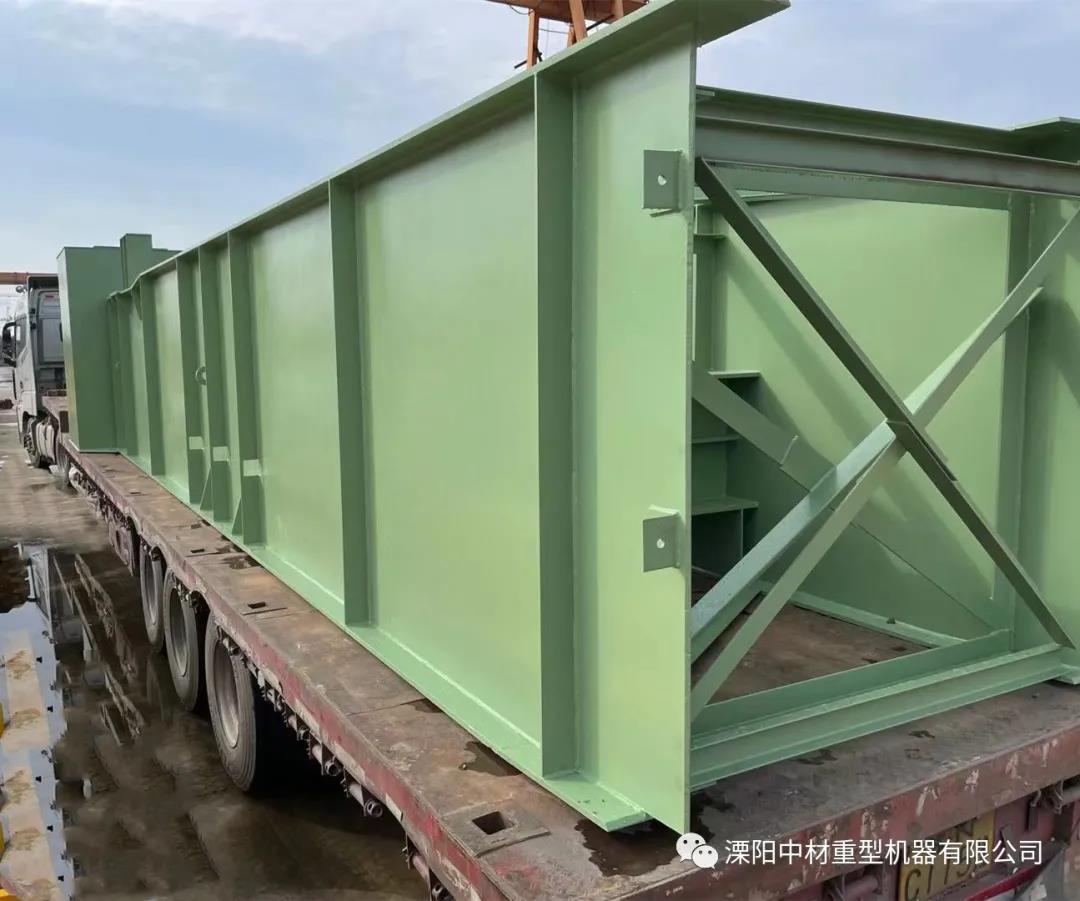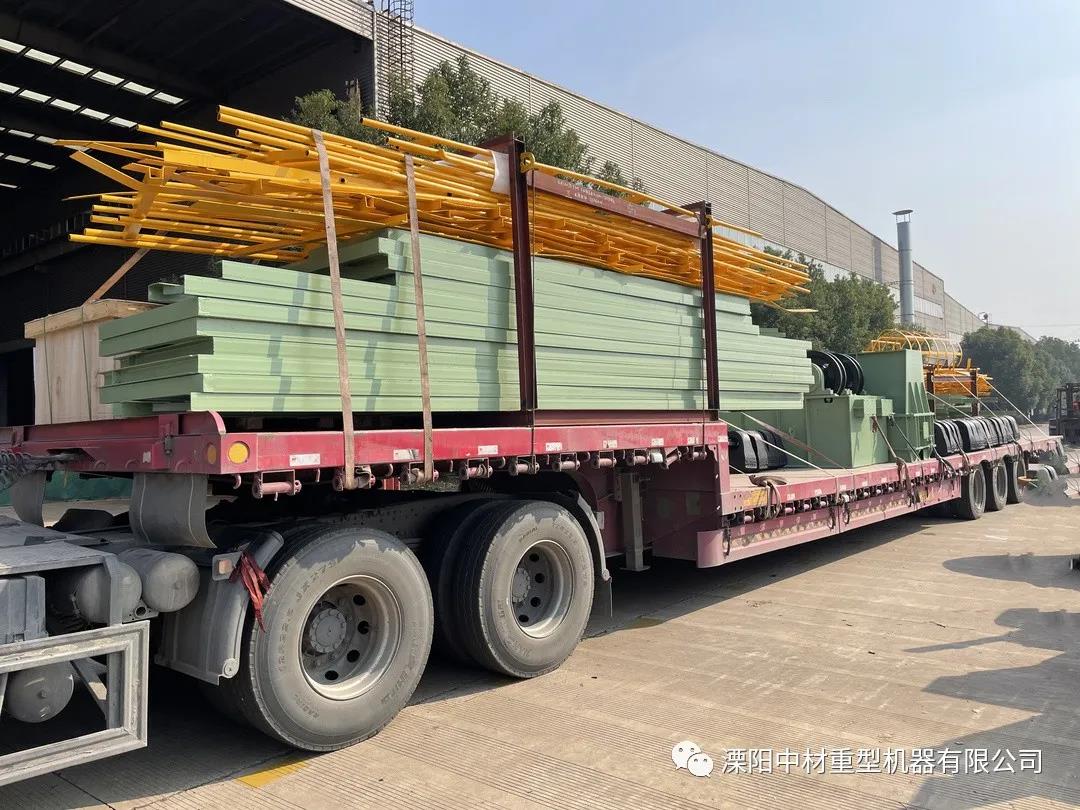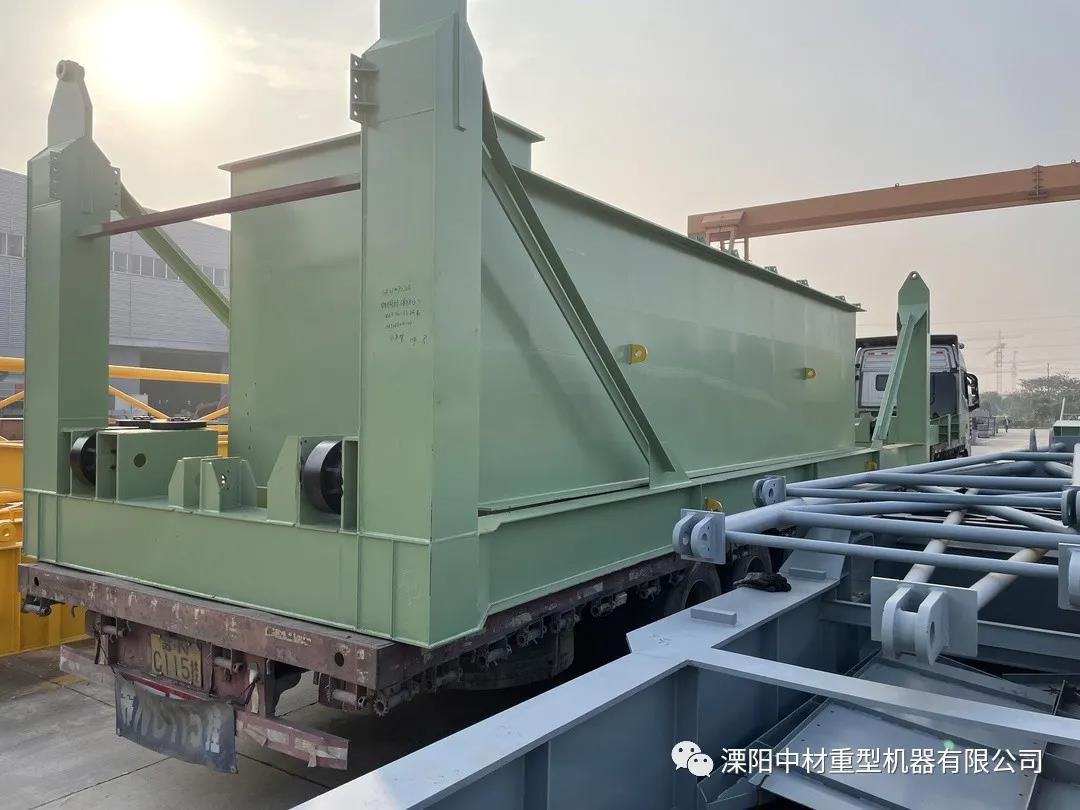 2.Yangzhou Dingxin Uzbek Project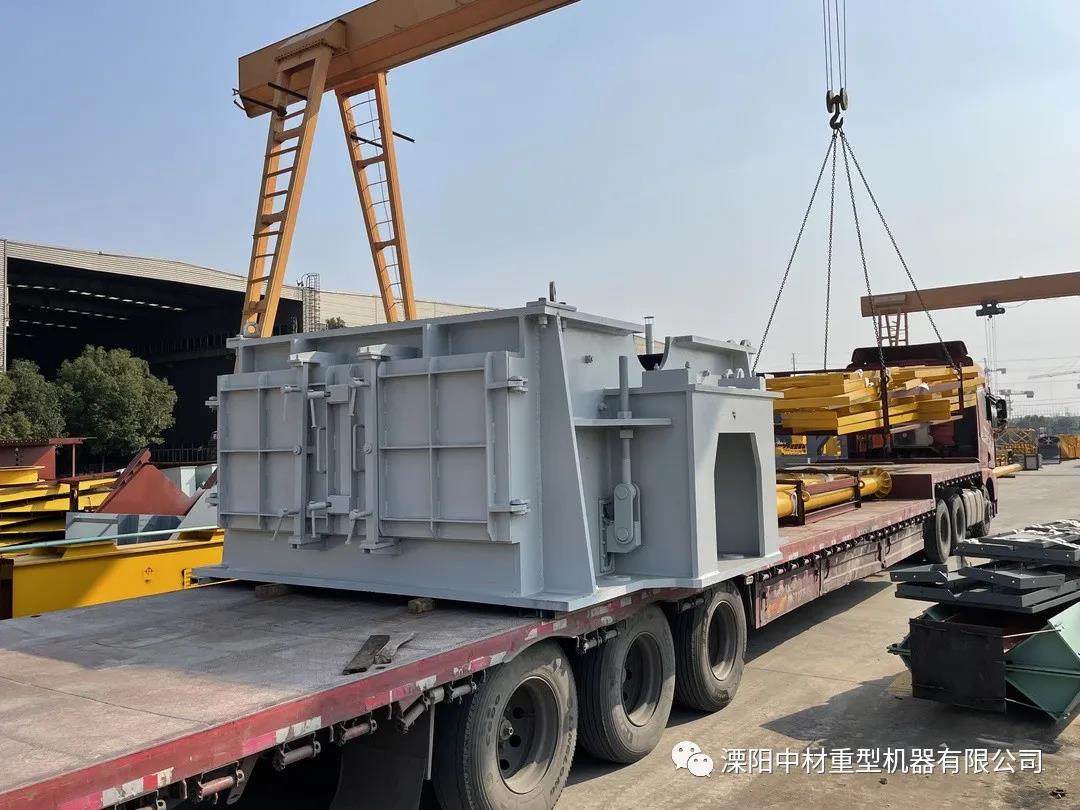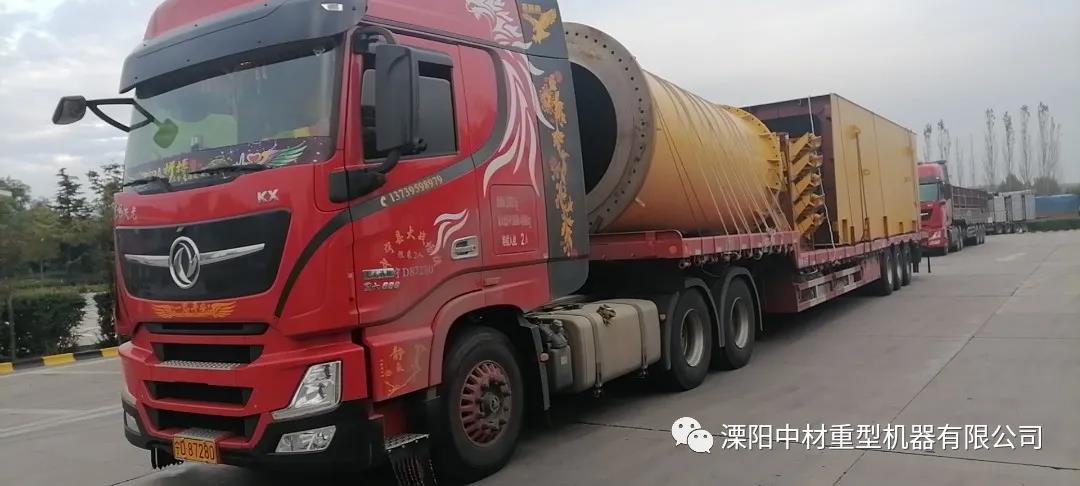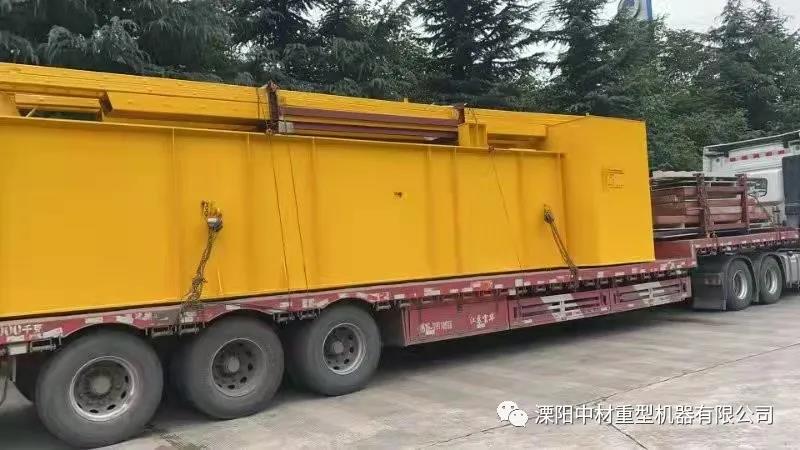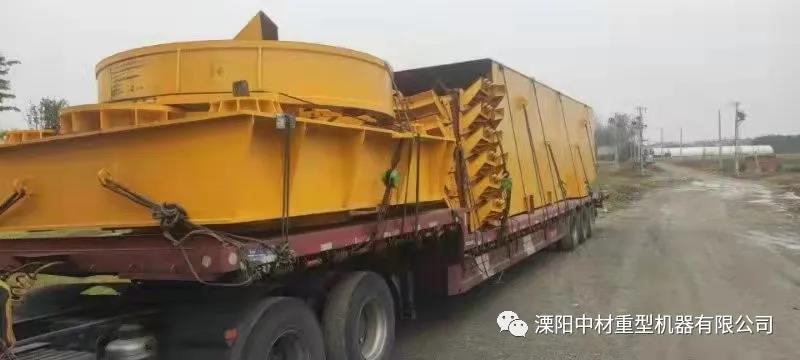 3.Sinoma Xinjiang Korla Project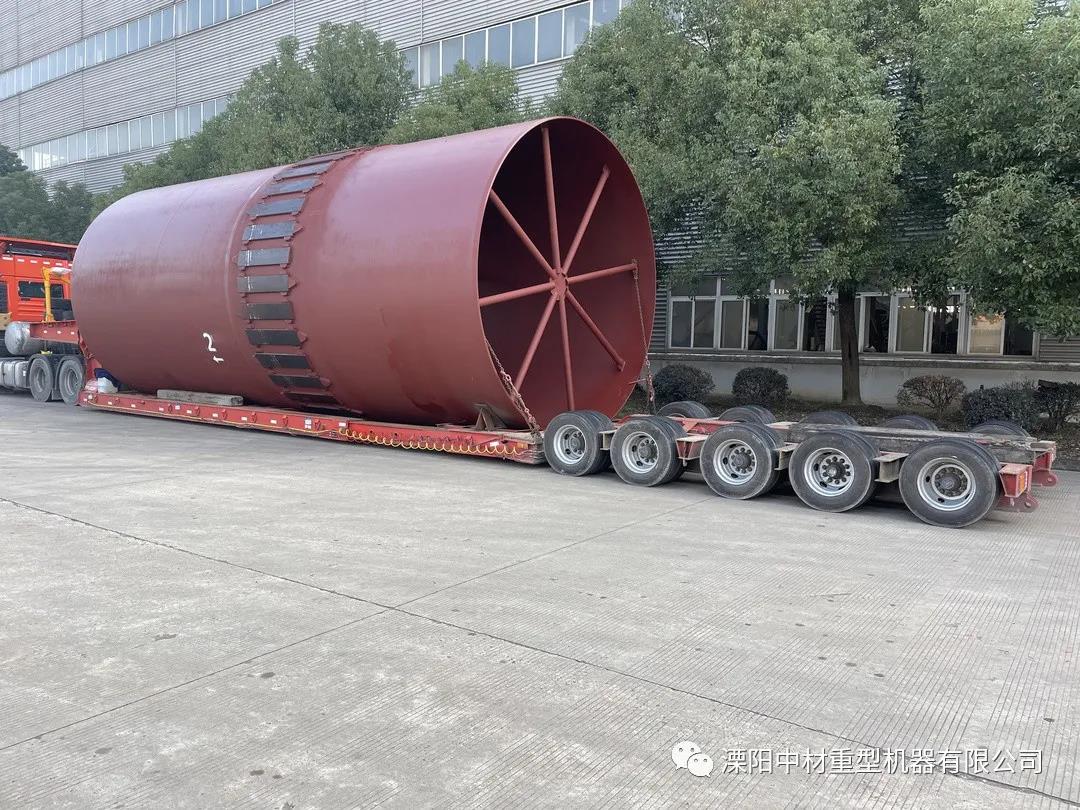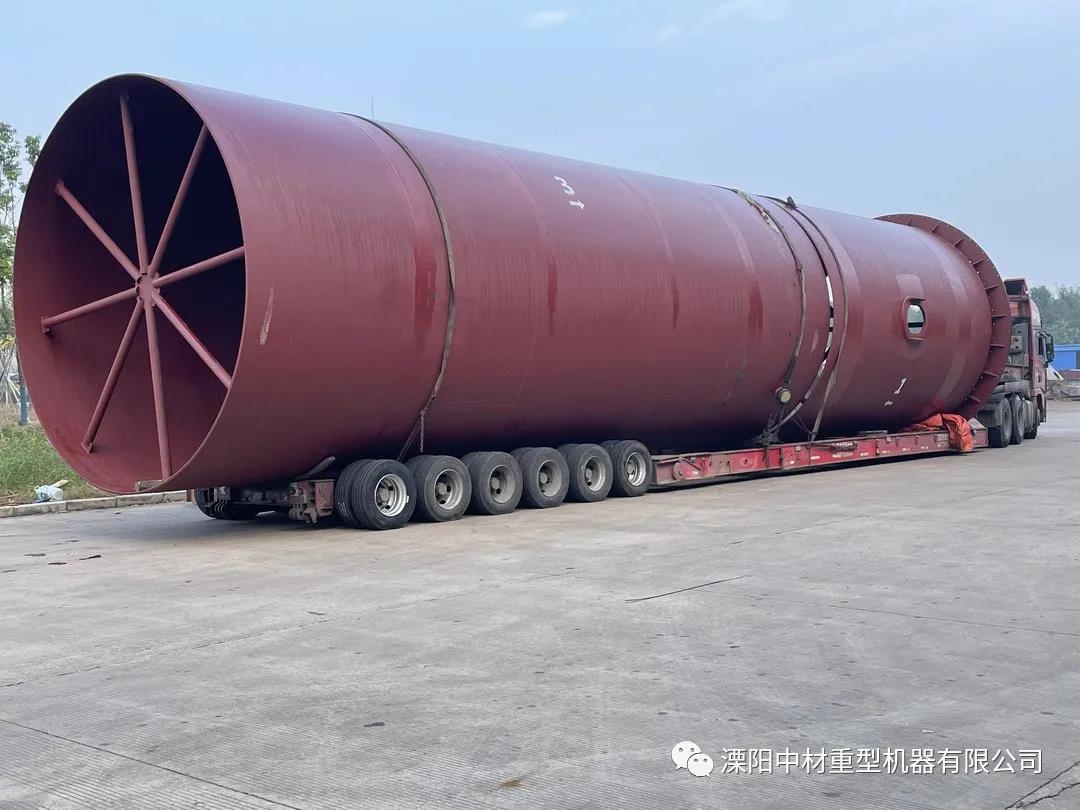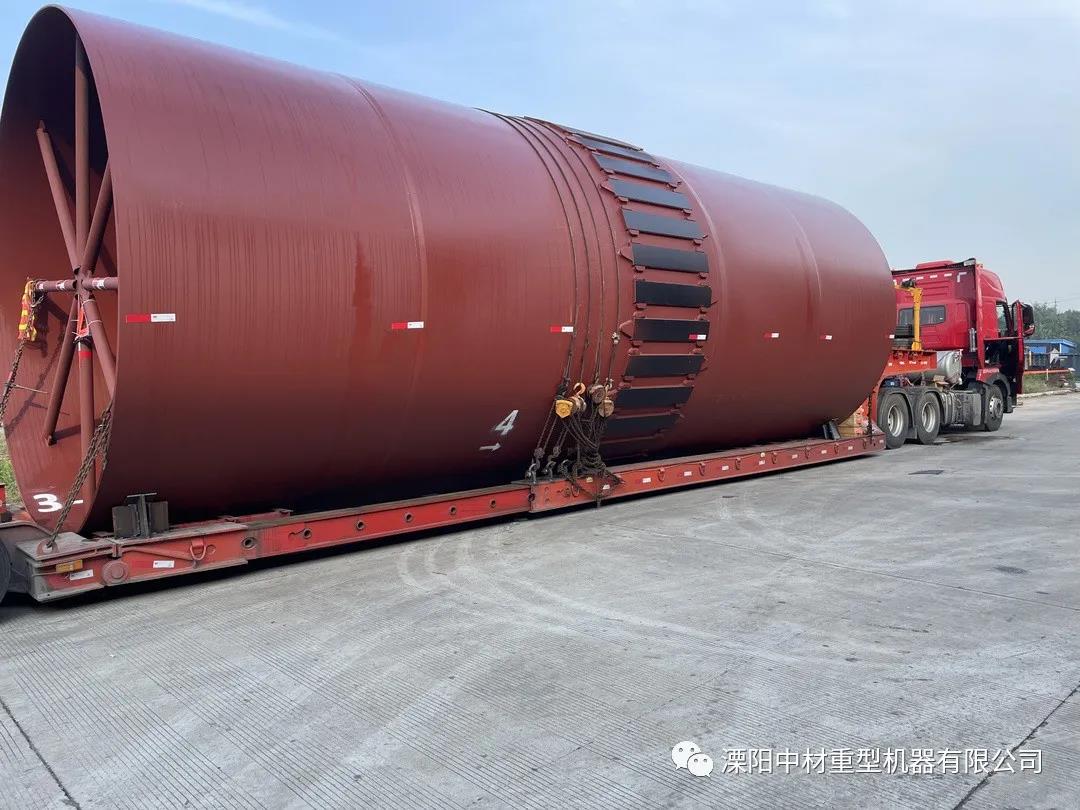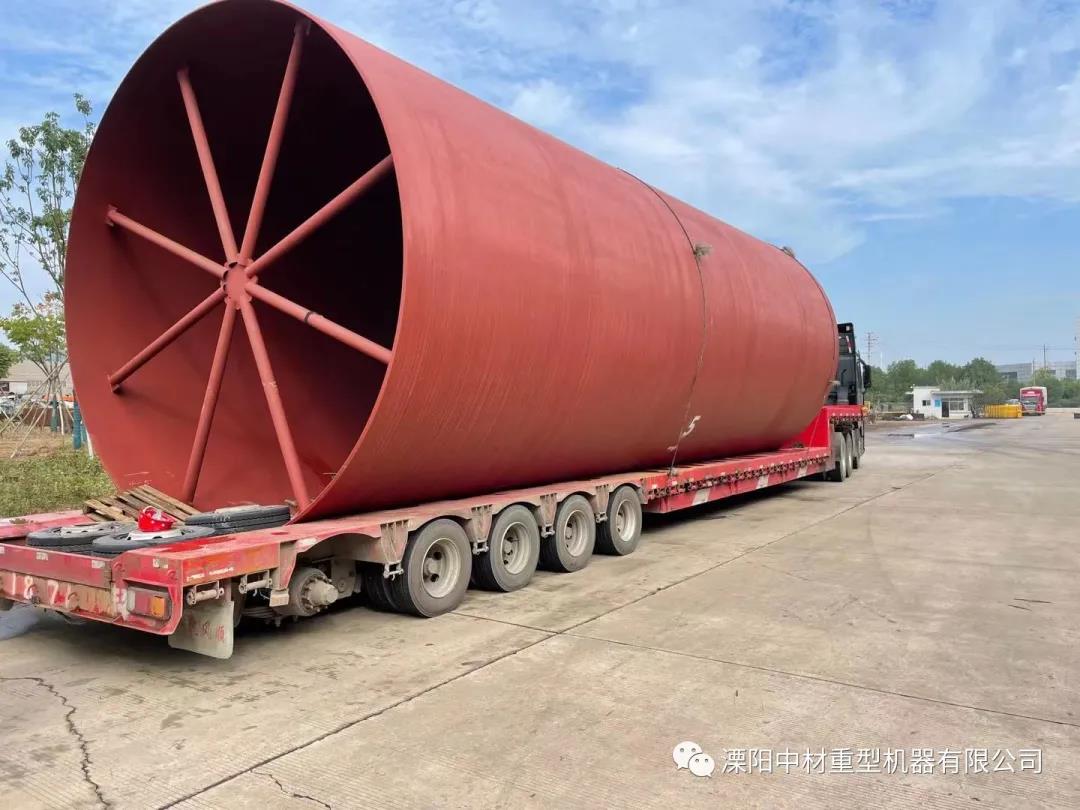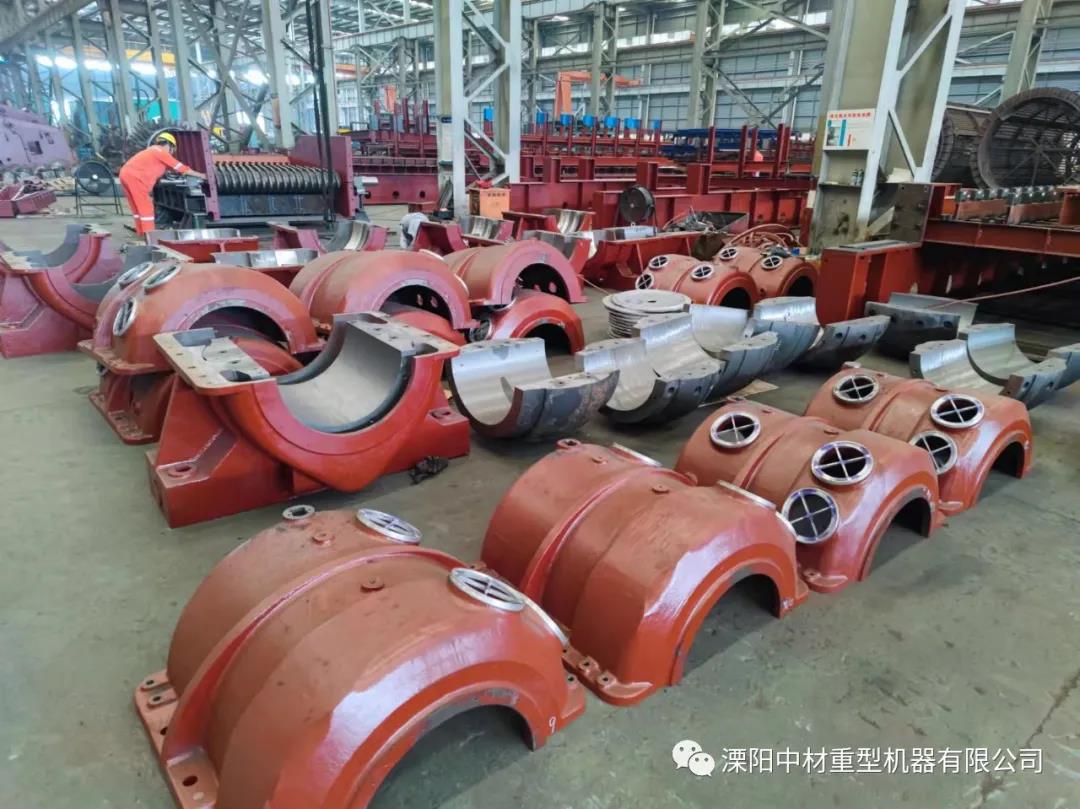 4.Plate Feeder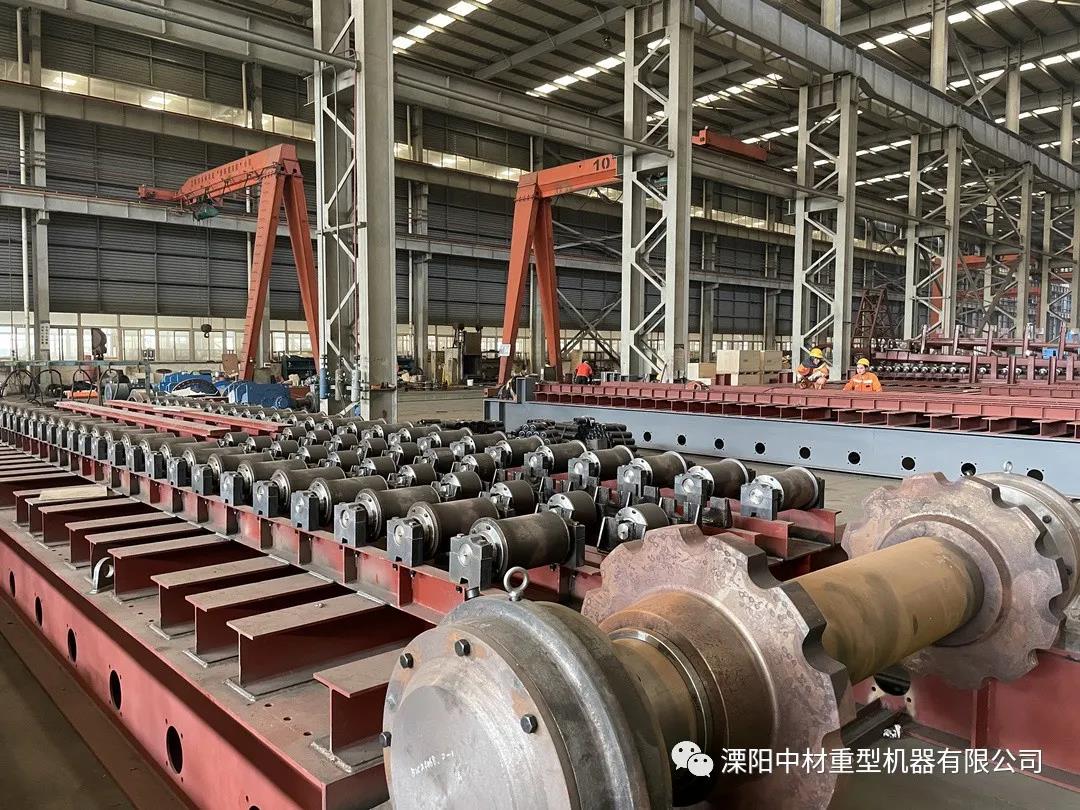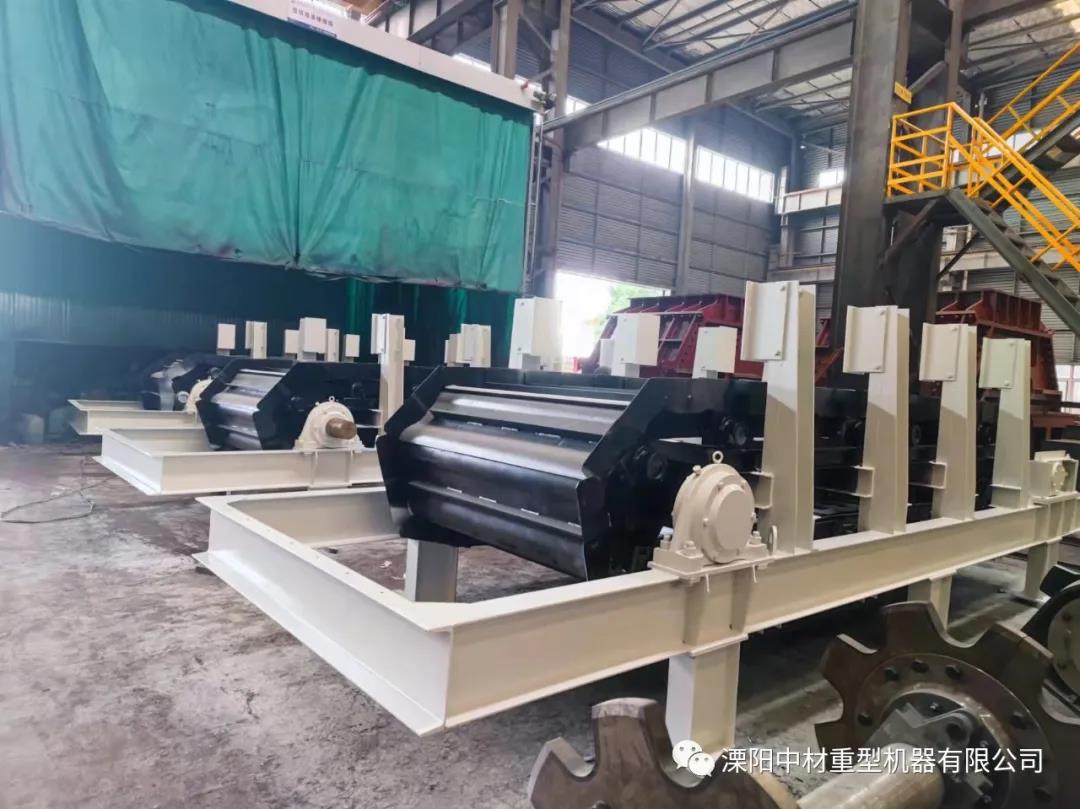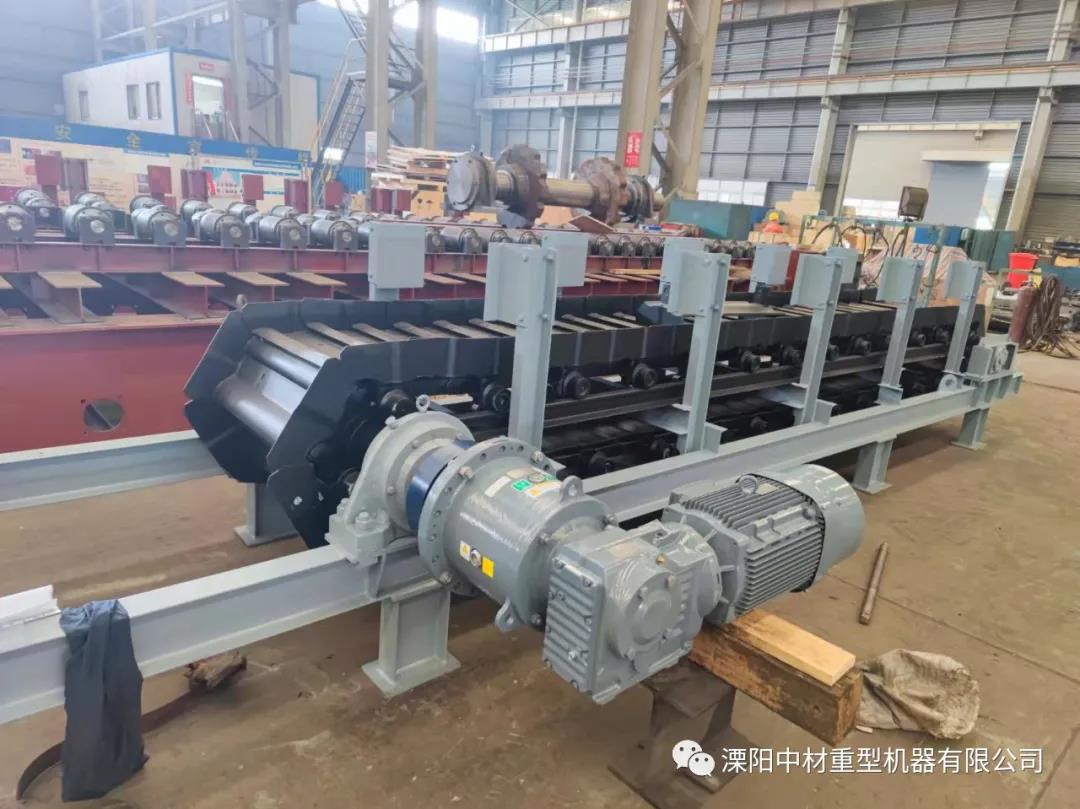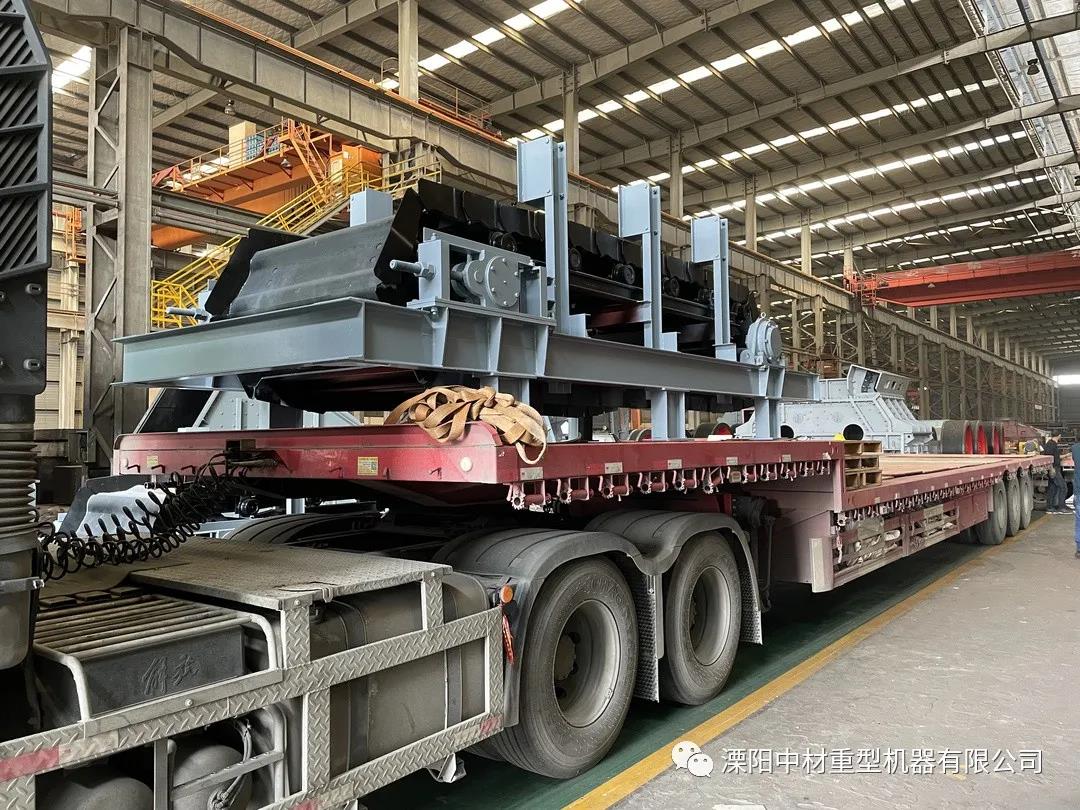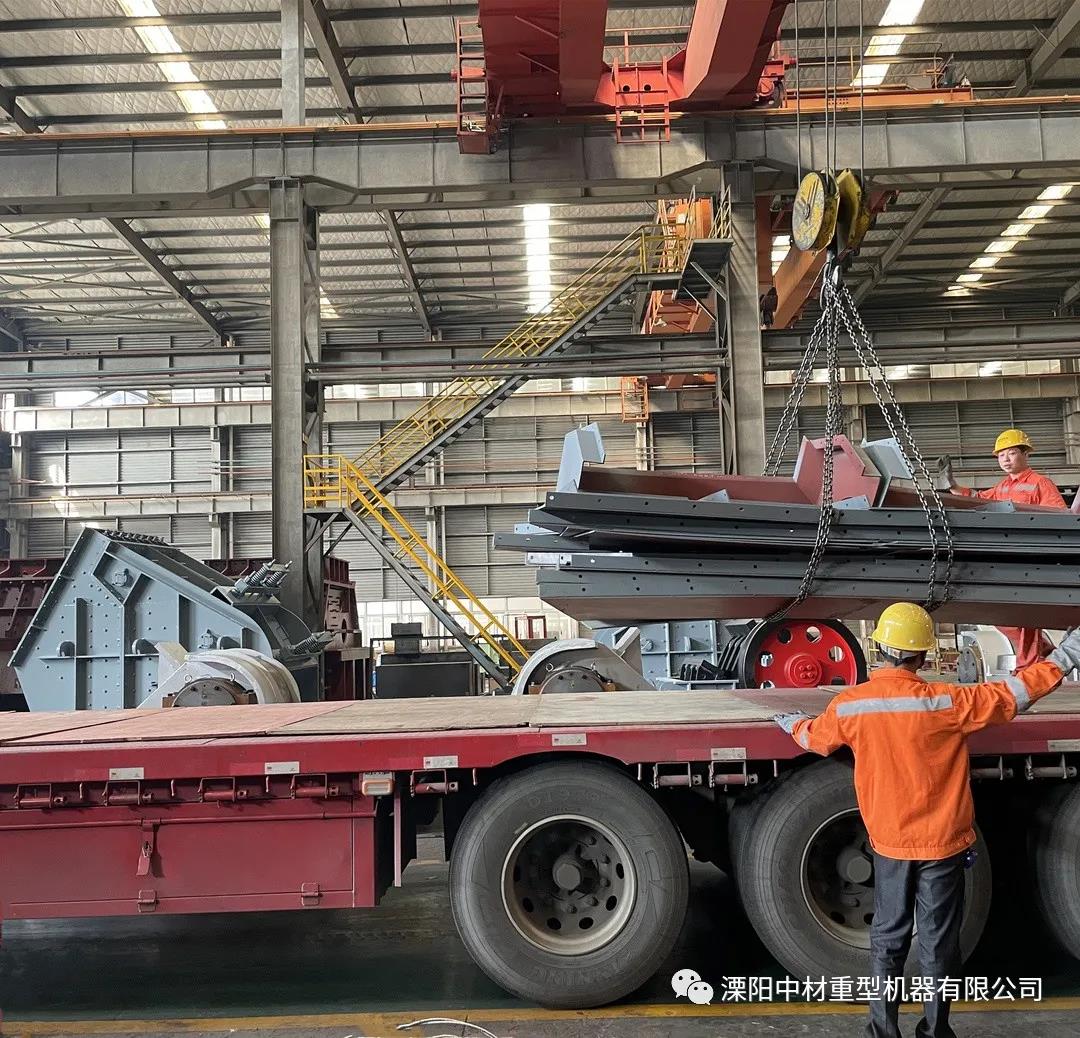 Plate feeder is widely used in mining, cement, metallurgy, coal, chemical industry and other industries. The series of products designed and produced by our company have complete specifications and can meet the needs of different customers. The equipment won the honor of recommended products designated by China National Building Materials Bureau cement association.
5.Wave Roller Feeder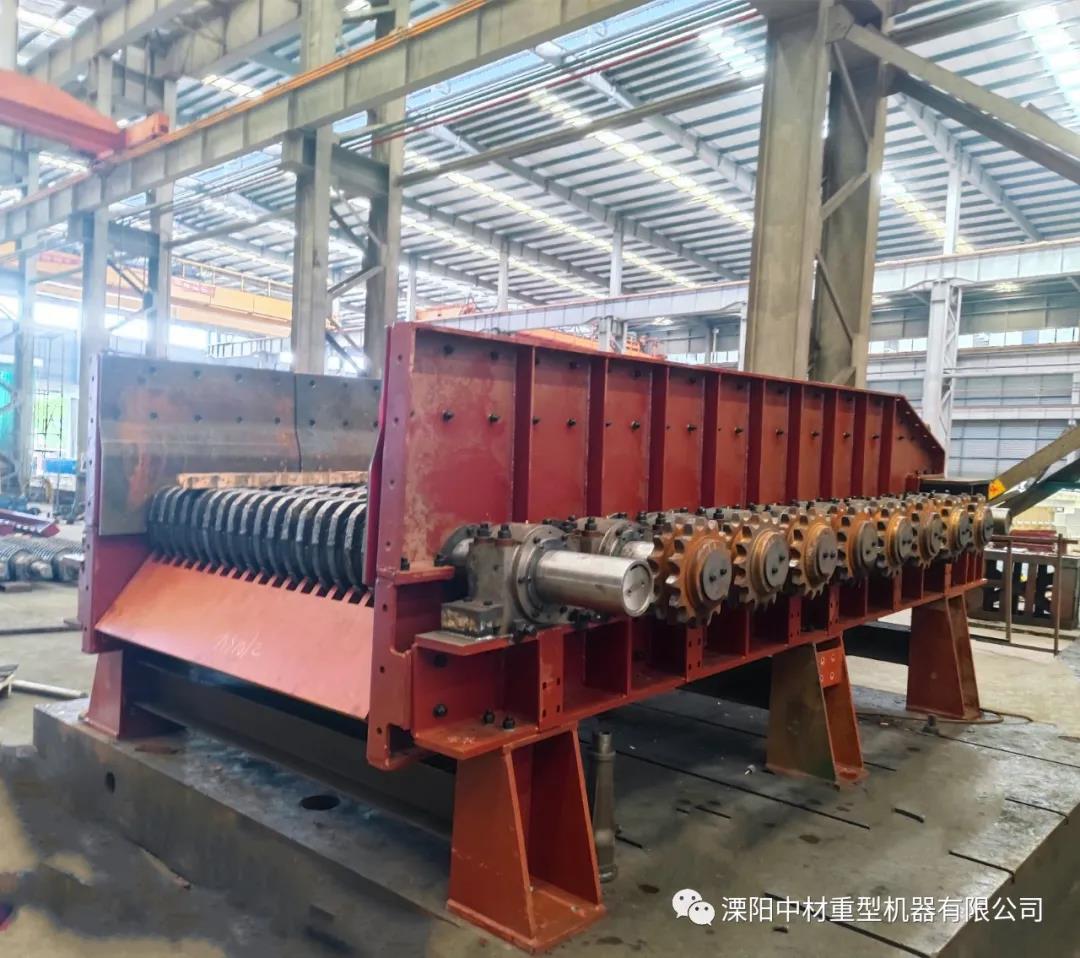 The product is a kind of compound equipment with feeding function and screening function. It is specially designed for continuous feeding of heavy crusher. It has dual functions and is suitable for supporting use of ore crushing. It can effectively improve production efficiency reduce energy consumption and prolong the service life of vulnerable parts.
6.Shear Crusher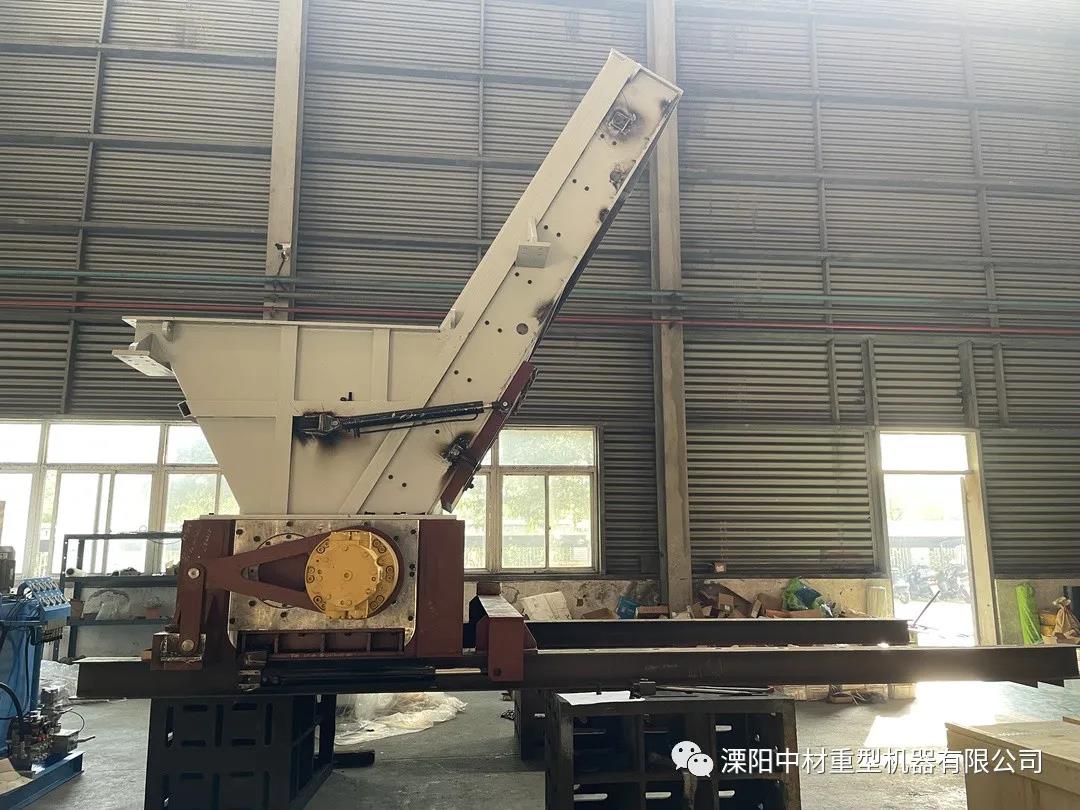 This product uses the shearing principle to stretch and crush materials. The product is characterized by low rotating speed, overload reversal, suitable for crushing tough materials, strip-shaped discharge, short and light structure, low requirements for foundation, low noise and less dust.
7.Rotary Kiln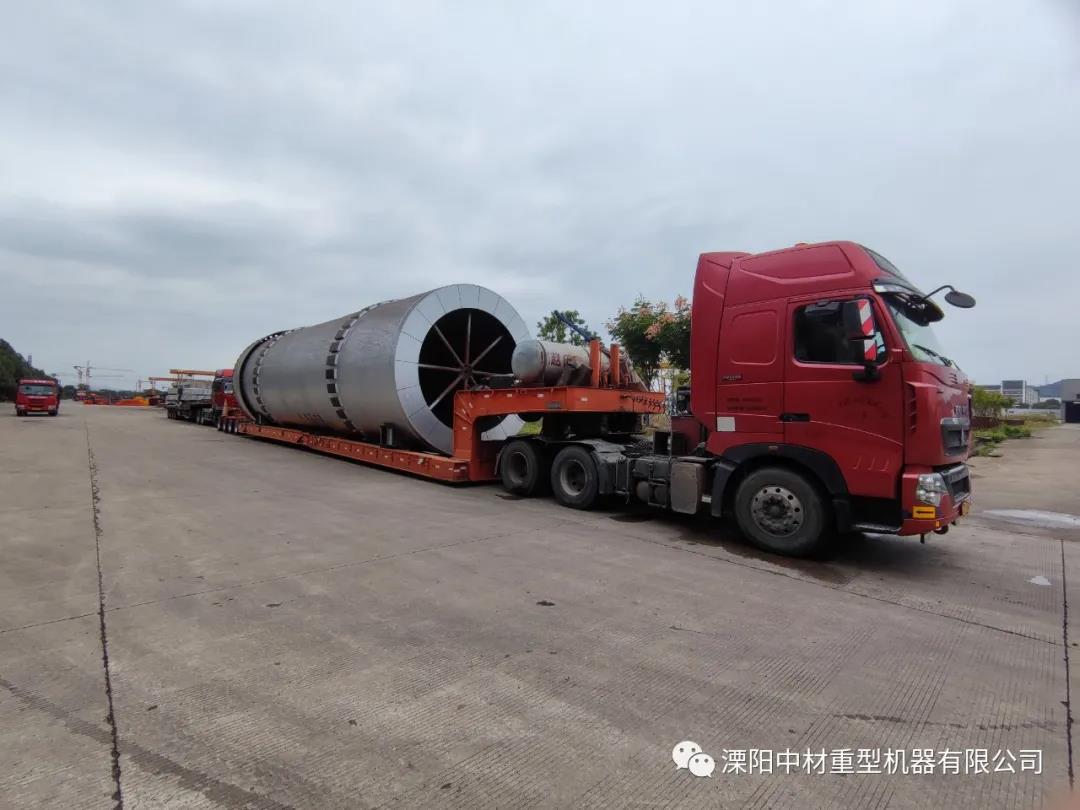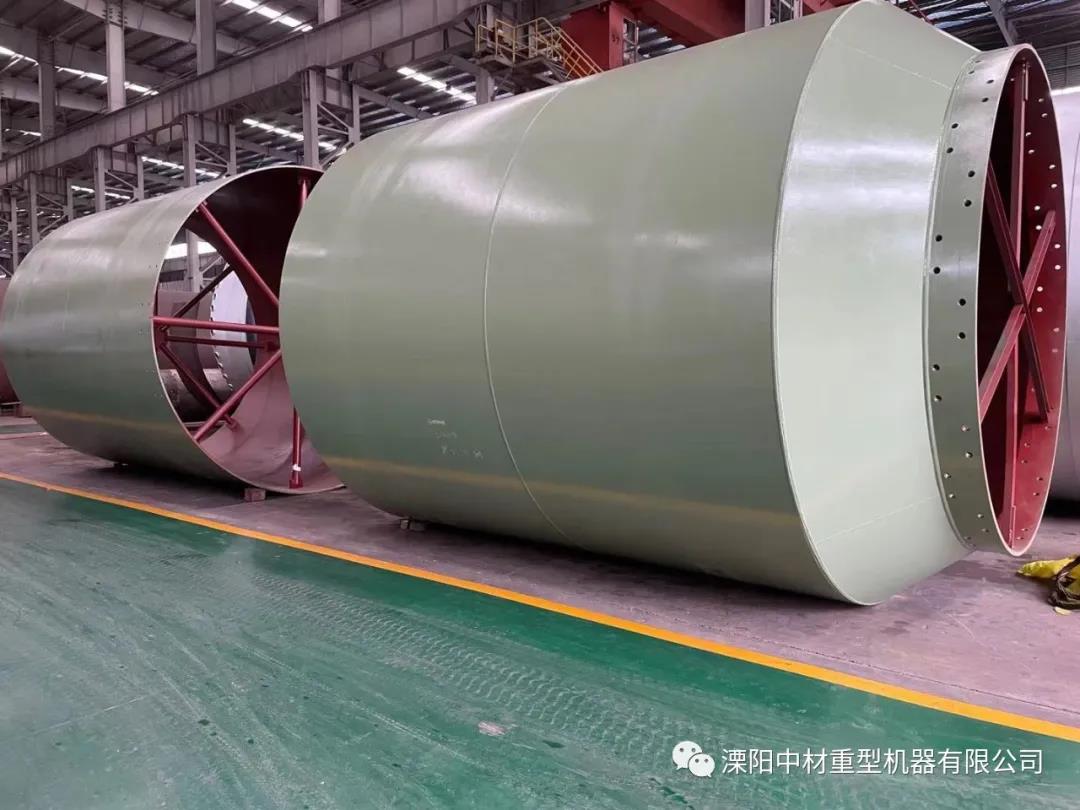 Cement rotary kiln is an important equipment of cement clinker dry and wet production line, which has the characteristics of good calcination quality and high product quality, and the equipment is widely used in cement industry.
8.Roller Screen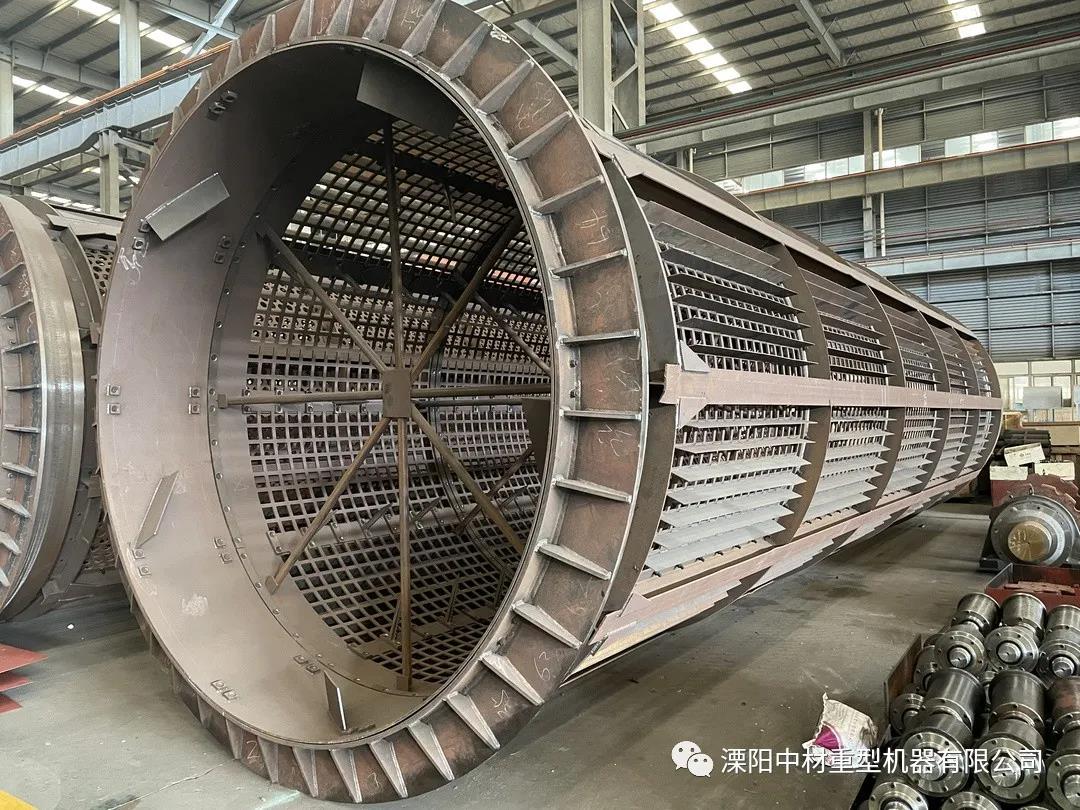 9.Hoists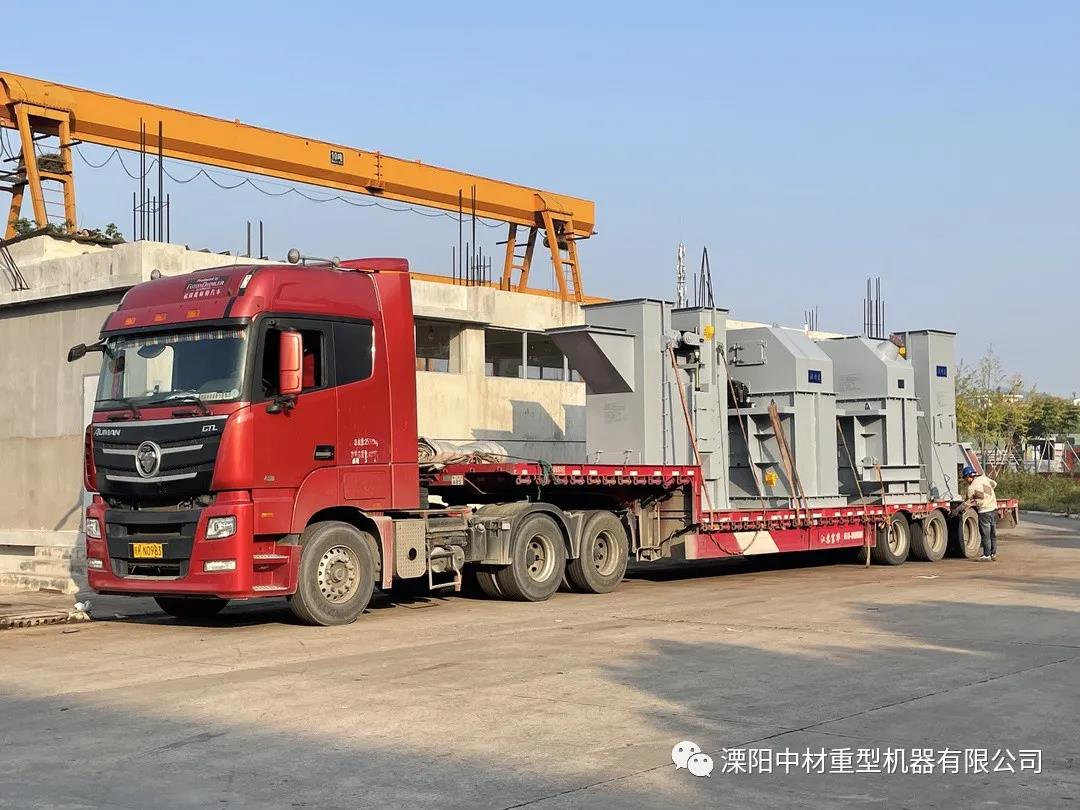 10.Spare Parts