Sinoma Liyang Semi-annual Work Summary Conference was successfully held!
19-07-2022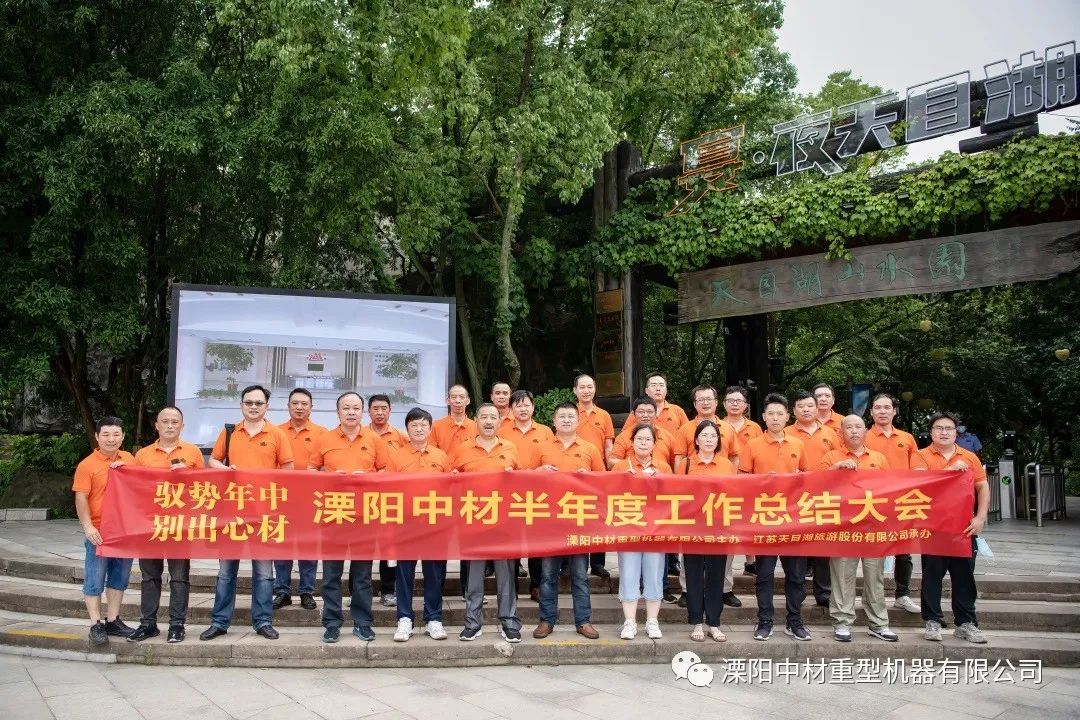 On July 16, Sinoma Liyang's semi-annual work summary meeting was successfully held. The meeting was held at the Yu·Tianmu Lake Hotel by the beautiful Tianmu Lake. Executive Deputy General Manager Ge Fumei, Deputy General Manager Liu Jinliang, Technical Deputy General Manager Tan Zhizhong, Purchasing Deputy General Manager Xu Rongbin, Sales Deputy General Manager Zhou Lin, Production Deputy general manager Wu Xuming and key members of various departments attended the meeting.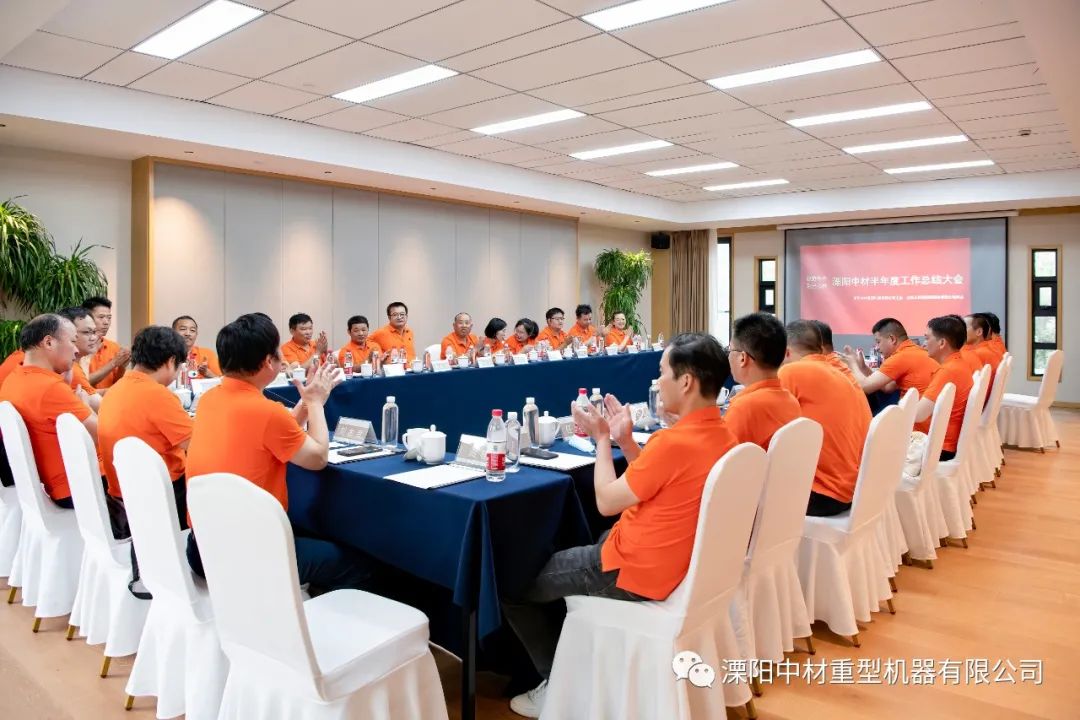 The meeting was first given by Gan Lijun, who introduced the semi-annual data of each department and analyzed the data with previous years' data.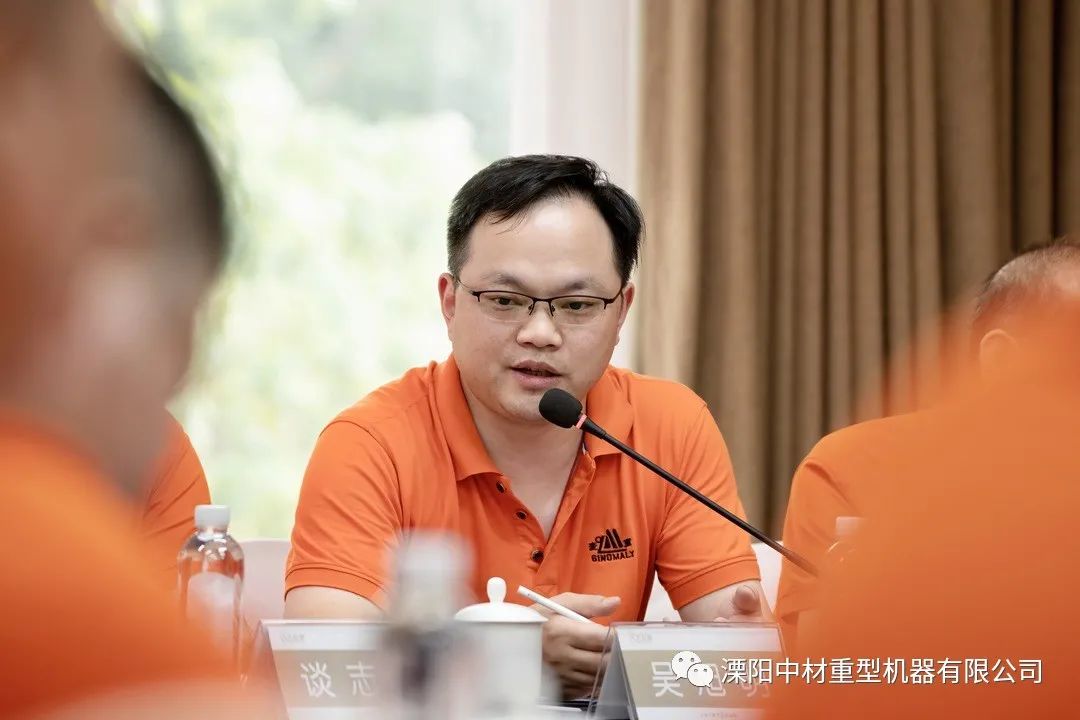 Later, Vice President Wu Xuming delivered a speech on these data:
1.Emphasizes a serious attitude towards contract execution, and production should be responsible for contract delivery.
2.Maintain a professional attitude towards old products and increase awareness of new products.
3.It is necessary to promote the appraisal system and enhance the staff's appraisal awareness.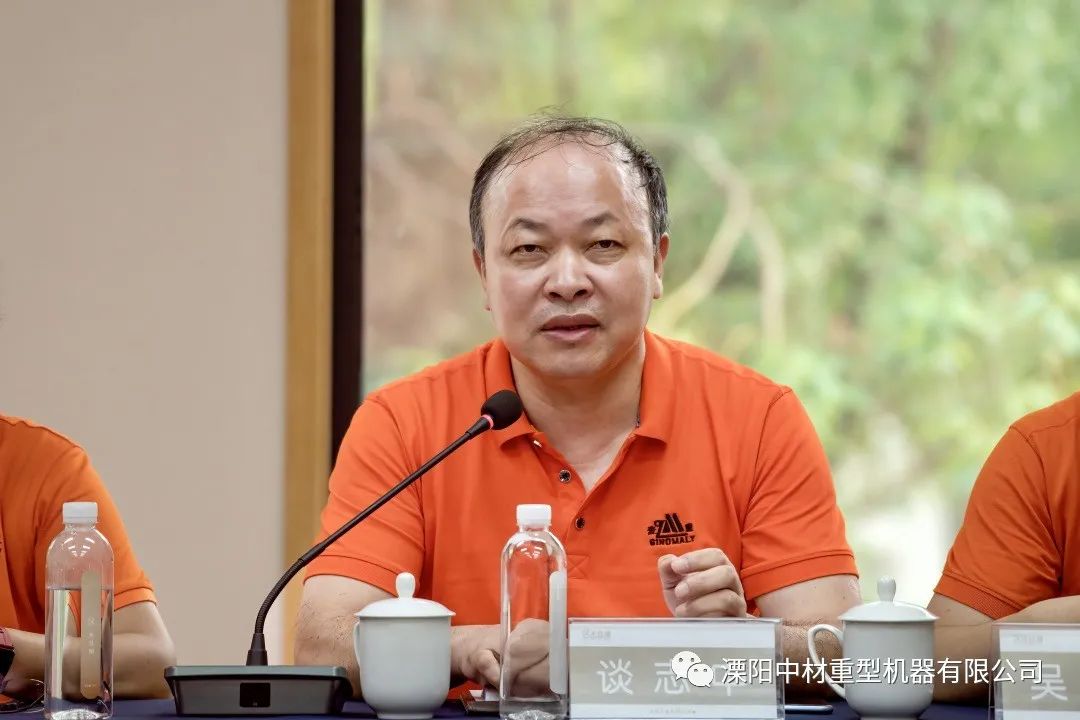 Vice President Tan Zhizhong then spoke. He said that by strengthening the role of the quality management system in the entire production process, the production quality will be improved and the product competitiveness will be enhanced. At the same time, it also emphasized that all departments and all aspects of production should strengthen cooperation, have the courage to take responsibility, and cooperate sincerely.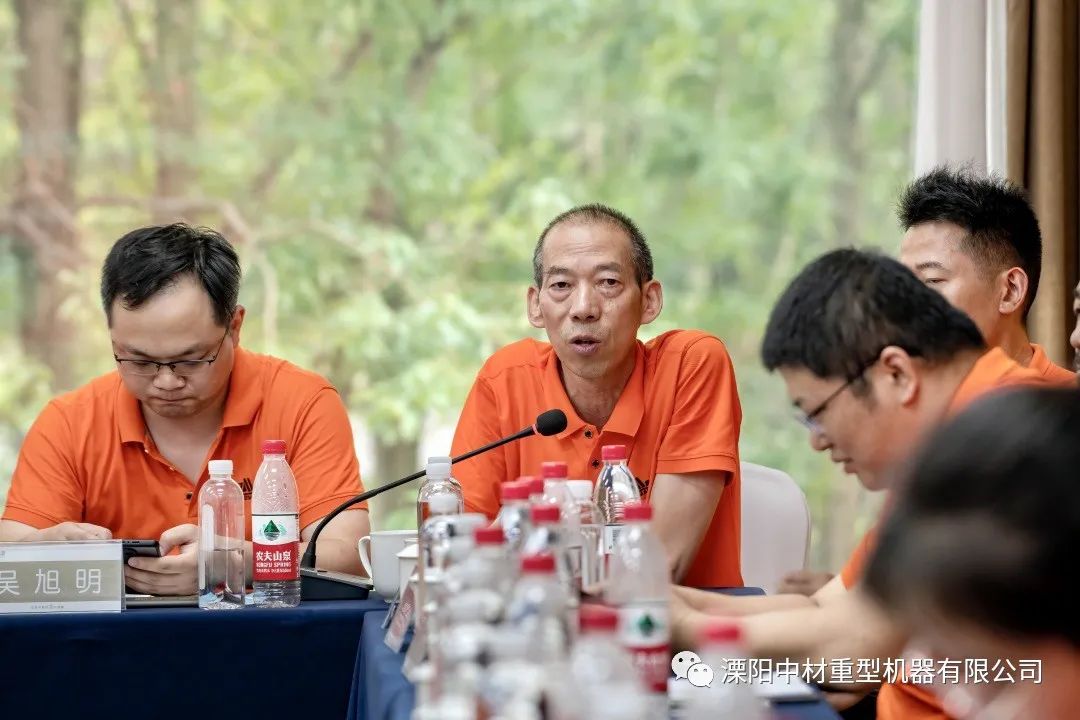 Afterwards, Vice President Xu Rongbin made a speech. He first affirmed the company's half-year results, and at the same time, everyone should change their thinking in response to the new market form, strengthen production capacity and improve production quality, and lay a foundation for the new market.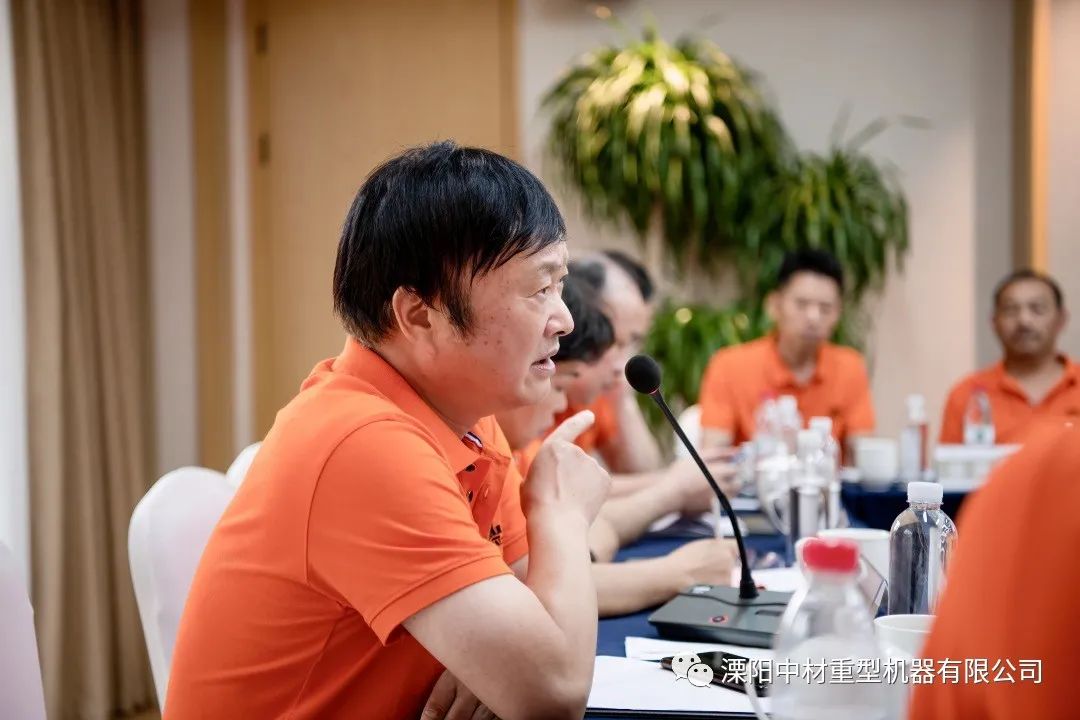 Vice President Liu Jinliang also said that our company should be based on the market and take quality as the center. Require managers and key employees to self-criticize, actively learn, and promote themselves.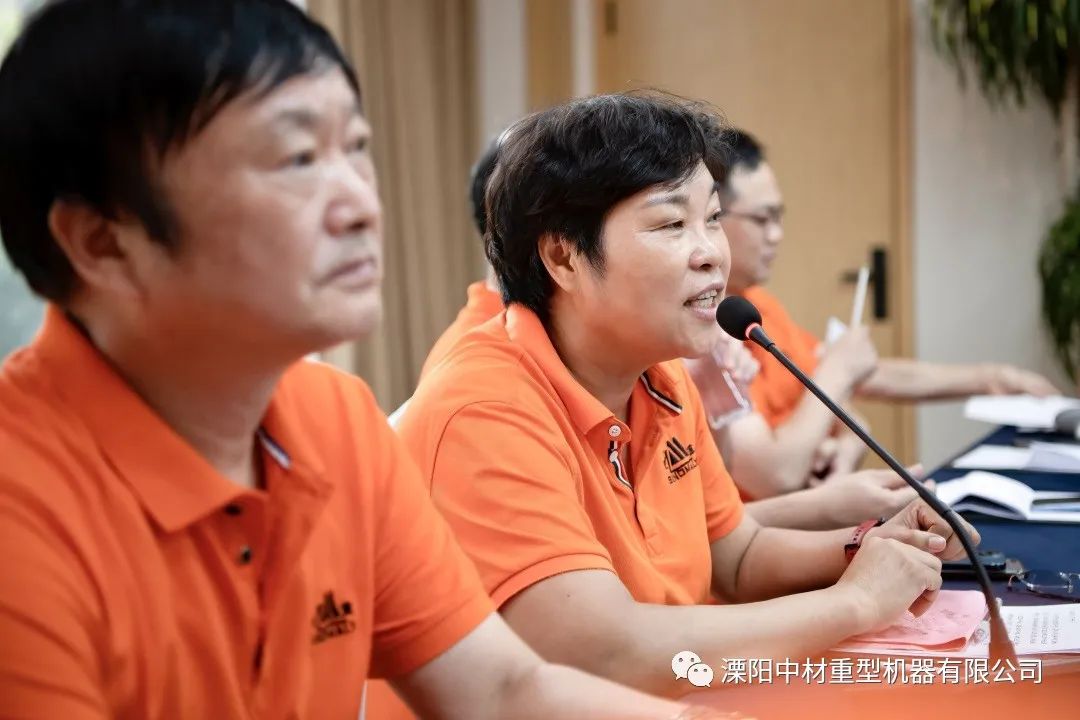 Finally, Vice President Ge Fumei made a summary report. President Ge first thanked everyone for their active dedication in the past six months, and affirmed everyone's efforts and achievements. I hope everyone can guard against arrogance and impetuousness, forge ahead with determination, complete the goals for the second half of the year, and create greater glories.