Suzhou Chamber of Commerce came to Sinoma-Liyang to discuss the way of enterprise development
24-02-2022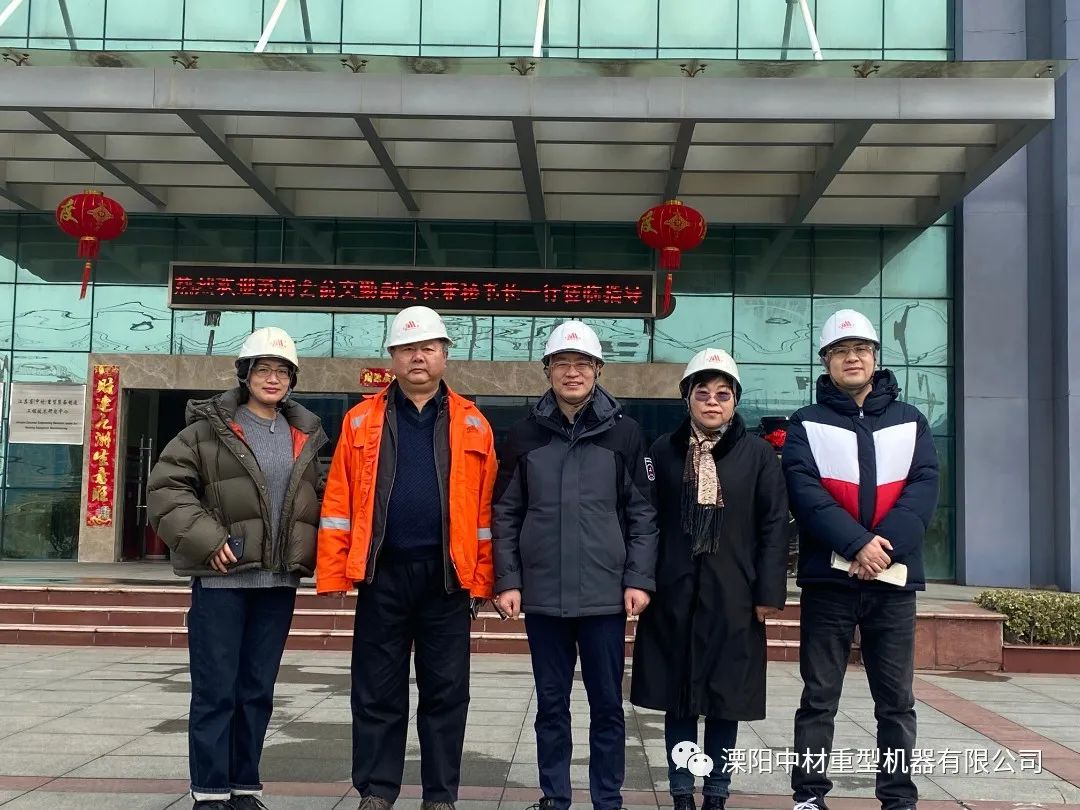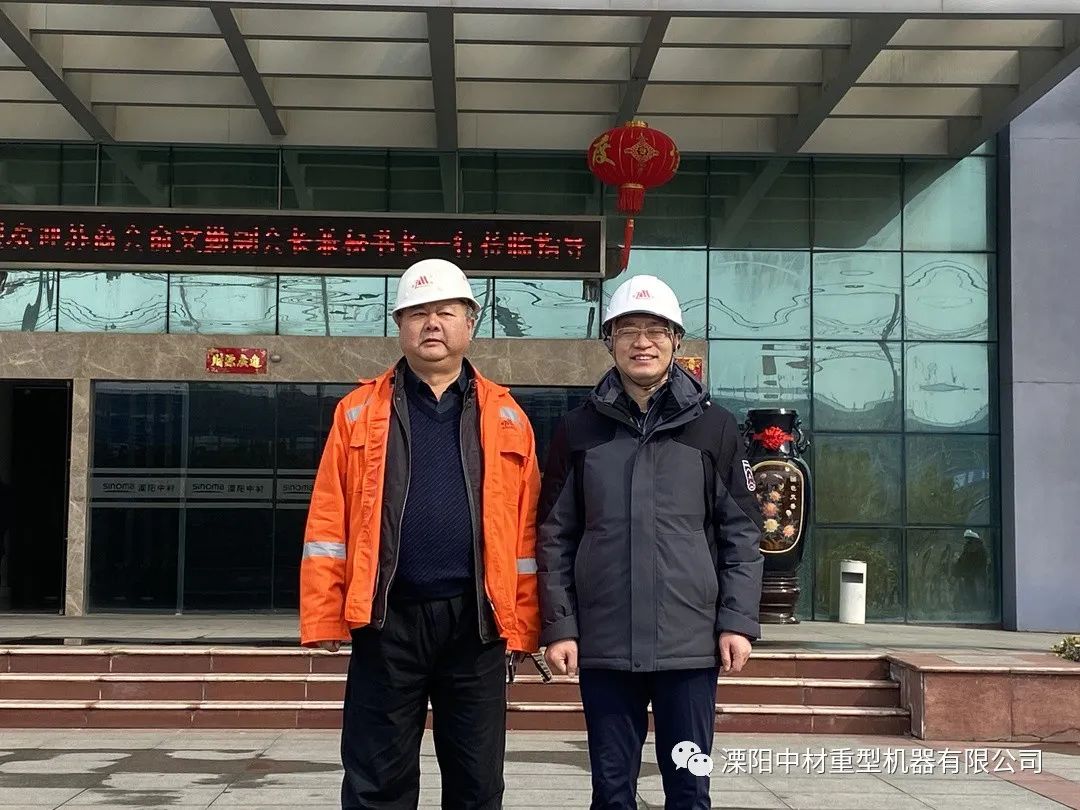 On February 23, Yu Wenqin, vice president and secretary general of the Suzhou Chamber of Commerce, visited Sinoma-Liyang Heavy Machinery Co., Ltd. to discuss the existing problems in the development of the enterprise and understand the development plan of the enterprise. Sinoma Liyang Chairman Wu Jianhong, General Manager Ge Fumei and Vice President of Production Wu Xuming accompanied the visit.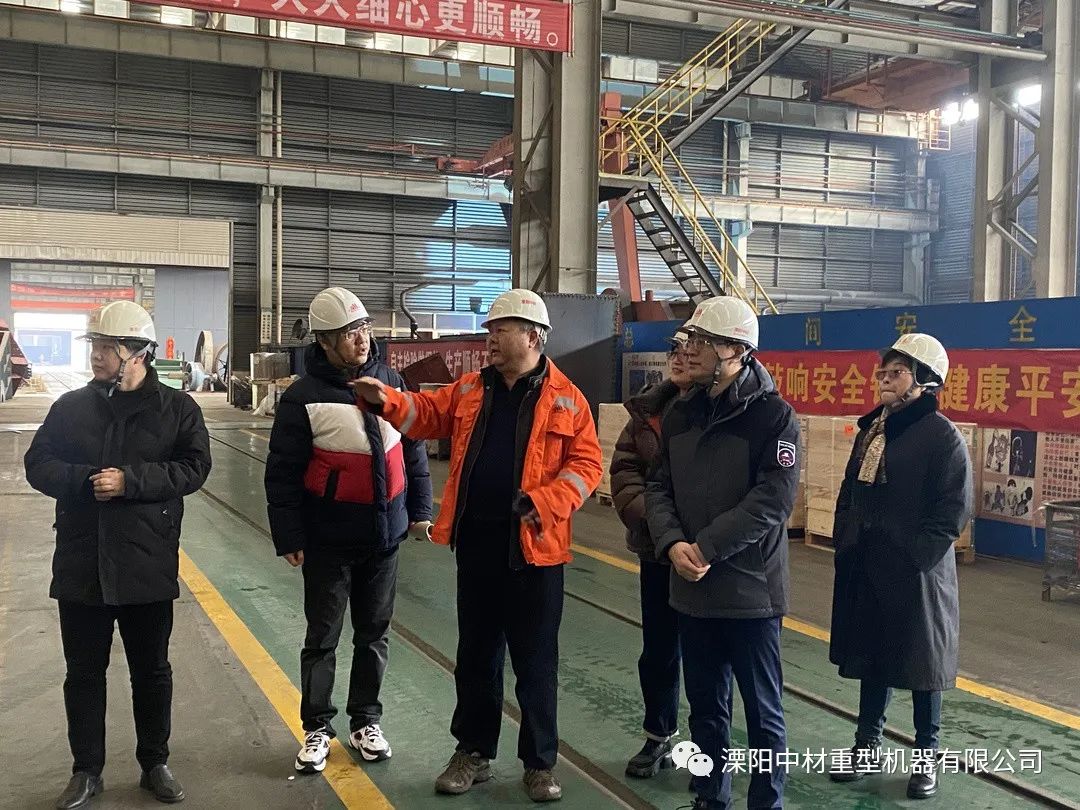 Chairman Wu Jianhong introduced the production situation to the Suzhou Chamber of Commerce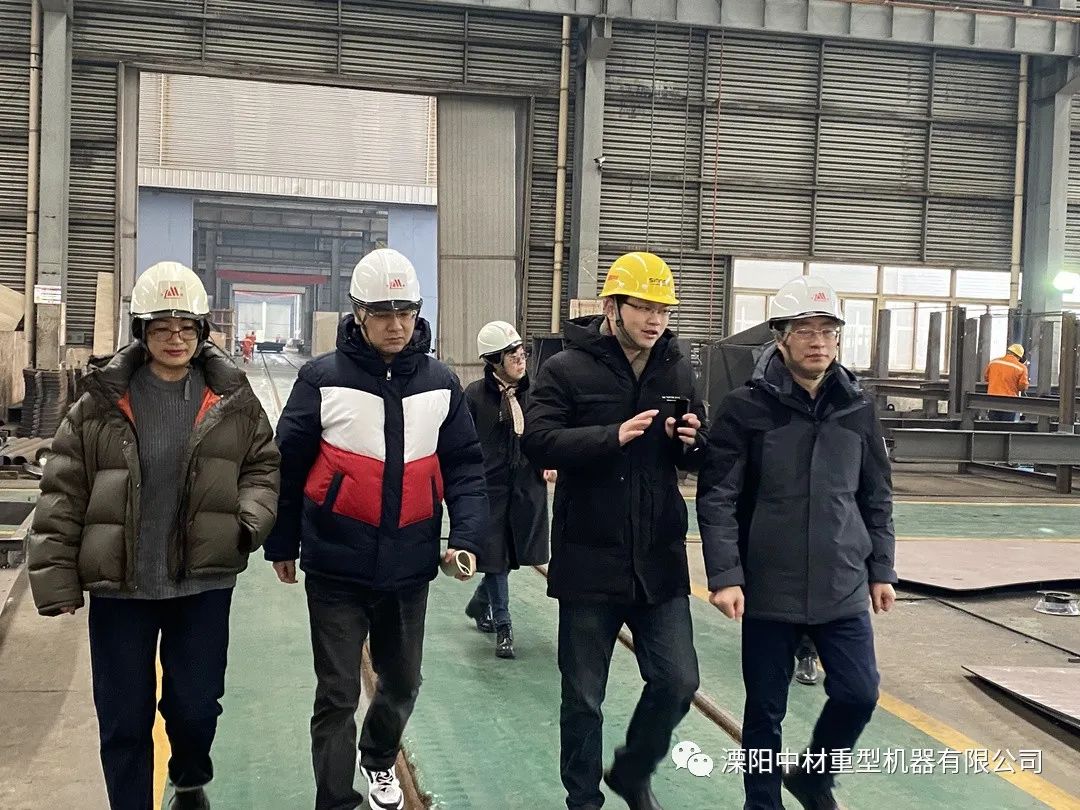 Vice President Wu Xuming introduced the products to the delegation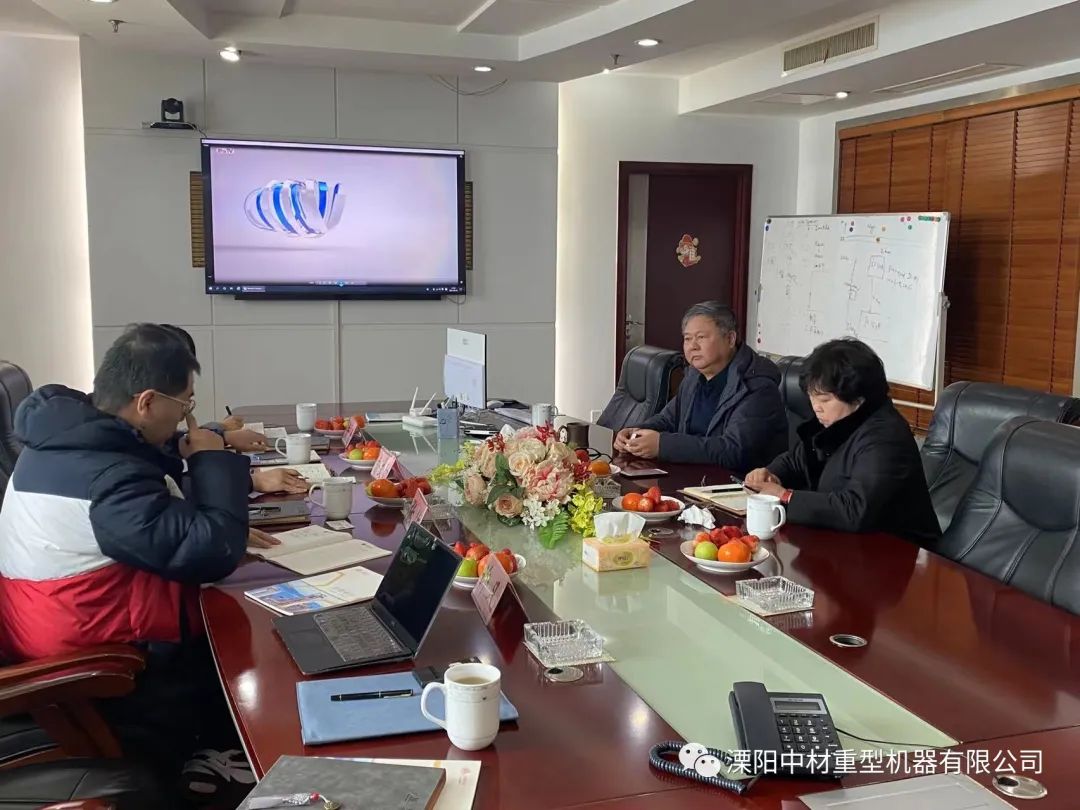 The Suzhou Chamber of Commerce adheres to the purpose of the standing meeting of "uniting Suzhou businessmen, serving Suzhou businessmen, leading Suzhou businessmen, and achieving Suzhou businessmen". This time, we learned about the company's Spring Festival start-up situation, cared about the problems encountered in the process of enterprise development, and discussed solutions for the future of the company. Development suggestions and suggestions to promote the healthy development of enterprises.