Impact Crusher
Brand Sinoma-Liyang
Product origin Liyang, Jiangsu, China
Delivery time 7 months
Supply capacity 10-800tph
The impact crusher is able to crush mining ores with a high hardness and high abrasiveness, and can break hard rocks whose compression strength reaches 250Mpa. The impact crusher is mainly used for crushing lime rock, shale and other tough materials. It can be used with a roller feeder to form a special crushing system for crushing high hardness and abrasive materials.
Impact Crusher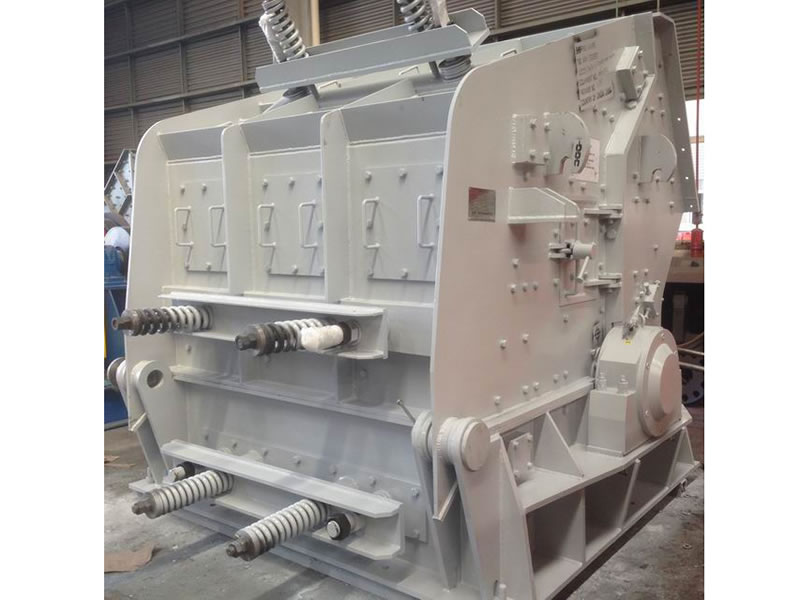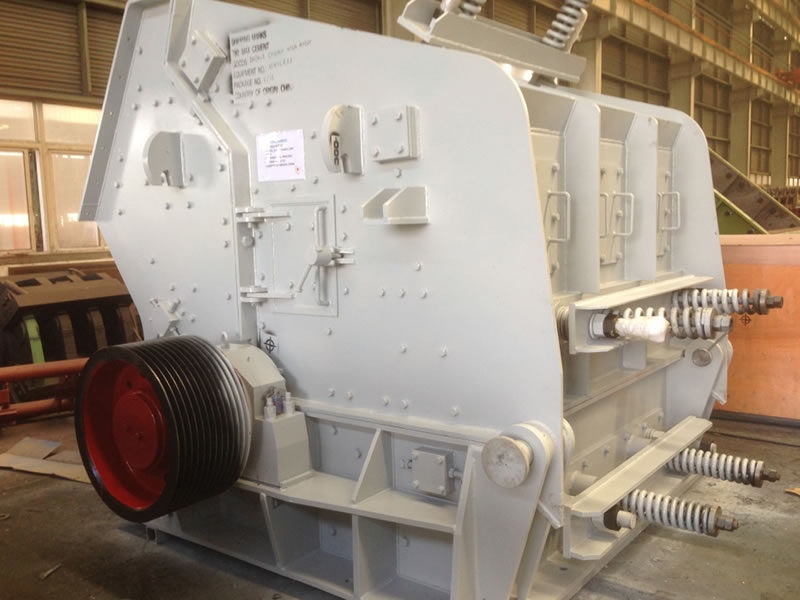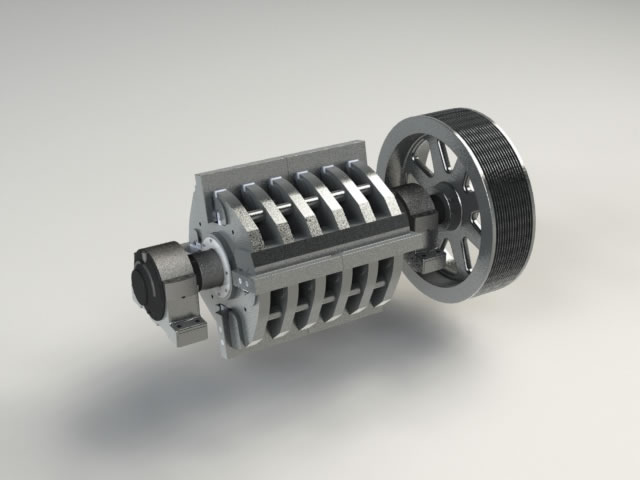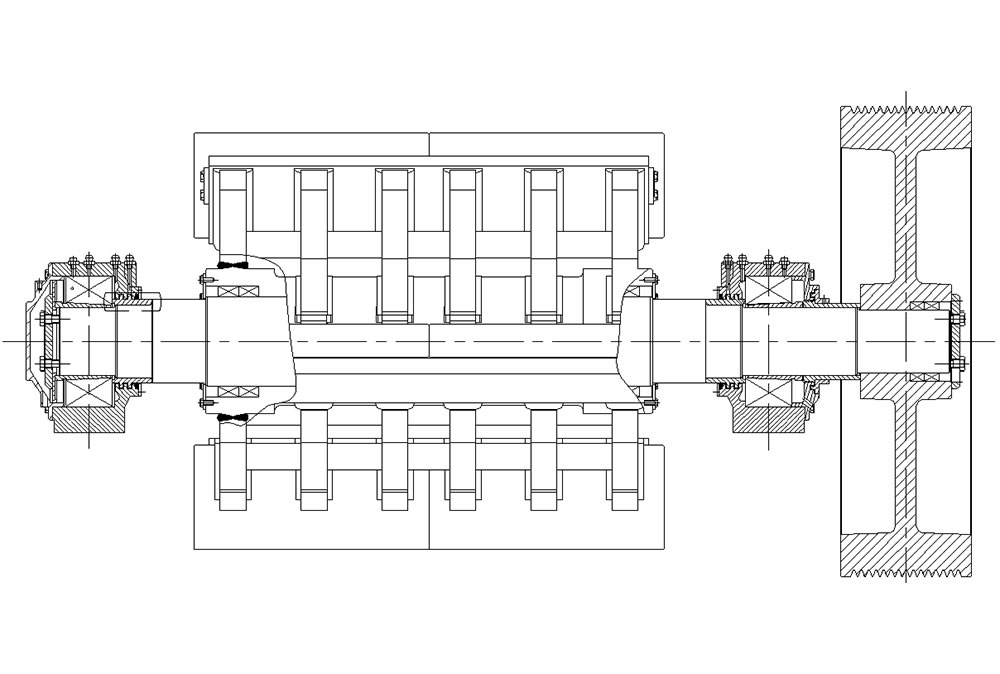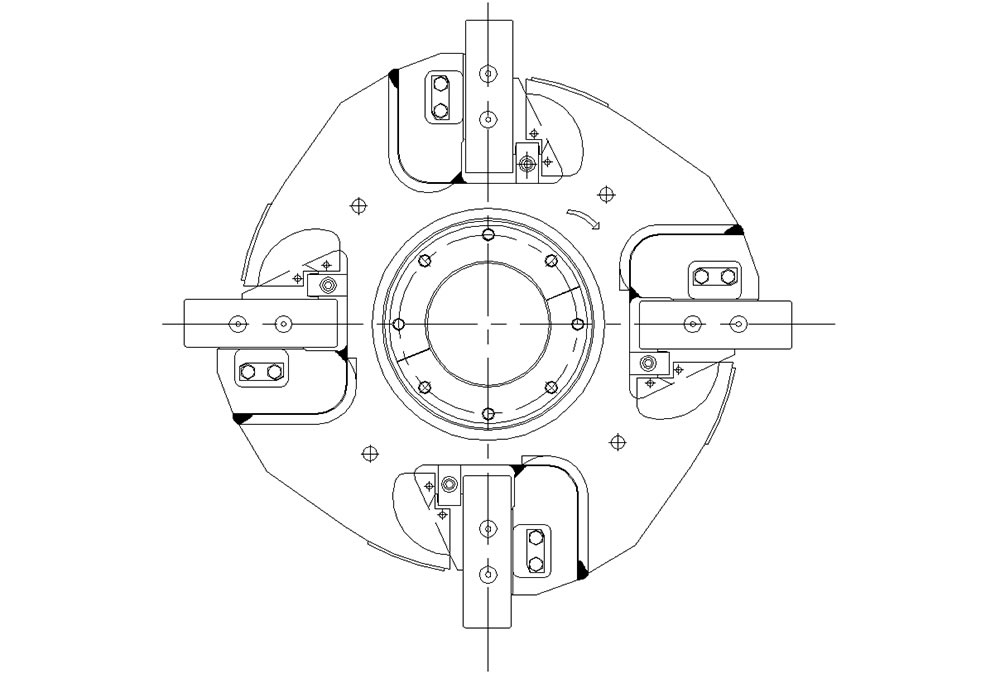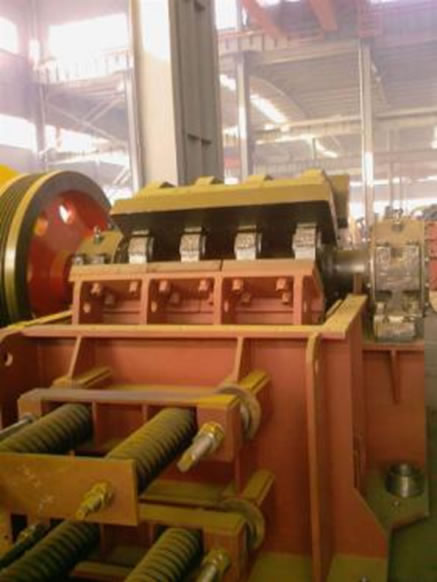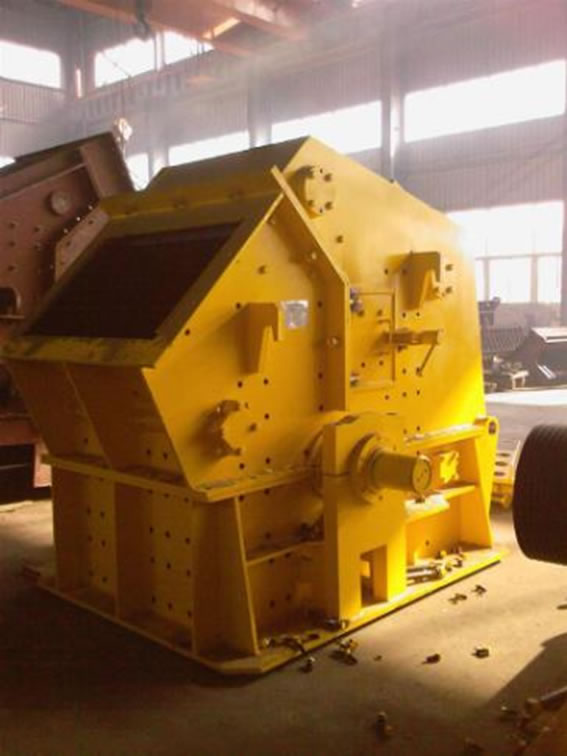 All wear parts of the impact crusher feature a high-usage and long working life. Sinomaly can provide a variety of spare parts according to customer requirements.
The amount of sediment in raw materials is large during rainy seasons, and mud can easily block the crushing chamber. To prevent this, we recommend the use of pre-screening technology to separate fine materials and soil before crushing.
The Sinomaly impact crusher is designed by making use of an impact crusher produced by HAZEMAG Company, thus ensuring it has a high degree of flexibility for abrasive materials.
When crushing lime rock, the linear velocity of the blow bar is 30~40m/s, which is a suitable speed for crushing. This not only improves the production rate, but also ensure the final crushed product quality.
Sinoma-Liyang Heavy Machinery Co., Ltd.
Company Profile
Sinoma-Liyang Heavy Machinery Co., Ltd. was founded in 2007. As an outstanding manufacturer and supplier of production facilities, equipment and service solutions to the cement, mining, metallurgical, chemical, coal, environmental protection, power plant and steel plant industries, we have never stopped improving productivity, driving down costs and reducing the environmental impact of operations.
Covering an area of 530mu, the Company is equipped with 80 medium and large equipment with an annual manufacturing capacity of 69,300 tons of products (totally in weight).
The Company is integrated with the study of basic theory, development & design of equipment, manufacturing of mechanical & electrical equipment, technical consultant services, and supply of spare parts.
With the CE certificate, Sinoma-Liyang has her products exported to many countries including the USA, Russia, Brazil, Saudi Arabia, Peru, Pakistan, Nigeria and Vietnam, etc., and positive feedback has been received from the customers.